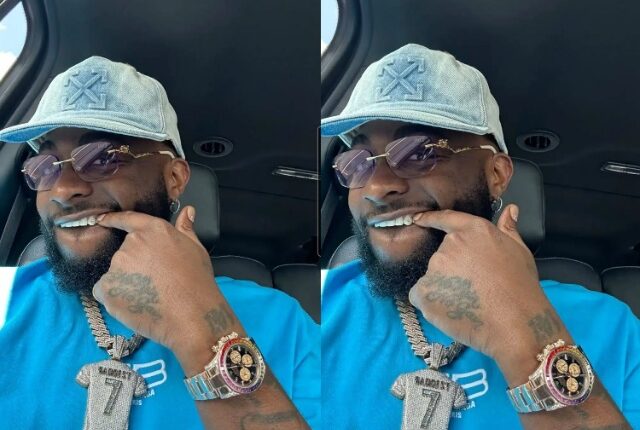 David Adeleke, widely known as Davido, a Nigerian music superstar, released the official music video for his chart-topping album track "FEEL" on Tuesday.
Gistlover reports that FEEL is the second track on his record-breaking album 'Timeless'.
'Timeless' has already received over one billion streams, cementing Davido's position as a music powerhouse.
The music video was created by TG Omori, a well-known music director, and is said to have cost 100 million naira to produce.
This compelling visual release followed the success of his summer smash "UNAVAILABLE," as well as its successful remixes, including a recent chart-topping duet with multi-platinum music singer Latto.
The new TG Omori-directed video for "FEEL" showcases a compelling narrative that follows Davido and his love interest on their challenging journey towards each other in the face of adversity.
Announcing the release of the video on Instagram, David shared a snippet of fantastic visuals saying,
"FEEL Music Video Out NOW! ⏳
"Made a movie with this one, come watch with me on my Youtube and tell me how it makes you FEEL
"Thank you all for the #TIMELESS love ❤️"