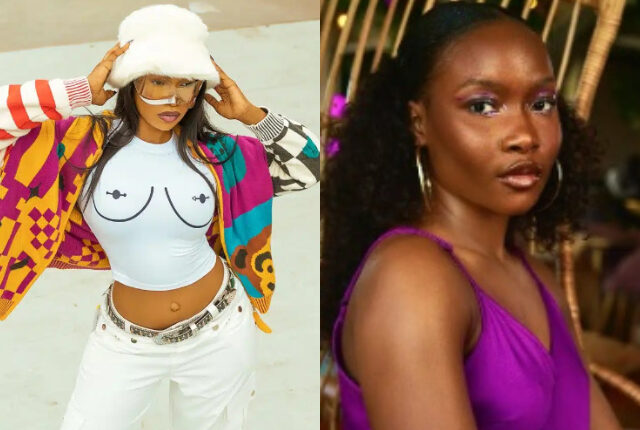 BBTacha Akide, an ex-housemate of Naija Pepper Dem, has threatened to start a battle online until she receives an apology for being disqualified.
Tacha resorted to Twitter late yesterday to respond to All Stars Housemate Ilebaye's verdict following her argument with Ceec.
Remember that Ilebaye and Ceec had a violent altercation after the Saturday night? Many people thought Ilebaye would be disqualified for getting physical with Ceec.
After Biggie declined to disqualify Ilebaye after being found guilty, Tacha took to Twitter to slam Big Brother and warned to start a war if she doesn't receive an apology from the team for her "unlawful" disqualification.