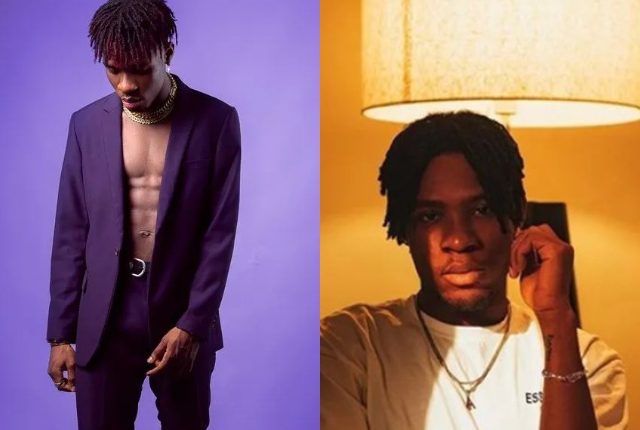 Nigerian music superstar Joeboy, also known as Joseph Akinfenwa Donus, has shocked fans by admitting that he has spent a whopping 50 million Naira on his girlfriend over the previous two years.
This revelation was made by the accomplished vocalist in a recent interview with The Beat 99.9 FM in Lagos.
Joeboy discussed his lavish spending tendencies during the conversation.
He said;
"That was a rough estimate. I said at least N50m. I don't know for sure. It's not like I'm counting [it could be more]. She [my girlfriend] has to enjoy. I'm enjoying too."
Meanwhile, Joeboy has been making waves in the music industry with the release of his highly anticipated sophomore album, 'Body & Soul.'
Speaking about the album's success, he expressed his excitement, stating, "The album is currently topping music charts across the continent."
The album's popularity has been further boosted by its notable collaborations with American superstars, including Ludacris, BNXN, and Odumodublvck.
The singer's revelation about his lavish spending on his girlfriend has sparked conversations among fans and the public alike.
While some applaud his generosity and willingness to provide for his partner, others question the need for such extravagant gestures in a relationship.