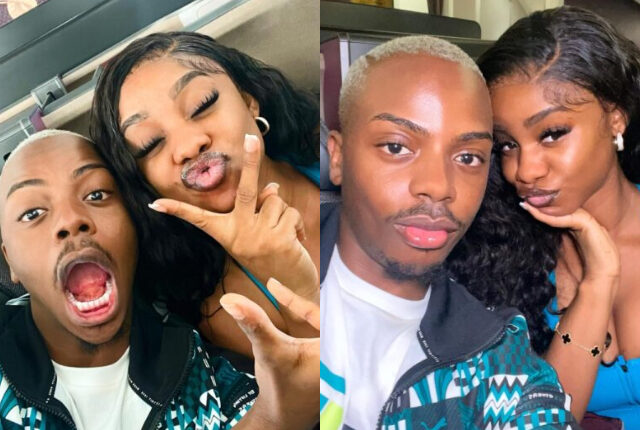 Priscilla Ojo, the actress Iyabo Ojo's daughter, has clarified the truth around her relationship with influencer Enioluwa.
Recall that the two had sparked dating rumors when Enioluwa went public with their relationship a month back.
But the two insisted that they were only friends, which has many people in disbelief, especially given their frequent displays of affection in public.
Priscilla uploaded a screenshot of her friendly Snapchat chat with Enioluwa to correct the record.
Enioluwa had lauded his friendship with Priscilla in the talk and indicated that it had been blessed by it.
The influencer asked for their friendship to be blessed and that they would always be friends.
Accompanying the screenshot was a message slamming those who think the opposite sex can't be friends without any attachments.
"Seen a lot of posts saying we aren't friends bla bla bla and we are dating ish but we are using friendship methods to cover up, how???
A lot of y'all don't have genuine male friends and it shows. Everything isn't about sex grow up!
@lipglossbaby it's a forever thing over here".