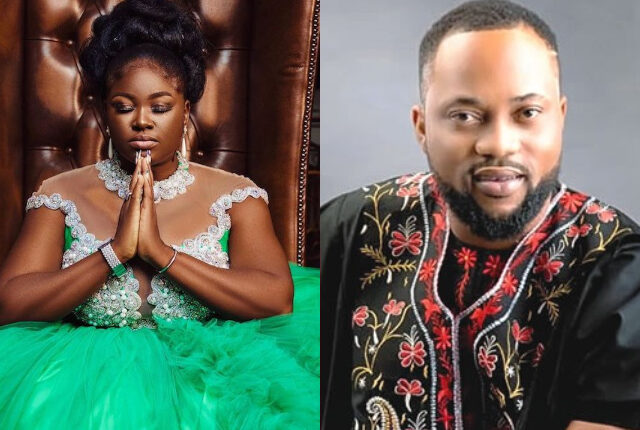 Bukola Arugba, a Nollywood actress, has finally announced her separation from her husband Damola Olatunji.
Bukola claimed that she and Damola are no longer dating and have broken up in a PSA issued by her attorneys. According to the statement, the estranged lovebirds were never married but are blessed with twins.
The statement claimed that there are no bitter feelings or ill will between the partners without disclosing the cause of the split.
The estranged couple's main focus and priority is their twins, who they have both agreed to jointly ensure that their well-being and welfare are guaranteed.