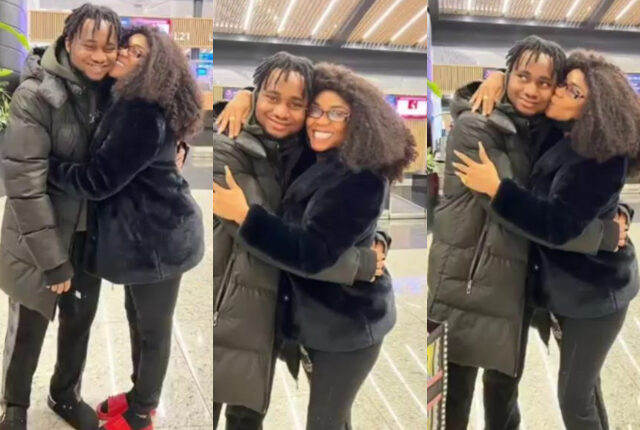 Iyabo Ojo, a Nollywood actress, has questioned her son Festus about his love life.
Prior to his 24th birthday, the divorced mother of two took to her Instagram page to celebrate her son, whom she refers to as her first true love.
Iyabo said that she feels fortunate to be his mother since he is the perfect child a mother could ask for.
She confirmed her love for her son while describing him as a peaceful person.
The mother of two continued by asking him about his love life and when she would get to meet his girlfriend.
"In advance to my first true love, my joy of inestimable value, my pride, my joy, my world.
I'm so blessed to be your mama. You're the best son any mother could wish for. If peace was a person, then it would be you, I loved you bcos I conceived you. I love you now & I will forever love you.
But wait o Festo when am I meeting your girlfriend now".