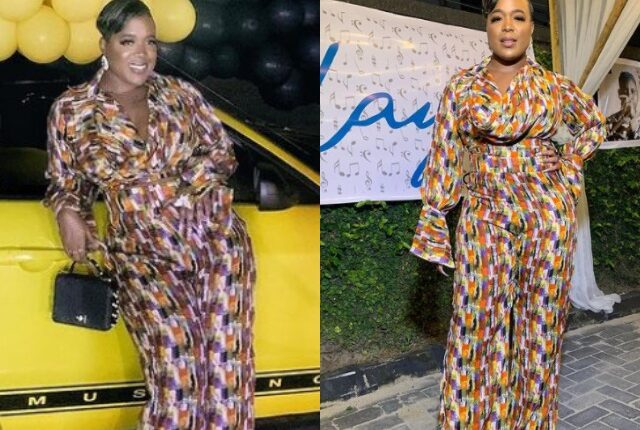 Video jockey and media figure from Nigeria Moet Abebe, a.k.a. Laura Monyeazo Abebe, disclosed that her engagement failed.
According to Moet Abebe, she could have been a married woman but things didn't work out between herself and her ex-fiance.
She revealed this in a recent conversation with media figure Chude Jideonwo.
The TV host claimed that because of the abuse in the relationship, she ended it.
Moet Abebe said:
"I could have been a married woman right now.
"I was engaged but it didn't work out. Also, it was a violent relationship. And I realised that is not what I want for myself.
"I was in a violent relationship for about two and a half years. It wasn't even a thing that someone would have to come and drag me [out of the relationship], I need to sort of realise that no more, this cannot be you loving yourself.
"You being here means that you don't want the best for yourself. Like you don't love yourself.
So we just had one fight, one fight and I stopped picking his calls
And that was how I left the relationship."