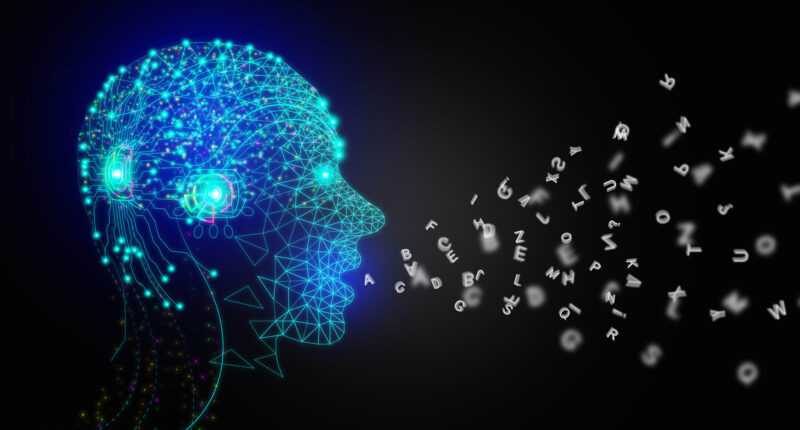 Slamming the tentative labor deal between Hollywood writers and studios, media mogul Barry Diller on Tuesday laid out his biggest bone of contention with generative artificial intelligence.
Diller, chairman of IAC and Expedia, called for the law to be redefined to protect published material from capture in artificial intelligence knowledge-bases.
"Fair use needs to redefined because what they have done is sucked up everything and that violates the basis of the copyright law," Diller said on CNBC's "Squawk Box." "All we want to do is establish that there is no such thing as fair use for AI, which gives us standing."
Diller's complaints came as prominent authors, including George R.R. Martin and Jodi Picoult, sue OpenAI for copyright infringement. His remarks also followed on the heels of the Writers Guild of America's tentative agreement with Hollywood studios to end a nearly 150-day strike.
Diller isn't a fan of the deal.
"They spent months trying to craft words to protect writers from AI and they ended up with a paragraph that protected nothing from no one," Diller said. The details of the tentative deal between the WGA and Alliance of Motion Picture and Television Producers have not yet been made public.
Legacy media and AI companies, most notably ChatGPT creator OpenAI, have clashed on what content should be allowed into the knowledge base of generative artificial intelligence. Critics of AI point to the fair use doctrine under U.S. copyright law, which permits limited portions of a work to be used without a license or compensation. Generative AI and language-based model systems index entire bodies of work within their knowledge base, a violation of fair use, some argue.
According to Diller, it's one of his key points of contention with Sam Altman, the CEO of OpenAI.
"The thing that Sam and I disagree and have talked about is that he believes fair use allows him to take all of a publisher's [work]," said Diller. "We believe that it doesn't."
Altman, who also served on the Expedia board with Diller, testified before senators in May to discuss regulations on AI.
"We think that creators deserve control over how their creations are used, and what happens sort of beyond the point of them releasing it into the world," Altman said during the hearing. "We need to figure out new ways with this new technology that creators can win, succeed and have a vibrant life, and I'm optimistic that this will present it."
CNBC has reached out to OpenAI for a response to Diller's remarks.
Shutterstock, a stock media service and OpenAI partner since 2021, set up a contributors fund for creators which provides compensation if their intellectual property is used during AI content generation. Altman also said that Shutterstock was critical in the training of OpenAI's generative media AI, DALL-E.
Post source: cnbc