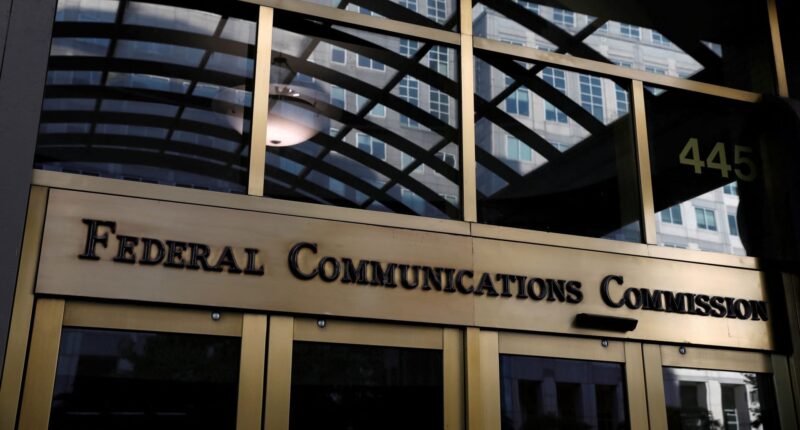 Signage is seen at the headquarters of the Federal Communications Commission in Washington, D.C.
Andrew Kelly | Reuters
The Federal Communications Commission announced a settlement with Dish Network on Monday in the regulator's first penalty related to space debris.
Dish admitted it was liable for failing to properly dispose of the EchoStar-7 broadcast communications satellite, and agreed to pay a fee of $150,000, the FCC said. The FCC called the agreement "a breakthrough settlement" in the increasingly concerning realm of space debris, brought on by governments and companies launching satellites into orbit at an unprecedented rate.
"As satellite operations become more prevalent and the space economy accelerates, we must be certain that operators comply with their commitments," FCC Enforcement Bureau Chief Loyaan Egal said in a statement.
Sign up here to receive weekly editions of CNBC's Investing in Space newsletter.
Dish launched the EchoStar-7 satellite in 2002 and planned to remove it from service in May 2022. But a few months before then, Dish found the satellite did not have enough fuel remaining to navigate to a disposal location.
The company had previously agreed to an "orbital debris mitigation plan" with the FCC to relocate the satellite. Instead of retiring the satellite 300 kilometers away from where it was operating in geostationary orbit, Dish retired the satellite about 122 kilometers away, "well short of the disposal orbit," the FCC noted.
Dish did not immediately respond to CNBC's request for comment on the settlement.
Post source: cnbc