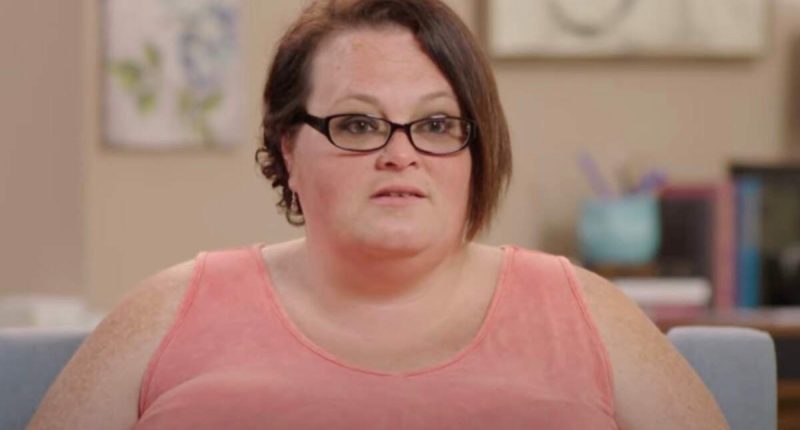 One of the four stars on the hit TLC reality series 1000-lb Best Friends has recently started her own OnlyFans account. A surprise to most fans, considering her old-fashioned views, the reality star who recently launched her own OnlyFans account is none other than Tina Arnold.
Arnold has gotten into more than one heated argument with fellow castmates regarding sexuality and nudity in the past. Here's a look at her role in the series, her recent racy Onlyfans photos, and her budding writing career. 
Tina Arnold is one of the more old-fashioned stars on '1000-lb Best Friends'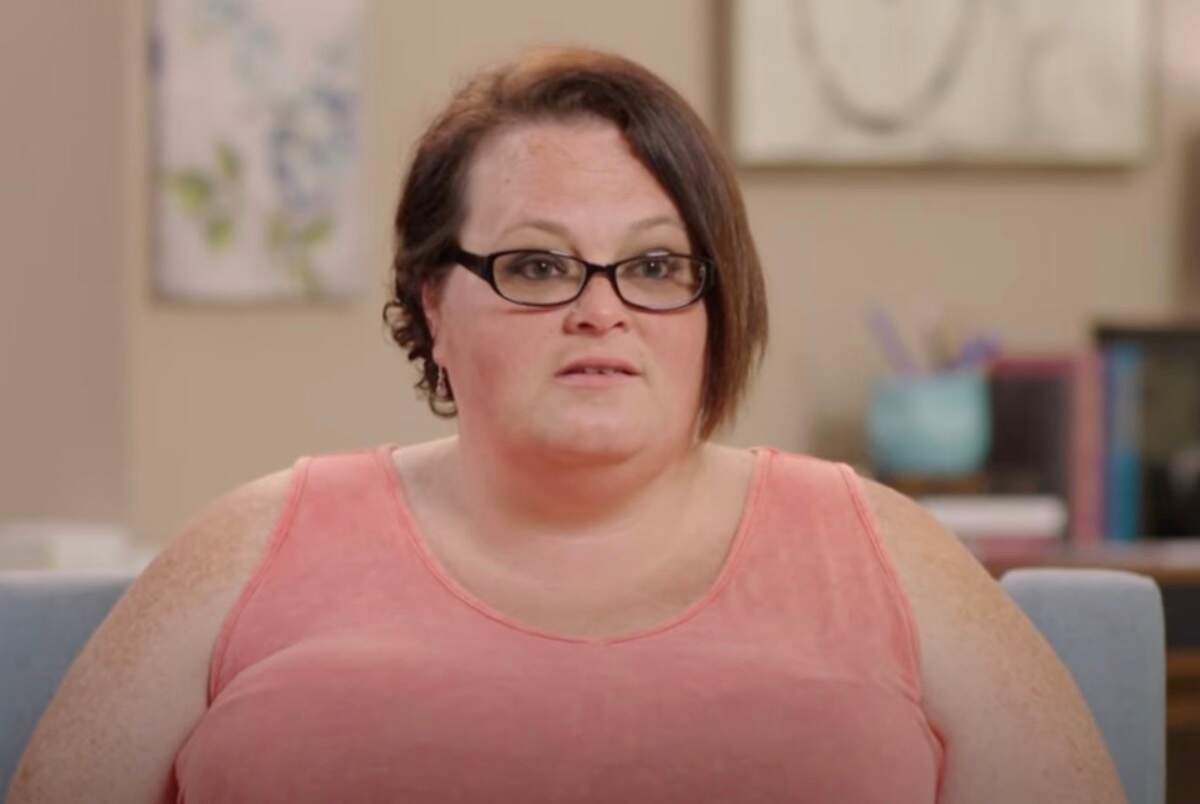 The TLC reality TV series 1000-lb Best Friends premiered on February 7, 2022, and follows the lives of Vannessa, Meghan, Ashely, and Tina. The show's initial season was a success, and the series was renewed for a second season which premiered on January 4, 2023.
One of the cast members, Tina Arnold, has been shown to be more old-fashioned throughout the first two seasons of the show. In comparison to her friends, Arnold is much more conservative when it comes to discussing sexuality and nudity.
When Vannessa decided to go streaking at the group's campsite during a Season 1 episode, Arnold did not take kindly to the public display of nudity. After Vannessa's display, Arnold confronted her, saying, "What the hell is wrong with you, Vannessa? You're making fools out of all of us." Upon the confrontation, a huge argument broke out among the friends. 
Tina Arnold wasn't a big fan of nudity, but she recently joined OnlyFans 
Despite being vocal about her dislike for Vannessa's public display of nudity on 1000-lb Best Friends, it seems Arnold has recently started an OnlyFans account.
OnlyFans was founded in 2016 and is primarily used to share adult content in the mediums of photos, videos, and direct messages. Fans can pay their favorite creators a monthly subscription in order to gain access to their content. It seems the 1000-lb Best Friends star has decided to share adult content on the site. She charges fans $10.99 for a monthly subscription fee.
OnlyFans has become quite a lucrative earning opportunity in recent years. According to Indy100, many well-known stars have also tapped into the monetary stream that OnlyFans can provide. Actor Bella Thorne has made over $11 million on the subscription site. Rapper Cardi B has earned over $9 million, and rapper Tyga made over $7 million on the site before deleting his account in 2021. 
Tina Arnold is also a published author 
Along with her OnlyFans income, Arnold has also built an additional revenue stream through her writing skills. The 1000-lb Best Friends star is a published author of three fiction books that are available on Amazon.
Arnold began publishing books before starring on the TLC reality show and continued to build upon her writing career since the show first premiered. She published her first book, Sweet Lantern (Lantern Series Book 1), in 2019. She quickly followed this up with her second book, Broken Lantern (Lantern Series Book 2). The series tells the tragic love story of Alice and Darry, following Alice's journey as a young widow.
Arnold's latest novel, We Were The Ryans, was published on February 9, 2023. Similar to her previous works, this story covers the themes of love, loss, and overcoming tragedy.