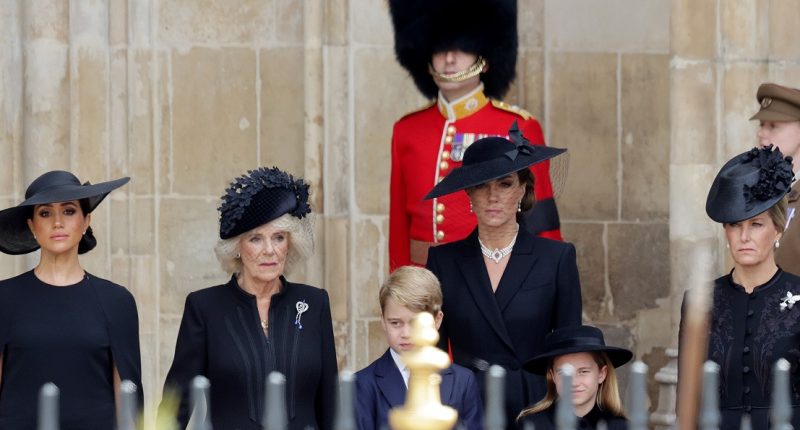 Following the release of Prince Harry and Meghan Markle's Netflix docuseries, many fans wondered if the royal family would respond to any of the claims the Sussexes made about them, but they remained silent. Then with the release of the Duke of Sussex's memoir Spare, fans waited again to see if there would be a response but there was none.
The royals are doing what they have done for decades. They're handling the accusations that come their way by applying the old "never complain, never explain" policy and saying nothing at all. However, their actions speak louder than words and they have debunked at least a few of the allegations the Duchess of Sussex made. Here's how they did that, without saying a word.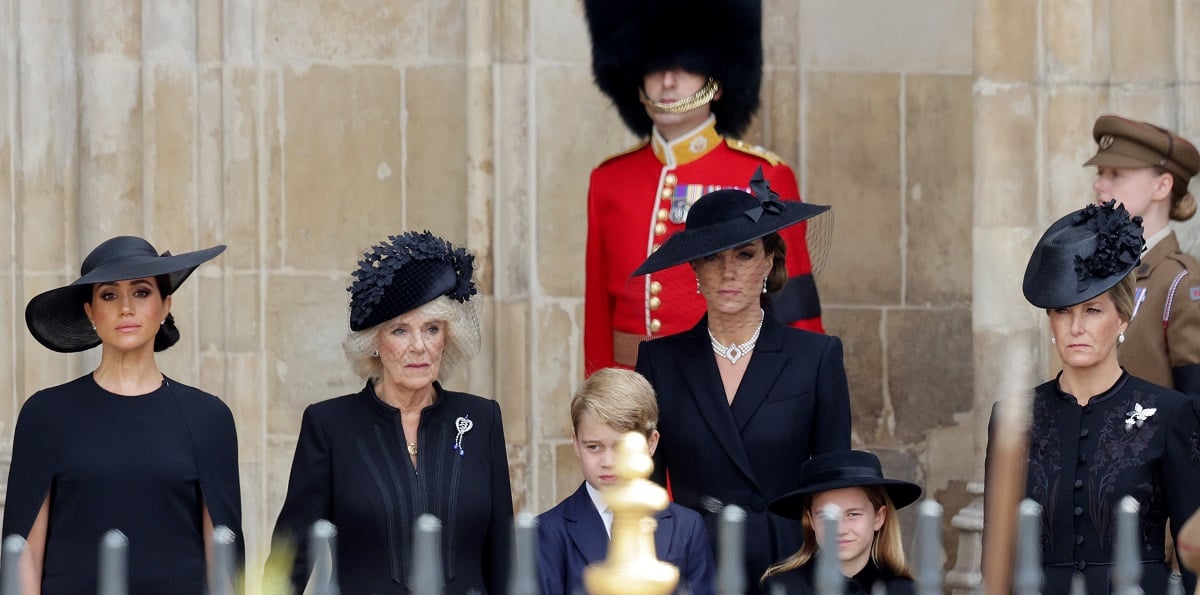 Parade of color
One of the most talked about things the duchess said during an episode of Harry & Meghan had to do with the colors she claimed she could not wear as a working royal.
In the third episode Meghan said: "To my understanding, you can't ever wear the same color as Her Majesty if there's a group event. But then you also should never be wearing the same color as one of the other more senior members of the family."
Days after the documentary was released and that claim made headlines, the royals gathered at Westminster Abbey for the "Together at Christmas" carol service. That evening the Princess of Wales (formerly known as Kate Middleton), Princess Anne's daughter Zara Tindall, and Princess Charlotte countered that claim when they all wore burgundy. And Camilla, Queen Consort (formerly Camilla Parker Bowles) and Prince Edward's wife Sophie, Countess of Wessex, wore coordinating off-white ensembles.
Then on Christmas Day as they walked to church in Sandringham, Kate and Princess Beatrice both sported dark green coats while Edward and Sophie's daughter, Lady Louise, donned a dark blue coat which was the same color as Camilla's.
Hugging at concert
Another thing Meghan spoke about in her and Harry's documentary is her first meeting with Prince William's wife.
"I was a hugger, always been a hugger," Meghan revealed, before adding, "I didn't realize that is really jarring for a lot of Brits. I guess I'd start to understand very quickly that the formality on the outside, carried through on the inside. There is a forward-facing way of being and then you close the door and you relax now. But that formality carries over on both sides. And that was surprising to me." 
Harry backed up the no-contact claim in Spare writing that many royals over the years have maintained a "nearly zero-tolerance prohibition on all physical contact."
But at the "Together at Christmas" concert Kate and the rest of the family let their interactions and the way they greeted one another do the talking.
One of the many videos showing physical contact and affection between the royals was posted on Instagram with the caption: "Hugs and kisses, and a first public curtesy, today at the Princess of Wales' Christmas carol service at Westminster Abbey!"
Taking selfies often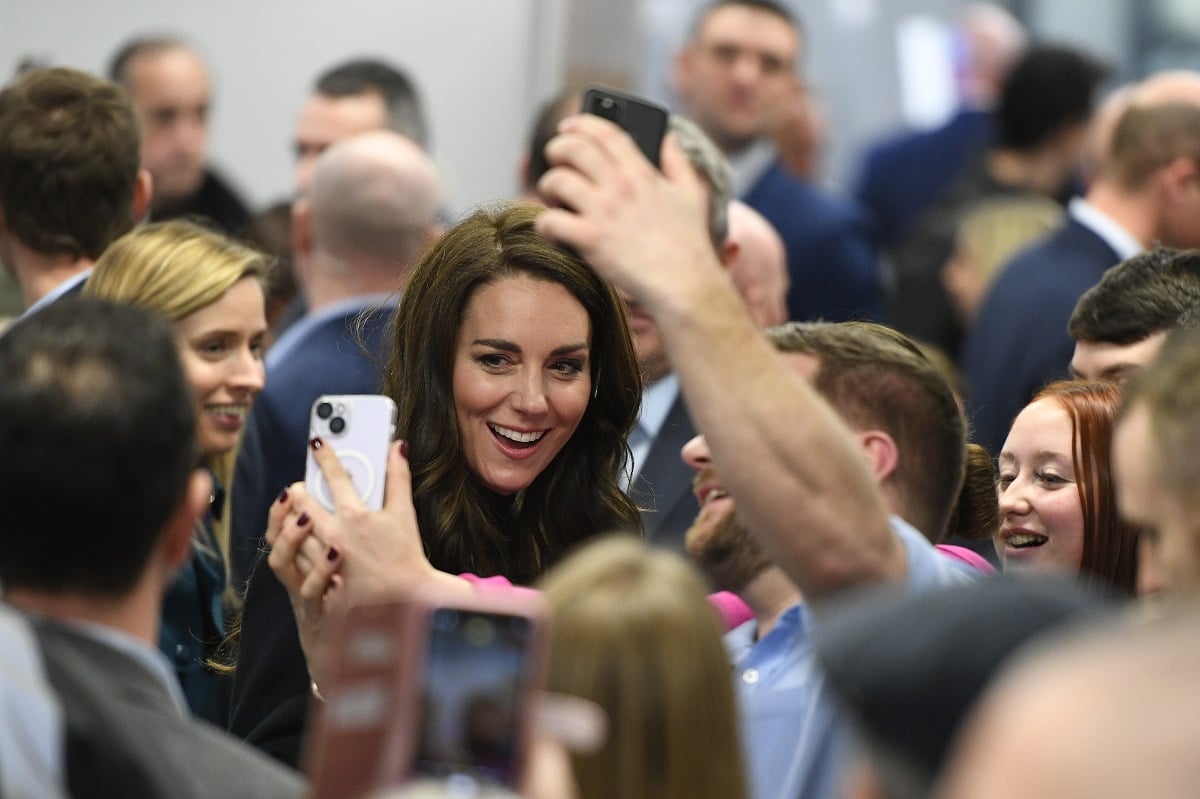 Something else Meghan once said was against protocol is taking selfies but lately, royal watchers are seeing members of the family do this quite often.
In 2017 during a walkabout while on a visit to Nottingham, the former Suits actor was heard telling two well-wishers "we're not allowed to" after they asked for selfies.
If that was a rule when Meghan was a working royal it's not anymore. In fact, the Prince and Princess of Wales have been taking plenty of selfies recently whether it's during a royal tour or when greeting members of the public on a walkabout. Other royals including Camilla, Queen Consort are on board with selfies too as she's been spotted with fans posing happily for them.