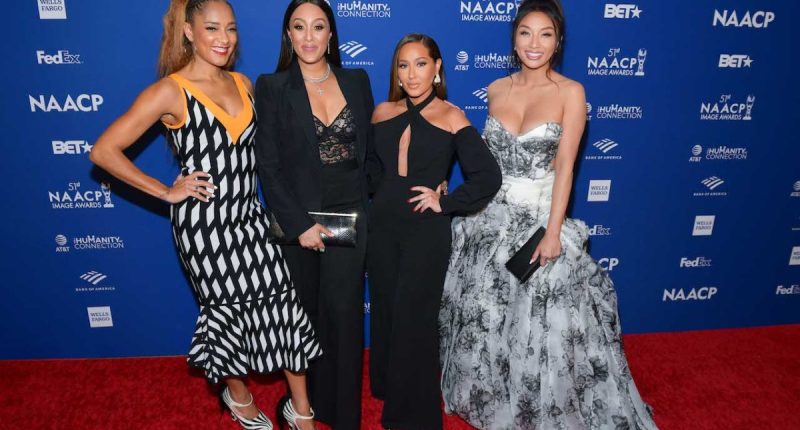 Amanda Seales' exit from The Real was not a quiet one. She accused the talk show executives of censorship and hinted at major tension behind the scenes. Despite such, she has remained close friends with her two former co-hosts, Jeannie Mai and Adrienne Bailon.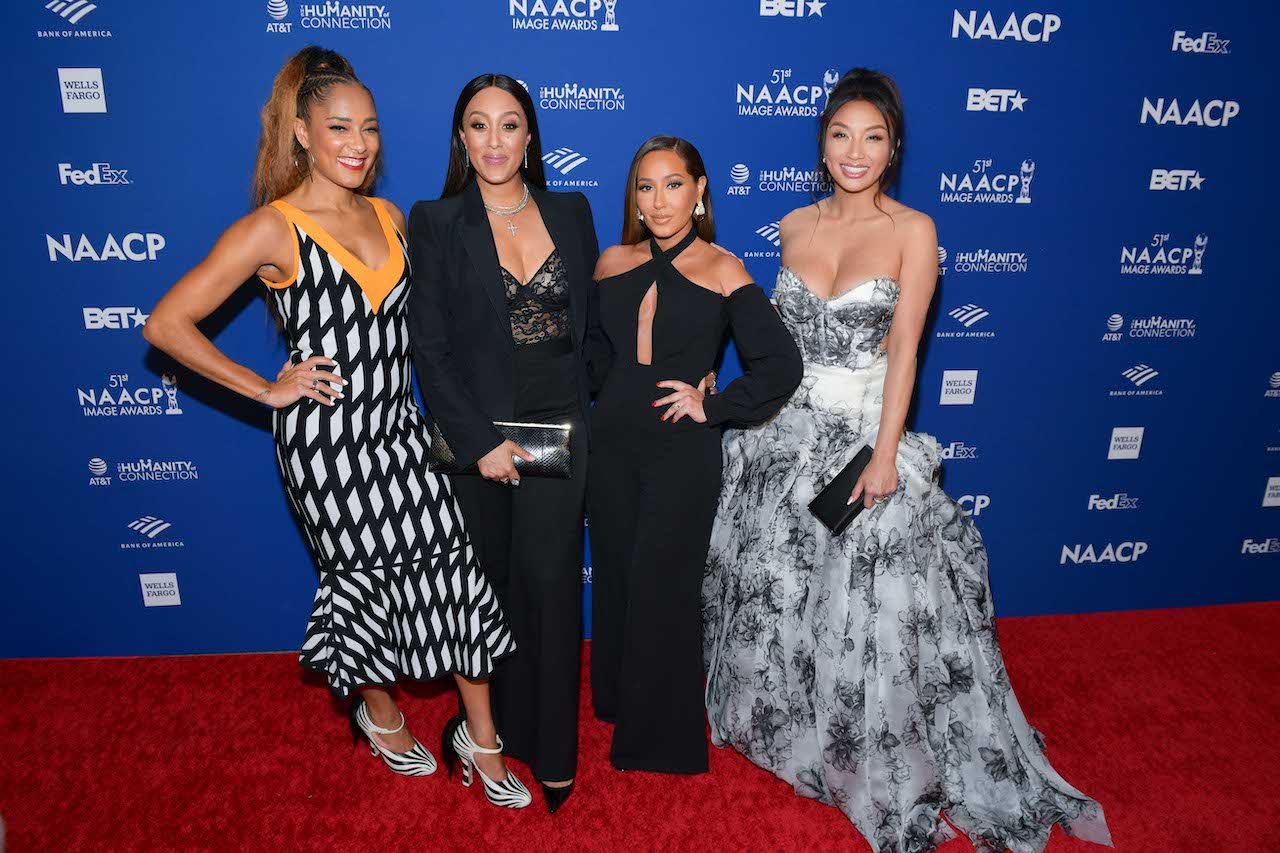 Amanda Seales was a co-host on 'The Real' for six months
Seales replaced Tamar Braxton on The Real two years after Braxton was fired from the show. She was initially excited about the opportunity because she wanted to bring depth to the show, but she says she quickly learned that she was not hired to do what was promised as a cultural critic.
In an interview with The Breakfast Club, Seales opened up about realizing early on in her contract that it was not a good fit for her. She opted not to renew her contract. She explained to the hosts:
You start to realize that what you were told is not what it is. And that's just it. I thought I was being brought in there to elevate conversations, I was told they wanted to have more conversations about stuff going on in the zygotes and social justice, etc. Then I learned that it wasn't really why I was brought in there, that was a portion but I was really brought in there to kind of be a villain because the women on that show had basically started not having opinions on things because they really didn't want to deal with the internet response and they wanted to just keep things chill. And also, they'd been there for so long that they always knew what each other was going to say. So, they brought me in there to shake the table.
She spoke about her friendship with Adrienne Bailon and Jeannie Mai
Despite an acrimonious exit, Seales walked away with a deeper understanding of what she wants in her career. She also developed friendships with Mai and Bailon.
When the show ended after eight seasons, there was a video montage of great moments from the show that included all hosts in the show's history, except Seales. The former MTV VJ says it was done intentionally by an angry show executive. 
"Adrienne and Jeannie are my girls," she told Jason Lee in a recent interview. "Jeannie and Adrienne have been emphatic supporters from day one on that show. To the point where even when the show was done, and there was a real weird omission of me, and they made it their business to take their time to do an Instagram Live and be like, 'No! That was not OK.' You need people to do that. We live in such a visual medium of a world, we live in such a gossip-filled world that you need people to do the things, and say the things, because so many people aren't willing to do that because of fear."
Regarding her relationships with Loni Love and Tamera Mowry-Housley, whom she also co-hosted with, she doesn't consider them friends. However, Seales insists that's typical in a workplace, and she has no ill feelings toward them. 
'The Real' alum previously praised Jeannie Mai and Adrienne Bailon for having her back
It's not Seales first time speaking about Bailon and Mai. In fact, she acknowledged their friendship and support publicly in 2022. 
In an interview with Shadow & Act, Seales revealed that she was appreciative of them speaking out publicly regarding her being omitted from the program altogether. "It was really nice to talk with Adrienne and Jeanie publicly also because that's the other thing – I get a lot of love privately, OK? I get a lot of texts and DMs. But I think folks know that I am, I really stand on 10 toes about a lot of things that they may not necessarily want to have on their head or have on a back by association," she explained.