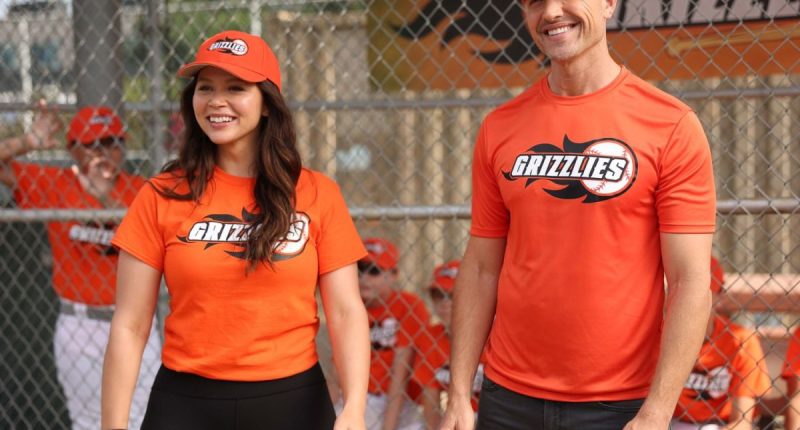 Fans of ABC's The Rookie waited over four years for Tim Bradford and Lucy Chen to get together, and they were over the moon when they confronted their feelings in season 5. The former training officer and his rookie are finally dating, but has their relationship development since then been satisfactory? Or is there something missing in Tim and Lucy's storyline in the season 5 episodes?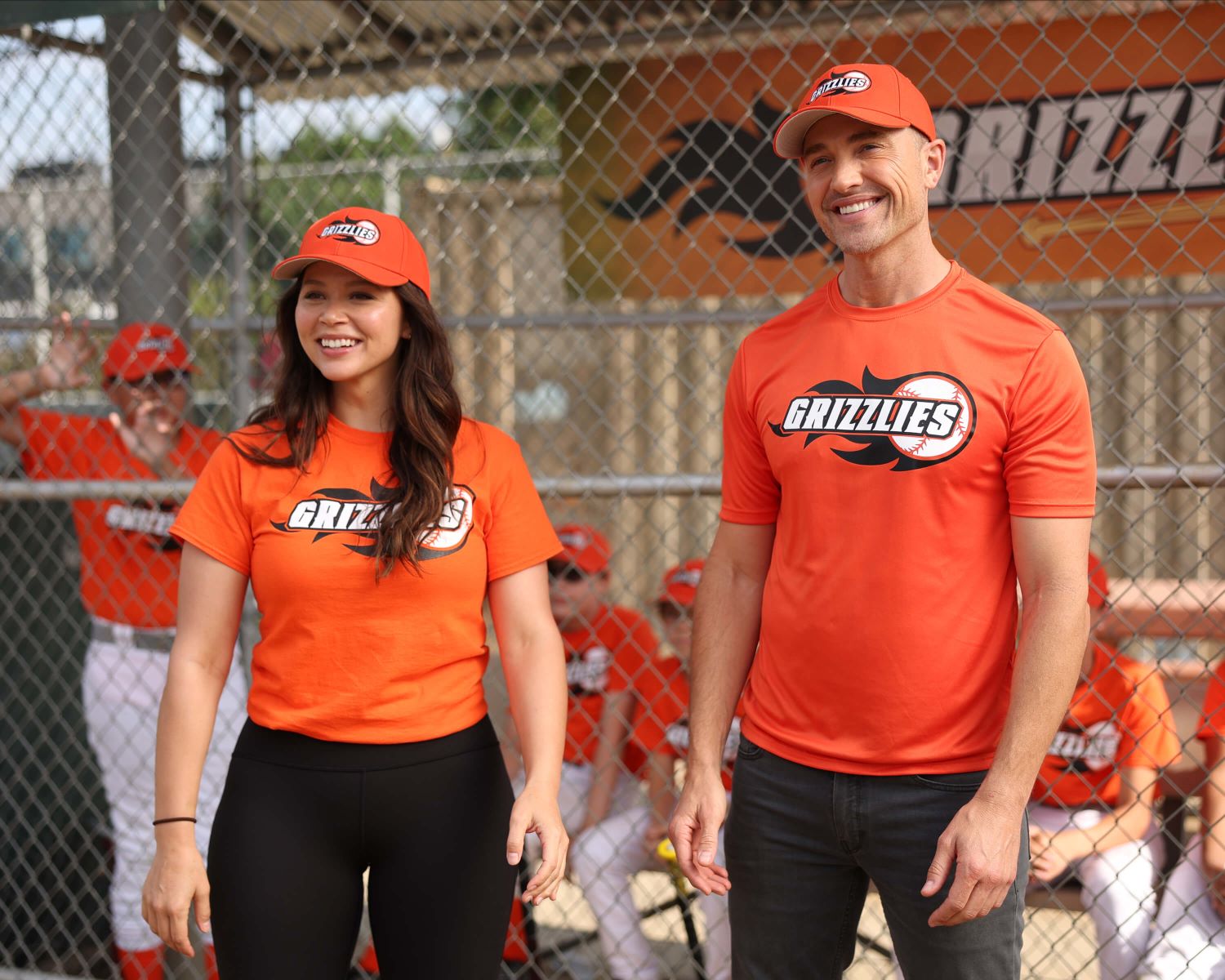 Tim and Lucy started dating in 'The Rookie' Season 5
As The Rookie fans remember, Tim and Lucy first kissed during the season 4 finale under the guise of "practicing" for going undercover as a couple. But that kiss set the flame that has been building between them for over four seasons ablaze. And there was no going back for the two LAPD officers.
Unfortunately, Tim and Lucy were in relationships at the time with separate people. Plus, dating would complicate work since Tim was still Lucy's superior. So they pushed down their feelings for as long as they could. Tim and Lucy almost gave in after their undercover mission during the season 5 premiere, but Lucy's boyfriend, Chris, bleeding out on the couch just about killed the mood.
Tim and Lucy spent the next set of season 5 episodes trying to avoid one another. But when Sergeant Grey forced the duo to ride together in episode 8, they couldn't hold back from one another any longer. Lucy opened up to Tim about how she and Chris were moving too fast for her taste and how there was something off with their relationship. And Tim responded that she "deserved someone who was worth the effort" (i.e., him).
Tim and Lucy finally confronted their feelings instead of continuing to beat around the bush at the end of episode 8. And in episode 9, Lucy broke up with Chris, and Tim officially asked her out on a date.
Tim and Lucy encountered a few problems when trying to go on their first date in The Rookie Season 5 Episode 10, but they overcame them. And since then, their romantic connection has only grown stronger. Tim transferred to Metro to move out of Lucy's chain of command at work. They slept together. Tim and Lucy had their first fight (more like a spat) and even briefly mentioned having kids.
But, if you ask us, The Rookie has sped through a couple of crucial parts of their relationship.
The writers have mishandled the development of Tim and Lucy's relationship
Whereas the first half of The Rookie Season 5 did a fantastic job at building tension between Tim and Lucy and was the perfect leadup to their romantic confession, the second half has been a bit of a letdown.
We know they have a pre-existing friendship, so the writers can skip over some of the early stages of dating. However, they missed a major opportunity to show the other characters finding out about Tim and Lucy. It presumably happened offscreen, but it would have added more layers to their relationship by having outside perspectives on Tim and Lucy's years-long "will they/won't they" situation.
We also were baffled when Tim and Lucy casually talked about having kids. It's a bit too soon to think about that, right? They haven't even moved in together (which we assume will happen quickly since Lucy and Tamara discussed the idea).
It's ironic because Lucy didn't want her relationship with Chris to move fast, but she's OK with her and Tim's pace. Of course, this shows how much more she cares about Tim, even though we disagree with the speed at which their connection grows.
It would still benefit the series to demonstrate the more nuanced parts of Tim and Lucy's new relationship. Perhaps that will change as The Rookie Season 5 nears its end, but we feel that seasons of amazing buildup flatlined the moment Tim and Lucy got together.
What do fans think of Tim and Lucy's relationship in 'The Rookie' Season 5?
We're not the only ones peeved about The Rookie not revealing other characters' reactions to Tim and Lucy dating. One fan started a Reddit thread wondering why "the producers skipped over everyone finding out about Chenford?"
Someone commented, "I honestly don't get it. I wasn't even rooting for them to get together, but if you're gonna do it, why not take advantage of all the interesting plots that could have been done."
"I think it's an oversight on behalf of the showrunners and writers' room," a Reddit user added. "To get two characters together that have been five seasons in the making and not give their friends' reaction screen time is a mistake. They easily could have done this when they were all at Nolan's during the heat wave. Tim and Angela should have at least had a conversation, at least."
Another fan pointed out, "I think that you only get about 900 minutes of screen time per season, minus the cold opens that are fan favorites. So choices need to be made. But I could easily carve out enough fluff already this season to fit whatever they wanted to do. So I am guessing they couldn't come up with a way that advanced the plots in any way."
New episodes of The Rookie Season 5 air Tuesdays at 8 p.m. ET on ABC.