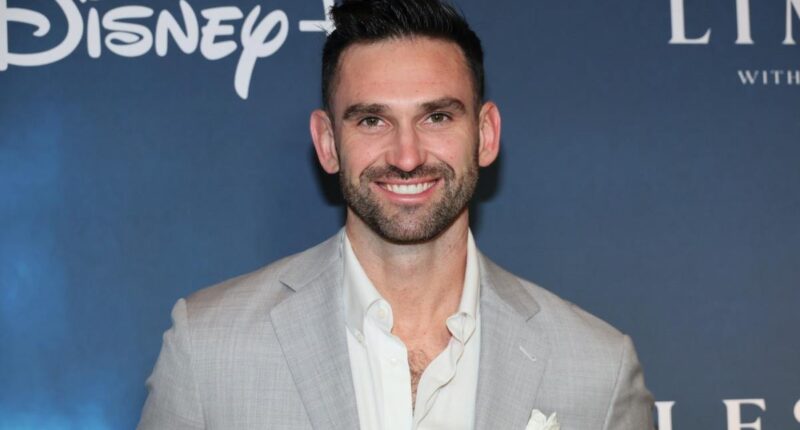 During the Summer House Season 7 reunion, Carl Radke shared that he was never able to apologize for discussing his brother's drug addiction on national television.
Radke's brother Curtis died from an accidental drug overdose in 2020. Summer House cameras captured Radke getting the phone call from his mother that his brother had died and the loss became a big reason why Radke finally got sober.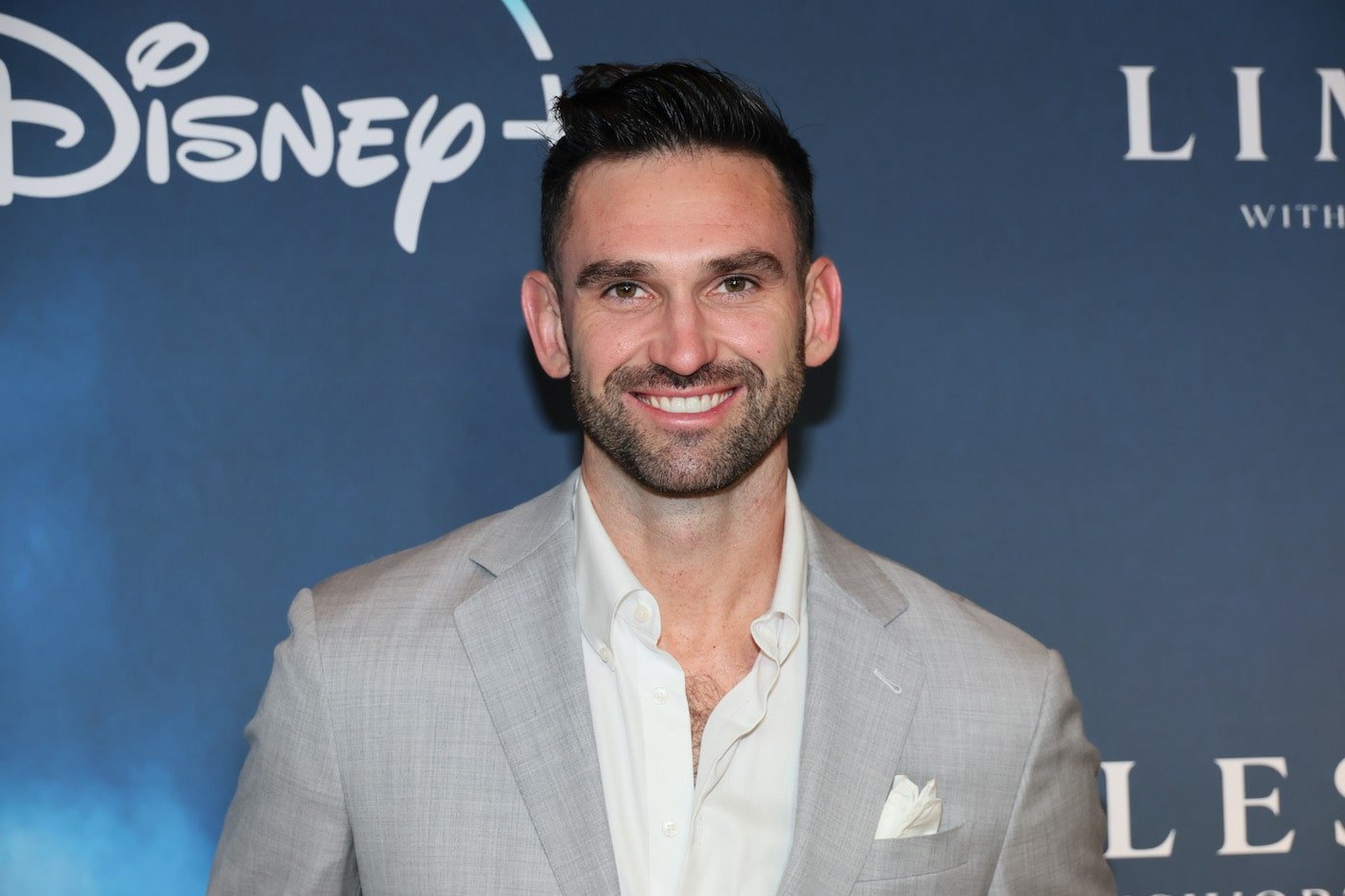 He made the revelation during the reunion when Kyle Cooke's comments about how Radke would come to work "coked up" aired earlier in the season. During the reunion, Radke and Cooke found resolution for the remarks Cooke made. But Radke never had that kind of closure when it came to his brother.
Carl Radke talked about his brother's heroin addiction on 'Summer House'
Radke reflected on things he regrets while on the show. "Some of you guys don't know this, but season 1 of Summer House, we were in the interview chair and I was drinking and partying," Radke recalled. "I mean, watch season 1, watch it back I mean, I was all over the place. I used to show up to interviews drunk. Like in the studio during the week."
"In the chair, I spoke about my brother's heroin addiction. It wasn't my place. He watched the show all excited. 'That's my brother on TV' and he watches the show and it's me railing into him about his addiction," he said.
"And it really was damaging and really hurt our relationship," Radke added. "And I harbored a lot of anger towards him because I couldn't come to grips that I also had issues and I was blaming him. But I was the one actually on TV, trying to glorify being like this party boy. And, it f***ed me up. And we didn't talk. And I had not spoken to him since then. He passed away. I never got the chance to say anything to him."
Carl Radke says that Kyle Cooke is like a brother
Radke admitted he would come to work intoxicated. But he wished that he would have been the one to address it on Summer House and not Cooke. But Cooke and Radke were longtime friends. And despite their clash over the summer, Radke and Cooke said they were determined to strengthen their bond.
"So with Kyle, he's my f***ing brother and my friend," Radke tearfully said. Cooke observed that their scenario is like a role reversal of what Radke experienced with his brother.
"I'm not going to harbor that anger and hate. Like I said, this guy's done a lot for me. We've been through so much together. Dude, I appreciate you, man," Radke said.
He added, "I love you man. That'll never change."
Earlier in the season, Cooke told Showbiz Cheat Sheet that being at odds with Radke was unusual. "Carl and I have never had any conflict going into this summer," he said. "And we've never been at odds with one another on this show. So it was uncharted territory for us and you can see it like even in the moment. We still have a lot of love and respect for one another. And so it's like we're basically dancing around the elephant in the room and just not addressing it."