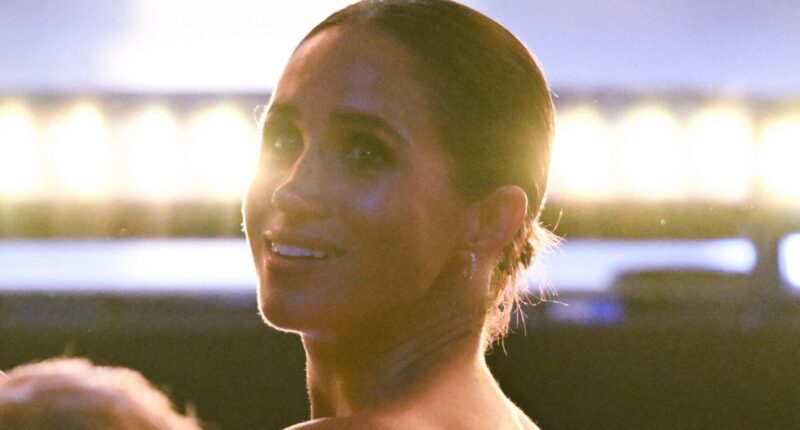 Meghan Markle has been exposed by a royal commentator, who revealed that the Duchess of Sussex and Prince Harry extended their trip to Germany four days after the Invictus Games closed. This was so the couple could vacation together at a luxe resort. Here's what she said.
Meghan Markle arrived three days late to Invictus Games but extended her trip by four to vacation at a luxe resort
Prince Harry ushered in his 2023 Invictus Games in Dusseldorf, Germany, on Sept. 9. Meghan Markle arrived at the sports competition for wounded veterans three days later.
Meghan Markle and Prince Harry addressed 1,600 competitors, friends, and family at the event's Family & Friends party. She claimed family obligations for children Prince Archie and Princess Lilibet caused her late arrival.
However, royal commentator Daniela Elser revealed details of a trip Meghan and Harry took at the games' close. The couple jetted off to the coastal town of Melides in the Alentejo region of Portugal, extending their time away from their home and children by another four days.
Elser wrote, "This Sussex news comes via Portugal's Nova Gente magazine, which claimed that the couple had enjoyed a 'lightning romantic escape' to a trendy beach town an hour and a half south of Lisbon, where Princess Eugenie and her husband Jack Brooksbank have a home."
"Meghan, it would now seem, went to Europe and spent nearly as much time, or as much time, at the Invictus Games as she did on holiday," the commentator continued. "The point where I start to use my monthly question mark quota in only one day comes when we get to the fact that the 41-year-old couldn't make it to the Games earlier because of their "little ones" but could stay in Europe for several more days than absolutely necessary to bask in the ocean breeze and read the latest Colleen Hoover?"
"The optics here are nada bom. Or not great for those who don't speak fluent Portuguese," Elser concluded.
Meghan Markle claimed her late arrival to the Invictus Games was due to 'milkshakes' and 'school drop offs'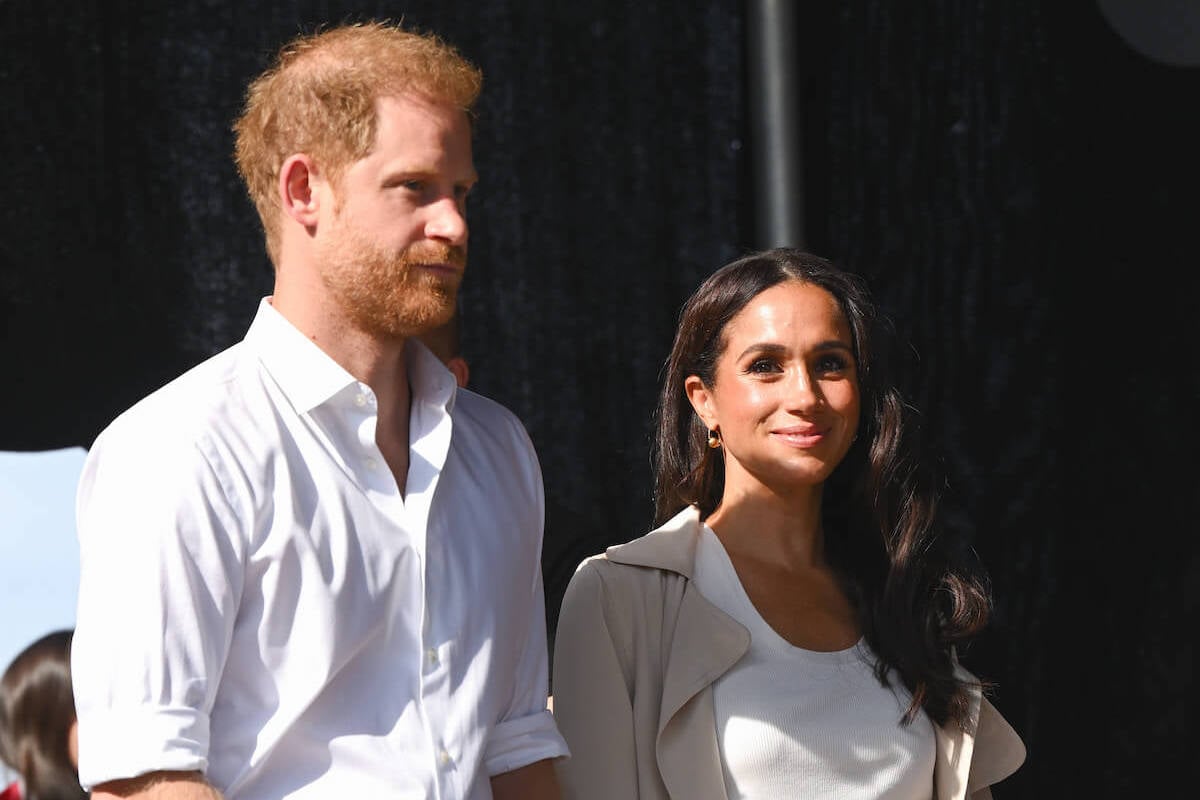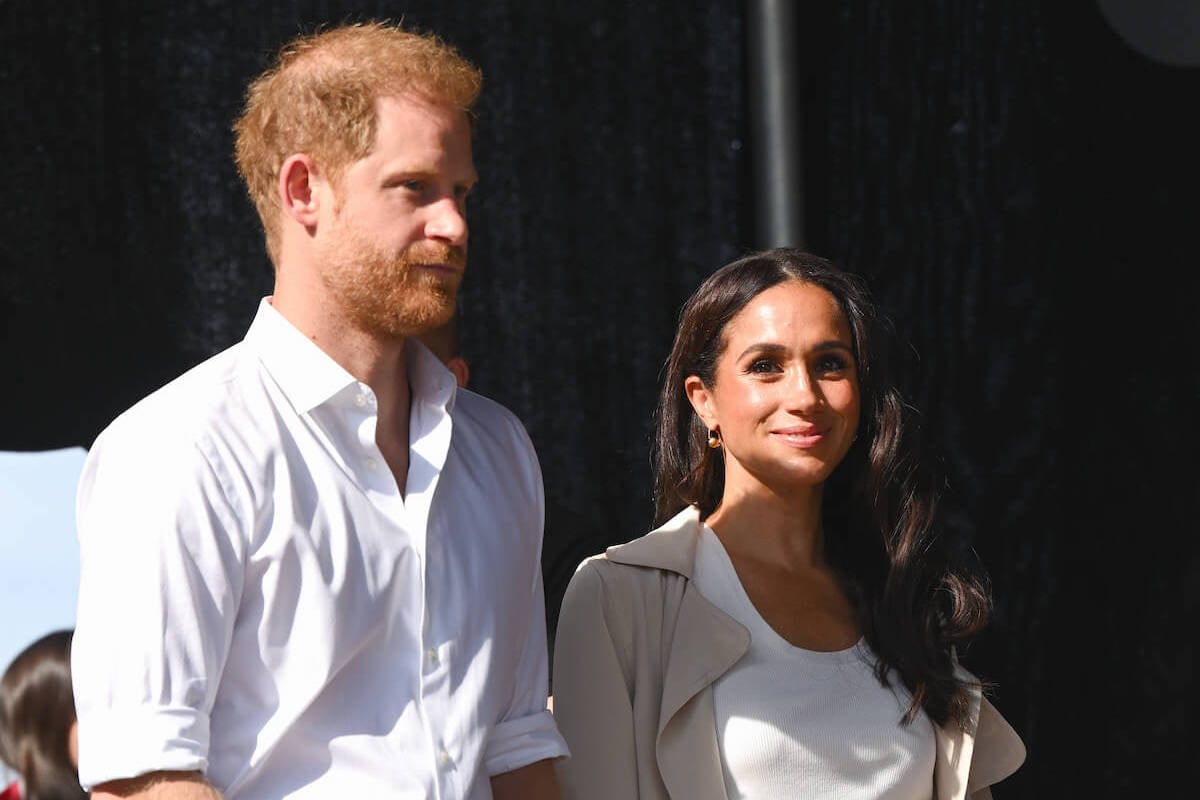 Royal commentator Daniela Elser was highly critical of the optics this news created for Prince Harry and Meghan Markle. His profile appeared to rise positively for the first time since the couple left the royal family in 2020.
Elser wrote, "The duchess arrived three days after the kick-off of her husband's monumentally successful sporting event for wounded serving and veteran military personnel. But, she could make the time to enjoy several days of resort time?"
The royal commentator continued, "When the duchess arrived in Germany, she went to the Invictus bash only hours after landing and told the crowd, 'I'm sorry that I was a little late to the party. I just had to spend a little bit more time at home getting our little ones settled, getting milkshakes, doing school drop off.'"
She concluded, "Harry and Meghan, in taking themselves off for a lovely getaway, are very much sticking to a family tradition of vacationing. However, that does not mean that this Portuguese breather was a good idea."
What's next for Prince Harry and Meghan Markle?
Ahead of the Invictus Games, in August 2023, ABC News reported that Prince Harry and Meghan Markle have a new project lined up. Through their Archwell Productions company, the couple plans to develop the bestselling novel Meet Me at the Lake into a film.
The novel tells the story of two strangers named Will and Fern, who go on a day-long adventure and make a pact to meet one year later. Author Carley Fortune commented on the collaboration in a caption posted to Instagram on Aug. 7, 2023.
"I never thought I'd be making this announcement, but since I am, it feels fitting that I'm doing it from the cottage where it all began," Fortune began. "I'm thrilled to confirm that I'm teaming up with Netflix and Archewell Productions on the adaption of Meet Me at the Lake."
She continued, "Will and Fern's love story is dear to my heart, and I can't imagine a more perfect partnership. Writing this book was a tremendous personal challenge, and to see it recognized in this way is truly incredible."
Prince Harry and Meghan Markle have not confirmed when preproduction for Meet Me at the Lake will begin. Nor has there been a tentative release date for the film.