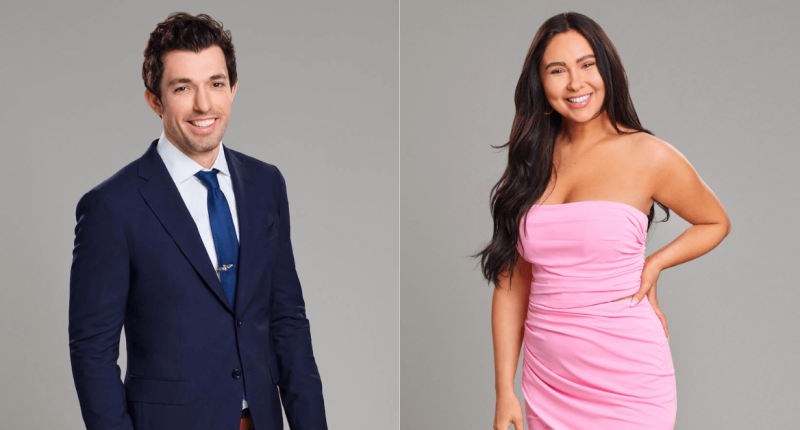 Love Is Blind Season 4 hit the ground running on March 24. The newest season of Netflix's popular reality TV show hosted by Nick and Vanessa Lachey features several singles from the Seattle area hoping to find love. However, out of the initial group, only five couples walked away engaged, including Irina and Zack. But do Zack and Irena get married this season?
[WARNING: This article contains detailed spoilers regarding Love Is Blind Season 4 Episodes 1-5.]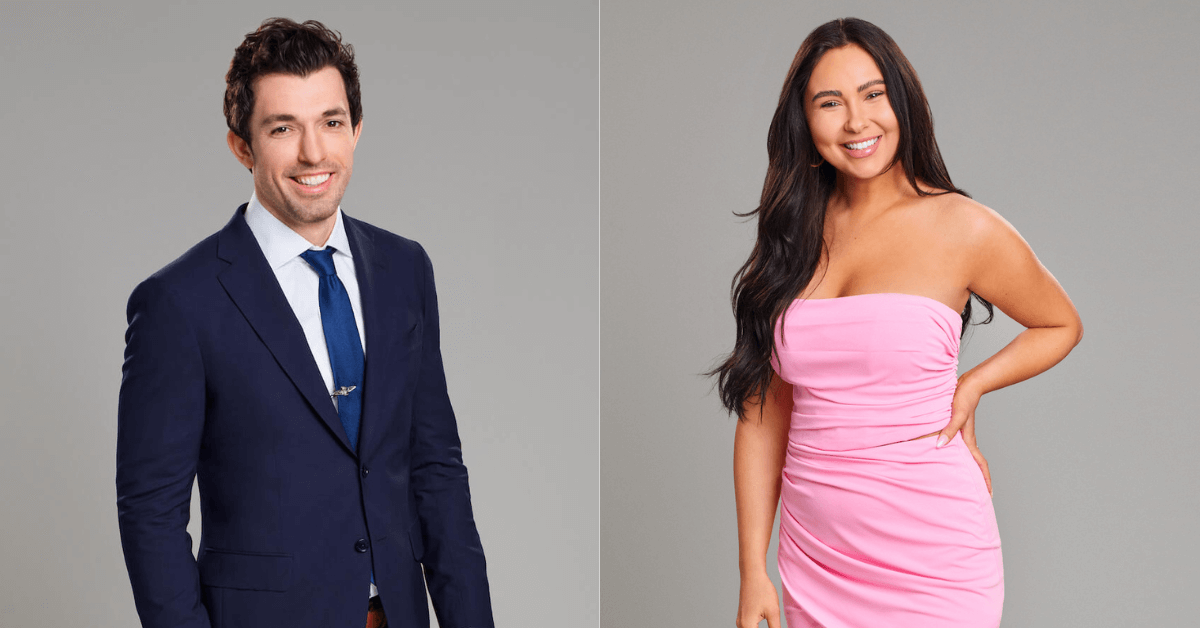 Zack and Irina didn't seem compatible once they met face-to-face
During his time in the pods during Love Is Blind Season 4, Zack developed feelings for Irina and another woman named Bliss. Bliss and Irina butted heads during their time together in the women's living quarters. Bliss even described Irina as "vicious" on one of her dates with Zack. Zack related that information to Irina, though, and she vowed to change. Ultimately, Zack chose to break up with Bliss and proposed to Irina, but trouble started soon after.
Irina's facial expressions when she met Zack face-to-face for the first time implied she wasn't impressed with the man she was about to marry. She continually made comments about Zack's amount of eye contact and even referred to him as a "cartoon character." However, Zack let the comment go, and the two tried to stick it out.
When they met up with the rest of the Love Is Blind Season 4 couples, it became clear that Irina and Zack weren't nearly as close as the other couples. Irina refused to kiss Zack and genuinely seemed uninterested in getting to know him outside of the pods. The two made a drastic decision they left Mexico to return to the real world in Seattle.
Do Zack and Irina get married in 'Love Is Blind' Season 4?
Fans probably don't need more than one guess as to whether or not Zack and Irina get married this season of Love Is Blind. The couple calls off their engagement before they leave Mexico.
Sitting in their room the night before they leave, Irina tells Zack she doesn't think they should sit together on the flight home so they can each have their space. They both agree their time together has been horrible, and Zack tells Bliss he thinks they should "call it." Irina agrees and then simultaneously apologizes to Zack and insults him at the same time while also going for the world record for the use of the word "like" in a conversation.
"I feel bad because I feel like I showed up, like, really bad for you, too. I've never, like, made anyone feel this way. I'm literally treating you so poorly. Like, I know it. Like, I won't even look at you, like touch you. You talk to me, and I literally look away," Irina says.
Zack regrets his decision to not propose to Bliss instead in 'Love Is Blind' Season 4
The full-length trailer for Love Is Blind Season 4 teased a situation where someone admits to making the wrong decision, and it looks like we've discovered who.
In episode 4, after his talk with Irina, Zack says, "It does suck because I came here looking for a wife. And there were two women that, you know, I could have seen myself with, and I chose the one, at the time, I felt in my gut, and uh, it didn't work out."
However, it looks like there's hope for the 32-year-old criminal defense attorney yet! The episode ends with Zack meeting Bliss for coffee. There he confesses that he made the wrong choice by proposing to Irina.
Will Zack and Blizz be the ones to walk down the aisle instead? Fans have to wait until the next batch of episodes premieres on March 31 to watch it all play out.