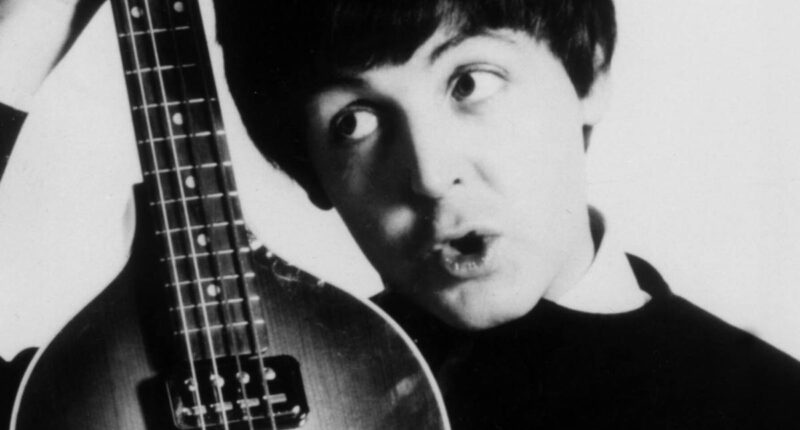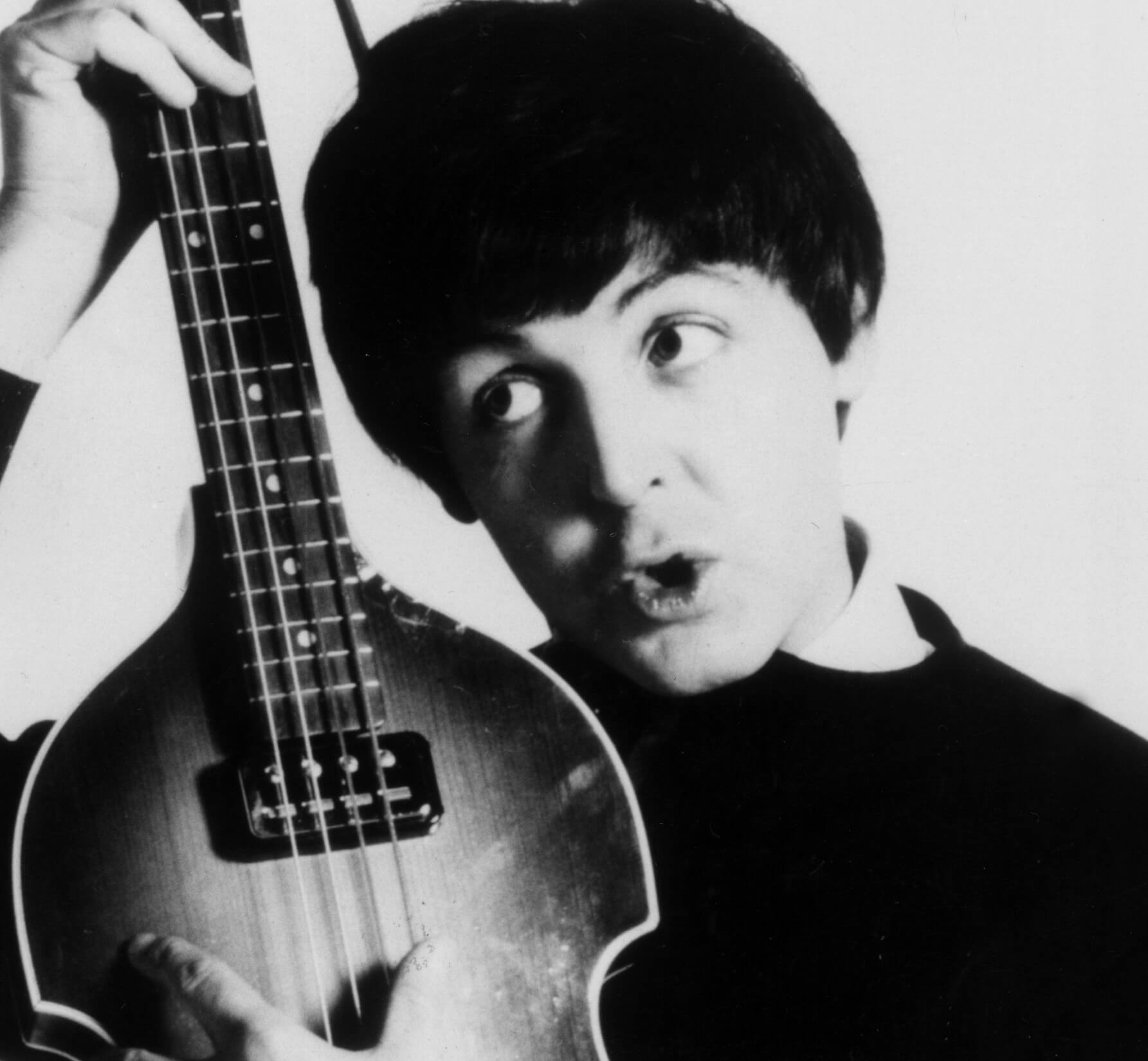 Music
Elvis Costello said The Beatles' "Helter Skelter" proved a common perception of Paul McCartney and John Lennon was false. Paul disputed the common perception as well.
Elvis Costello produced several songs for Paul McCartney, which isn't surprising, as Paul worked with stars as eclectic as Michael Jackson, The Beach Boys, and the Everly Brothers. While discussing Paul's musicianship, Costello opined The Beatles' "Helter Skelter" challenged fans' conceptions of Paul. He also said The Beatles' "Julia" challenged fans' conception of John Lennon.
Elvis Costello saw a throughline between The Beatles' 'Helter Skelter' and 'She's a Woman'
Costello produced four songs from Paul's 1989 album, Flowers in the Dirt. A 2017 article from The Washington Post says a narrative formed around the collaboration. Supposedly, Costello — a famous punk musician — would be like John Lennon and push Paul, the balladeer, into different territory. Costello contested this narrative.
"Oh, Paul's the ballad guy, the same guy who sang 'I'm Down,' 'She's a Woman,' and 'Helter Skelter,'" he said. "You can find a contrary thing when people talk about Lennon/McCartney and those simplifications. Yeah, you can go 'Instant Karma!' and 'Revolution' and these things and 'Help!' But you can also go 'Julia' and 'Beautiful Boy.'" In other words, Costello noted that Paul is famous for his ballads, but he also wrote harder rock songs, while John is famous for his harder rock songs but also wrote ballads.
Paul McCartney revealed his memories of writing songs with John Lennon
Paul revealed his memories of the Lennon-McCartney partnership. "The funny thing is, I think a lot of people assume that John and I pushed each other in those ways," he said. "That never occurred. 
"We had a very easy manner where both of us knew that the other was only in it to help and we were pooling our resources," the singer added. "So many times I would help John out with a problem in his song, but conversely, he'd do exactly the same with me. We knew that we would do that, and it was perfectly allowed. It's not a question of pushing."
Elvis Costello discussed the impact of The Beatles on a wide range of musicians
In a 2020 article for Rolling Stone, Costello wrote about the electric impact of The Beatles. He felt the Fab Four's style inspired masterpieces like the Electric Light Orchestra's hits, Prince's psychedelic album Around the World in a Day, The Knickerbockers' one-hit wonder "Lies," and the melodies of Harry Nilsson. In Costello's eyes, The White Album alone paved the way for the experimental works of Radiohead, Outkast, Joanna Newsom, and Green Day. He felt that, after a certain point, The Beatles' songs were no longer their own, as they belonged to the world. Costello also admitted to stealing several of the Fab Four's riffs.
Costello also had plenty to say about Paul in particular, calling him a "virtuoso musician" and a "fantastic" singer. The punk singer was amazed that Paul was able to create a new musical vocabulary for Wings that was distinct from The Beatles'.
Costello is clearly a huge Fab Four fan. He knows that tunes like The Beatles' "Helter Skelter" highlight the breadth of Paul's talents.