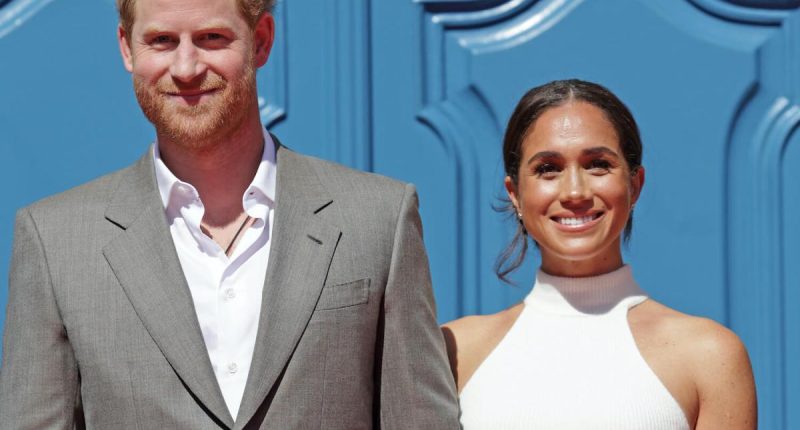 A PR expert shared his thoughts on Prince Harry and Meghan Markle's attacks on the royal family and warned they should probably take a more "low profile" approach moving forward. If the Sussexes don't dial back their claims, the expert fears they will be at risk of looking like reality stars.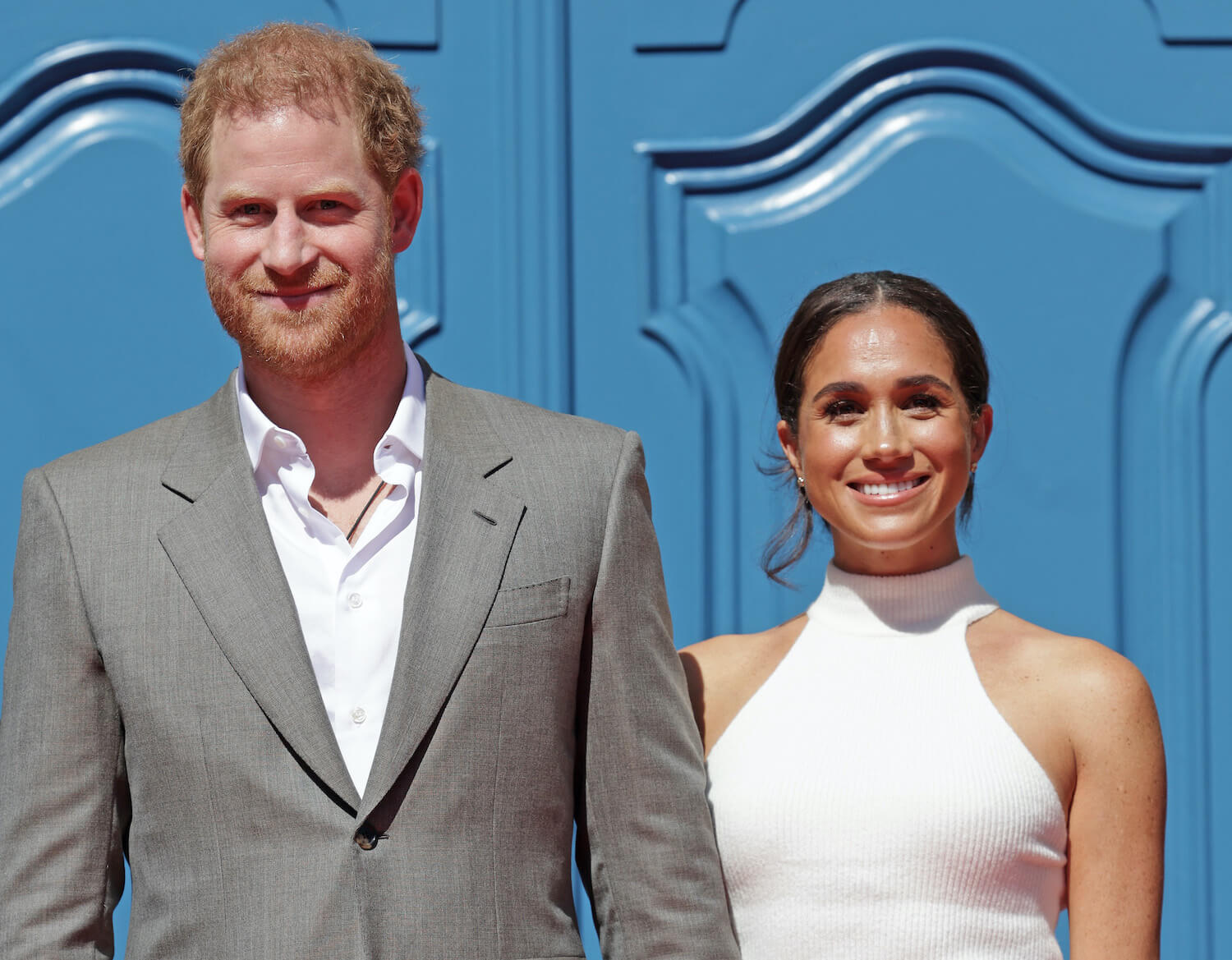 Expert says Prince Harry and Meghan Markle should stop attacking the royal family
PR expert and Go Up CEO Edward Coram James weighed in on what should be next for Prince Harry and Meghan, telling Express they should stop airing royal family dirty laundry.
According to James, the Sussexes should keep "a low profile" and turn their focus toward professional endeavors.
"Reputationally, both professionally as well as personally, they will now wish to stop making any attacks on the royal family. From a professional point of view, it will not serve them," James explained.
He continued, "They risk looking like reality television personalities that rely on gossip and scandal to remain relevant, and it will detract from their aspirations to be taken seriously in the filmmaking space."
James added, "Personally, whereas their recent book and series have won them some admirers, polling shows that it has won them even more detractors."
Prince Harry and Meghan Markle should shift their focus, PR expert says
James noted that Prince Harry and Meghan can improve their popularity by producing content that allows them to prove they aren't "one trick ponies."
He explained, "The best thing that they can do, from either perspective, is to keep a low profile and go about making some well-produced films, preferably that focus on their environmental work, their work with veterans, and their advocacy for the vulnerable."
James added, "If such film proves to be high quality and well watched, then they will earn themselves careers and reputations as filmmakers with actual clout, and not as one trick ponies."
UK and US polls show that Harry and Meghan's popularity has plummeted in recent months. YouGov polls showed their popularity falling after their 2021 Oprah Winfrey interview, while polls conducted by Redfield & Wilton for Newsweek saw a decline in the Sussexes' popularity among Americans beginning with their Netflix documentary Harry & Meghan and the memoir Spare.
Harry and Meghan 'have to thread the needle' with their brand, expert believes
James noted how Harry and Meghan are in a "split" position regarding their brand and the tense relationship with the royal family.
"There are a number of avenues ahead of them, all of them rocky but some with bright futures and others, not so bright," the PR expert explained.
He continued, "They have to thread the needle. Their entire brand, down to their last names, is that of being senior royals. Pushing the boat out too far would of course, risk fully ostracizing themselves from their family."
He added, "I am not in a position to comment on this on a personal level, although I imagine that this would be very painful for everyone involved. From a PR point of view, it would cut off their brand at the root."