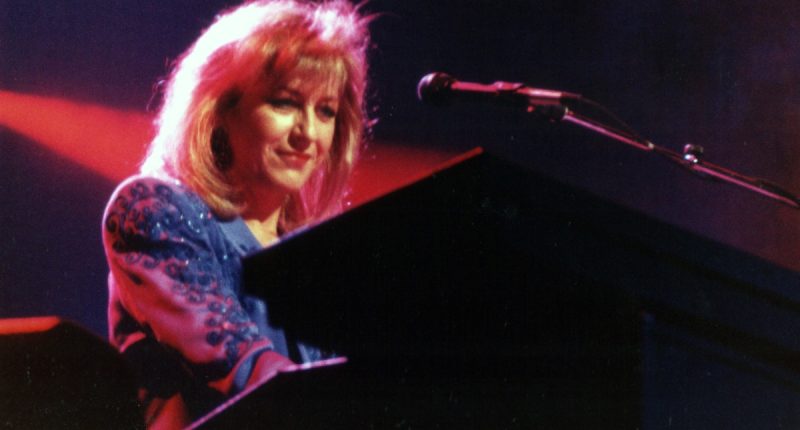 Christine McVie sometimes played pranks on her friends — especially on April Fools' Day. Here's what the band's producer said about this Fleetwood Mac member in Making Rumours: The Inside Story of the Classic Fleetwood Mac Album.
Fleetwood Mac released 'Rumours' — featuring songs by Christine McVie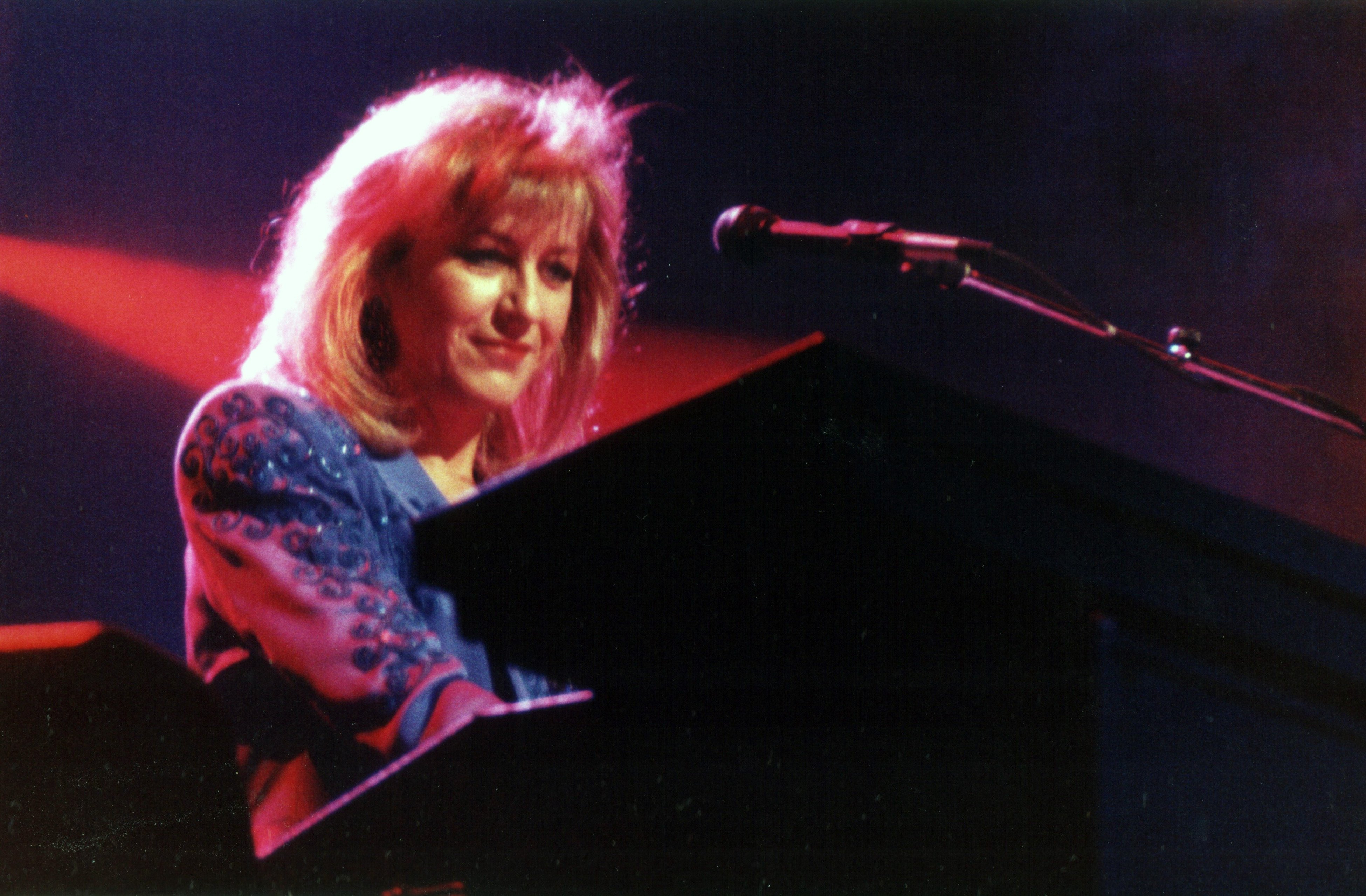 Fleetwood Mac will never break the chain. One of their most popular releases was 1977's Rumours, complete with "Dreams," "The Chain," and other hit songs. Some of these tracks were produced by Ken Caillat, who later reflected on the recording process. 
Christine McVie co-wrote "The Chain" along with the other four band members — Stevie Nicks, Lindsey Buckingham, John McVie, and Mick Fleetwood.
Christine McVie played practical jokes on her accountant and lawyer for April Fools' Day
Making Rumours: The Inside Story of the Classic Fleetwood Mac Album by Steve Stiefel and Ken Caillat, the authors detailed the band members' personalities. That includes the vocalist, songwriter, and keyboard player Christine McVie. 
"Christine loved to play practical jokes on people, especially on April Fool's Day," Caillat wrote. "Our days had started running together, but as that day wore on, we remembered the date. For the next few hours, Christine looked for a target for her joke." 
"This was my first April Fool's Day with her, but once, years later, I watched her call her accountant, David Bloom, at 3 a.m. to say that the band had decided to buy the Queen Mary and he was to meet them at the boat in one hour," he added.
That April Fool's Day, she called her attorney with news that the band was breaking up — they wouldn't finish the album. With McVie born in England, the holiday is celebrated both in the UK and in the United States, although it's unclear what other pranks this songwriter pulled.
Christine McVie said the Fleetwood Mac members had a 'great sense of humor'
Much of Fleetwood Mac's music detailed their personal lives. Around the time Rumours premiered, Nicks and Buckingham were dealing with a breakup. Songs like "Go Your Own Way" and "Silver Springs" were created as a result — even if the "Go Your Own Way" lyrics weren't accurate, according to Nicks. 
Still, these artists remained close friends. Fleetwood Mac made music for decades after Rumours. Some members reflected on their tumultuous eras, including "Songbird" songwriter Christine McVie.   
"Even though I am quite a peaceful person, I did enjoy that storm," McVie said during an interview with Rolling Stone. "Although it's said that we fought a lot, we actually did spend a lot of our time laughing. So, that must have been forgotten. Great sense of humor."
McVie continued releasing music as a solo artist, also partnering with Buckingham for their self-titled album. Now, music by Fleetwood Mac is available on most major streaming platforms, including Spotify and Apple Music.