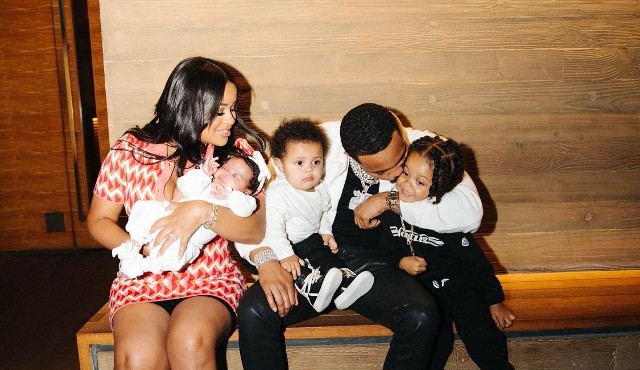 G Herbo is loving his life as a family man. The rapper recently shared pictures of himself with all three of his kids. Keep going for the photos!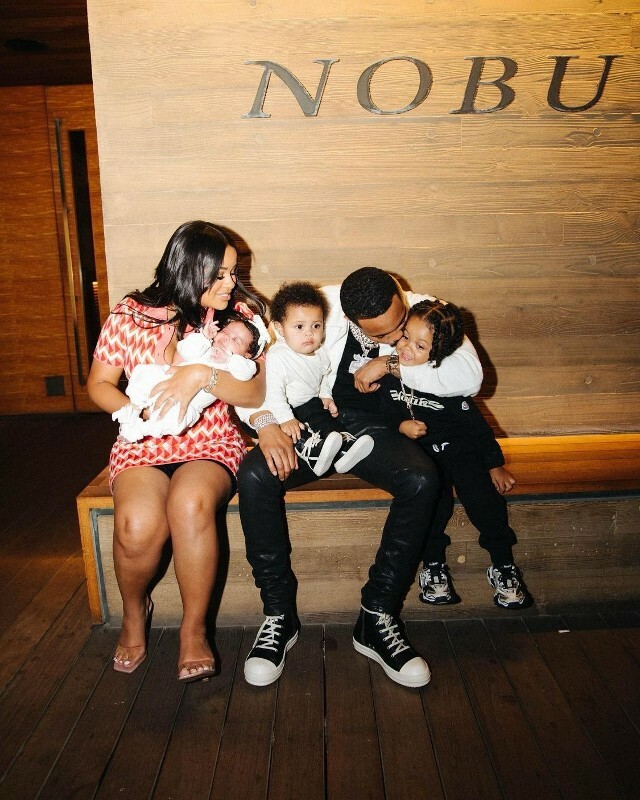 G Herbo has two children, Essex and Emmy Love, with his fiance, Taina Williams. The recording artist also has an older son named Yosohn with social media influencer Ari Fletcher. Some may know Yosohn from his YouTube videos, which he films with his mom. The youngster has garnered quite the fanbase because of his cuteness in front of the camera.
It was just two months ago that Yosohn joined his mom in the kitchen to make pizza. YouTube viewers were impressed by the youngster's articulation and dedication to cooking. "Let's talk about how this baby effectively communicated his feelings," one fan said after watching the tutorial. "I can't even do that," the social media follower mused. Another viewer wrote, "This baby needs his own cooking show. He's so enthusiastic."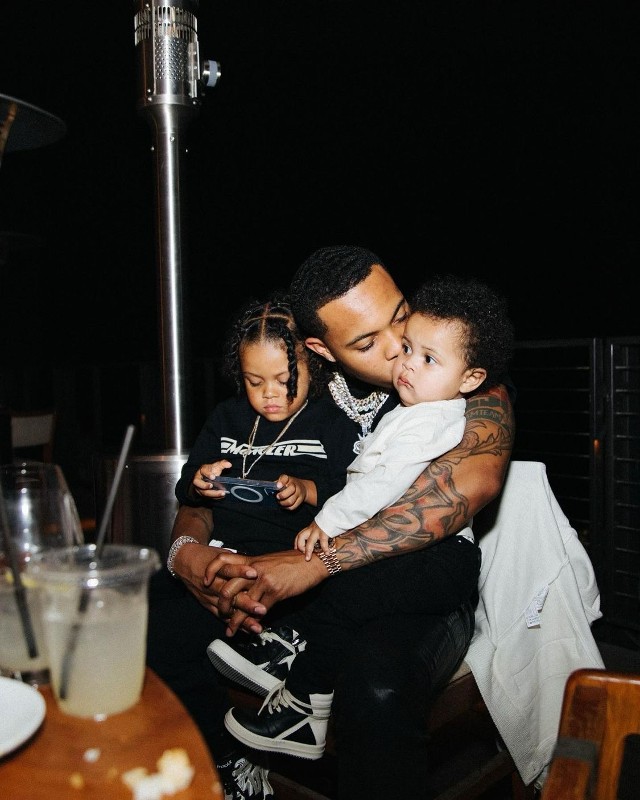 G Herbo also has two kids with Taina Williams. He welcomed their oldest child, Essex, last May. Both G Herbo and Taina took to Instagram last month to commemorate their son's first birthday.
"Happy first birthday to my twin," G Herbo wrote online. "I love you so much, son," he added. "Every single day you amaze me in some kind of way. It feels like a year just flew by! Next thing I know you gone (sic) be driving my car."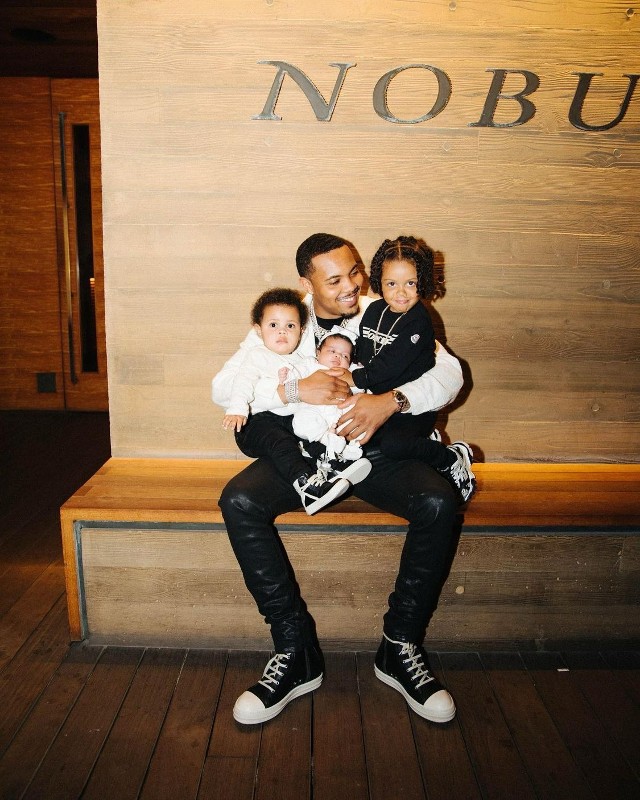 Taina wrote, "Happy Birthday To My Boy. You have literally came (sic) into my life and changed me for the better," the celebrity mom added. "You are one of the sweetest babies in the world and I'm so lucky to be your mom. I love you more than you know Essie Man."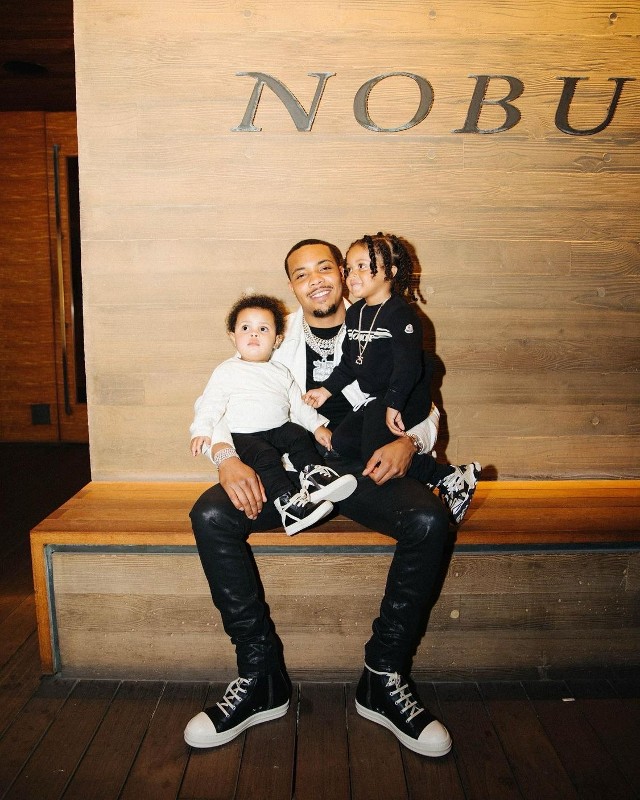 Taina and G Herbo welcomed their daughter, Emmy, on May 17, 2022, which was days before the couple celebrated their son's first birthday. G Herbo and Taina Williams are making plans to get married in the coming months.
Photo: G Herbo/Instagram

Post Views:
388