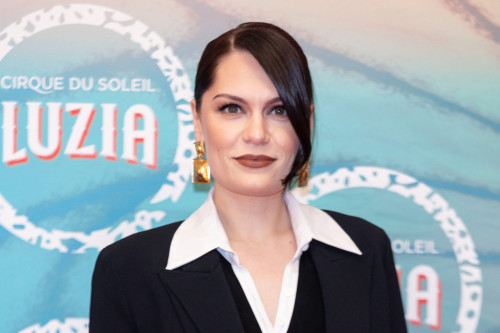 Jessie J met her new partner just weeks after suffering a miscarriage.
The 25-year-old pop star – who is now thought to be dating basketballer Chanan Safir Colman – lost a baby in November 2021 but became a mother for the first time in April and took to social media on Saturday (03.04.23) after "struggling" to keep details of her relationship private as she thanked her partner for giving her some of the "best gifts" of her life.
She said: "I struggle to keep things private. I think if you know me you know that. I want to protect people I love and keep it for just myself. I think if you you know me you know that. Lol. I want to protect people. I love and keep it for just my self And then so often I think f*** it because life is short [and] I don't want to regret it. Once you open the door you can't close it. But..I met this man weeks after my miscarriage in 2021 and Like a beam of light, he lit up my dark days. It was a whrilwind love and a miracle that we fell pregnant naturally with not one issue during. Grateful doesn't cut it. He has given me many of the best gifts in my life."
The 'Price Tag' hitmaker went on to add that her new partner wouldn't get go of her hand during the birthing process and admitted that she wouldn't have been able to get through it without him.
"He didn't let go of my hand [during childbirth] and I wouldn't have been able to go through it without him. The calm to my crazy. The peace to my fear. The Daddy to my baby. Thank you."
Post source: Female First