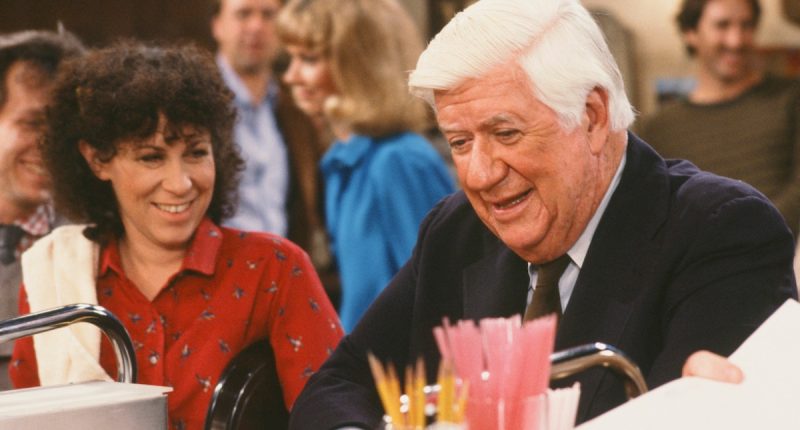 The NBC comedy Cheers attracted several guest stars playing themselves. These were public figures like baseball player Wade Boggs and of course Jeopardy! host Alex Trebek. One of the first guest stars in season 1 was politician Tip O'Neill. He was a good sport, but refused to do one joke the writers had written.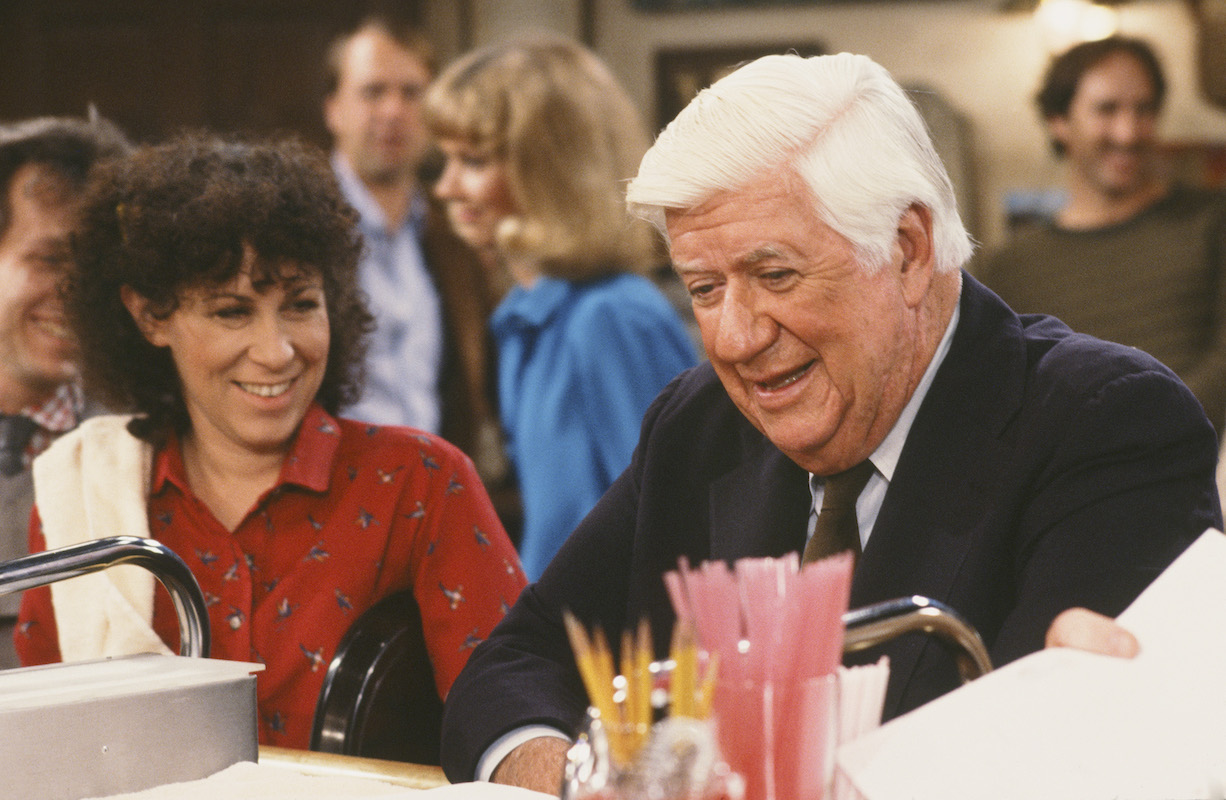 Cheers writer Ken Levine revealed the lost Tip O'Neill scene on an episode of his Hollywood & Levine podcast. Here's the scene that was missing from season 1, episode 18, "No Contest."
The history of politicians as 'Cheers' guest stars
Long before Joint Chiefs Chairman William J. Crowe appeared in season 7, O'Neill came into Cheers as a guest star for a drink. Levine explained who O'Neill was in 1983.
"For Cheers, we got Thomas 'Tip' O'Neill as our stunt casting in season 1," Levine said on Hollywood & Levine. "And I'm sure some of you, many of you younger listeners, are going, who the hell is Thomas 'Tip' O'Neill? He was the speaker of the house from 1977 to 1987."
The Cheers staff had a connection to O'Neill's office. 
"And our casting director, Steve Kolzak, his mother or aunt, somebody was a secretary in his office and got him to come and do the show," Levine said. "We figured okay, that's kind of fun and interesting."
The 'Cheers' scene guest star Tip O'Neill refused to do
Politicians playing themselves on television isn't a total conflict. Many have hosted Saturday Night Live. Bill Clinton famously played the saxophone on The Arsenio Hall Show, though couldn't guest star on the Cheers series finale while he was in office. Still, O'Neill had some standards for how the public should see him.
"What we wanted to do, he was a very cool guy but what we wanted to do he nixed," Levine said. "That was do the scene in the bathroom. We thought it would really be funny to have Norm and Cliff standing at the urinals and at the next urinal was the speaker of the House of Representatives. But Tipo said, 'No, let's not do that."
Tip O'Neill still met the gang
Levine and his partner David Isaacs didn't work directly on "No Contest." That was a Heide Perlman script, but the team did a rewrite and found an acceptable role for O'Neill.
"So we wrote him into the bar and he did a very, very good job," Levine said.
Now, would standing at a urinal really be detrimental to O'Neill's politics? Certainly given the scandals that have come since, it seems minor. Everyone pees. Perhaps O'Neill wanted more of a speaking role so insisted on sitting at the bar. Regardless, even actors have considerations for their image so politicians should be no exception. Surely Cheers had a classy, funny idea for the bathroom that is now lost to the annals of time, but at least we got to see O'Neill in Cheers.