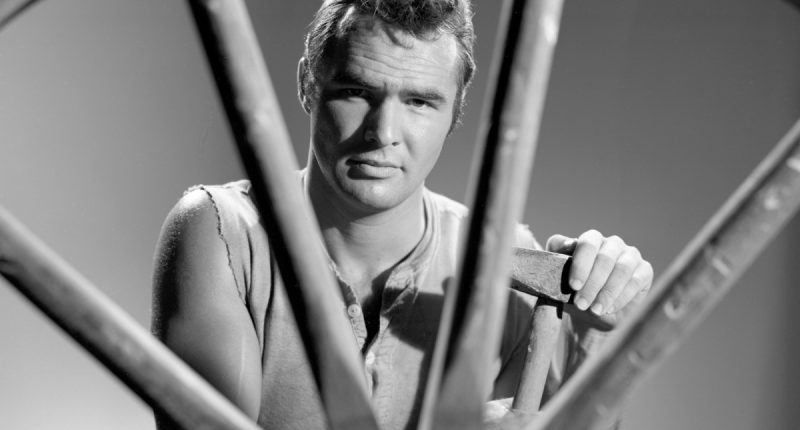 Gunsmoke actor Burt Reynolds had a wonderful career that extended into becoming a sex symbol. He knew that he wanted a career in entertainment, but he initially had some difficulties figuring out exactly what kind of roles he would play. Reynolds initially tried to pursue a path similar to Clint Eastwood's Western path, although it didn't initially work out as planned.
'Gunsmoke' actor Burt Reynolds went from television to movies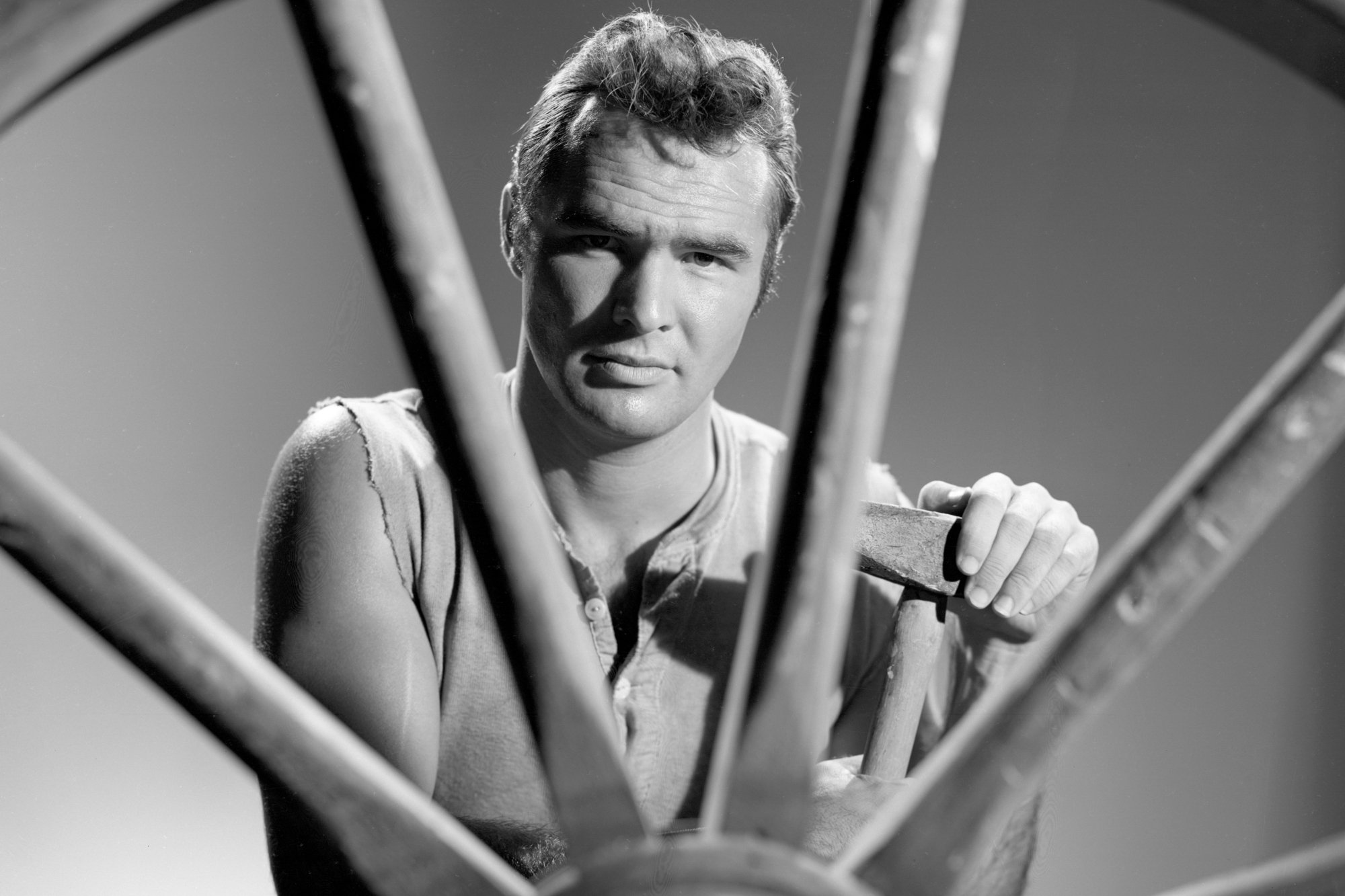 Before Gunsmoke came along, Reynolds originally started working in theater. From there, he took on television roles on shows such as The Lawless Years and Pony Express. However, Reynolds had his first big part in Riverboat as Ben Frazer alongside Darren McGavin until he left due to creative differences with the show's star.
Reynolds remained a guest-starring actor on television while making his film debut with 1961's Angel Baby. He landed the role of blacksmith Quint Asper in Gunsmoke after Dennis Weaver decided to leave the role of Chester Goode to pursue other roles. It was a stable gig that Matt Dillon actor James Arness remained on for its entire 20-season run.
Burt Reynolds wanted to build a career like Clint Eastwood's
Gunsmoke's Doc Adam star, Milburn Stone, convinced Reynolds to finally take the leap and pursue feature filmmaking. As a result, he once again walked out on a popular network television show in 1965 after 50 episodes, although he didn't find success right out of the gate. He continued to star on television shows, including Branded and 12 O'Clock High.
Reynolds saw a potential opportunity to have a career direction similar to that of Clint Eastwood, who found success in the Western film genre. He played Rowdy Yates on Rawhide for 217 episodes from 1959 until 1965. However, Eastwood ultimately made some noise with 1964's A Fistful of Dollars into its sequels For a Few Dollars More and The Good, the Bad, and the Ugly.
David R. Greenland wrote in The Gunsmoke Chronicles: A New History of Television's Greatest Western that Reynolds sought this very same path that Eastwood went on with "spaghetti Westerns." He starred in 1967's Navajo Joe, which he thought was made by Sergio Leone, who made the Dollars Trilogy with Eastwood. However, Sergio Carbucci ultimately was the filmmaker to take it over, which didn't have any lasting impression as Leone's films did.
He became an Oscar-nominated actor
Reynolds later found a great amount of fame further down his career path after Gunsmoke. He finally had a breakthrough with his performance as Lewis Medlock in 1972's Deliverance. Reynolds starred in several box office smash hits, including 1974's The Longest Yard, 1977's Smokey and the Bandit, and 1978's Hooper.
The actor went on to earn an Oscar nomination for his stellar work in 1997's Boogie Nights for the category of Best Actor in a Supporting Role against Robin Williams in Good Will Hunting, Borbert Forster in Jackie Brown, Anthony Hopkins in Amistad, and Greg Kinnear in As Good as It Gets. Williams ultimately won the golden statue for his legendary performance.