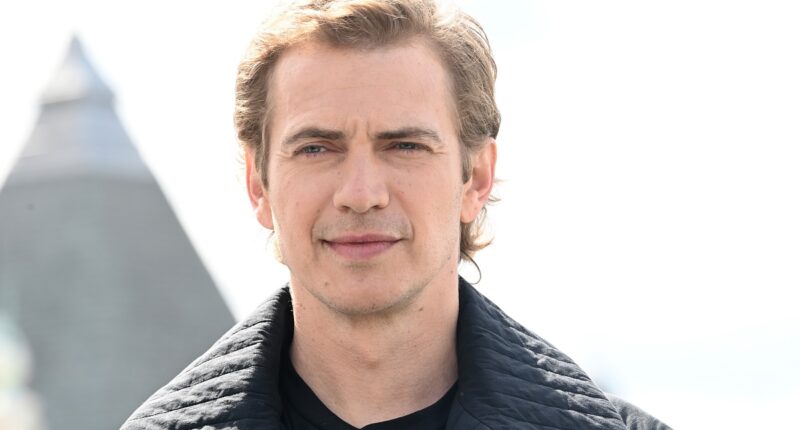 Hayden Christensen is a Canadian actor who gained widespread recognition for his portrayal of Anakin Skywalker in the Star Wars prequel films, particularly Star Wars: Episode II – Attack of the Clones in 2002 and Star Wars: Episode III – Revenge of the Sith in 2005 directed by George Lucas.
However, he was harshly criticized for this portrayal of Anakin. Feeling a bit of imposter syndrome, he abandoned acting to take a closer look at his life. Let's look at Christensen's journey and speculate about whether he will return to the franchise.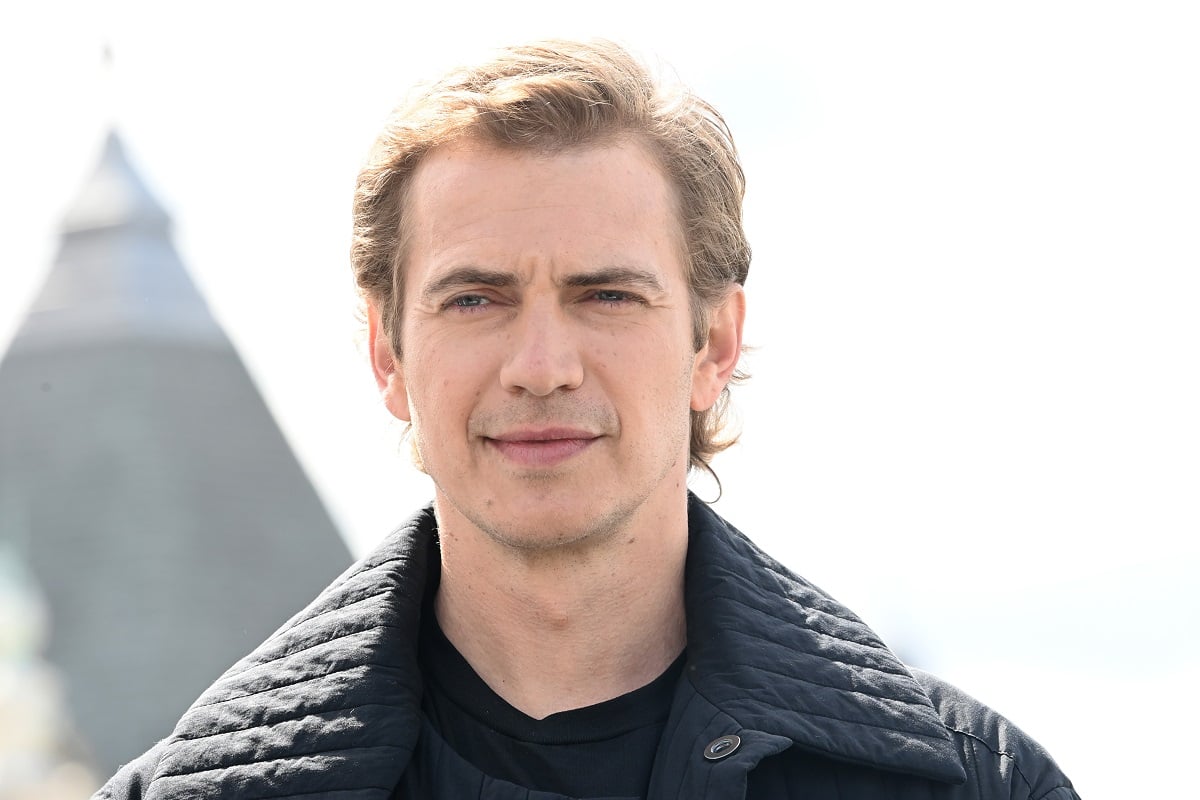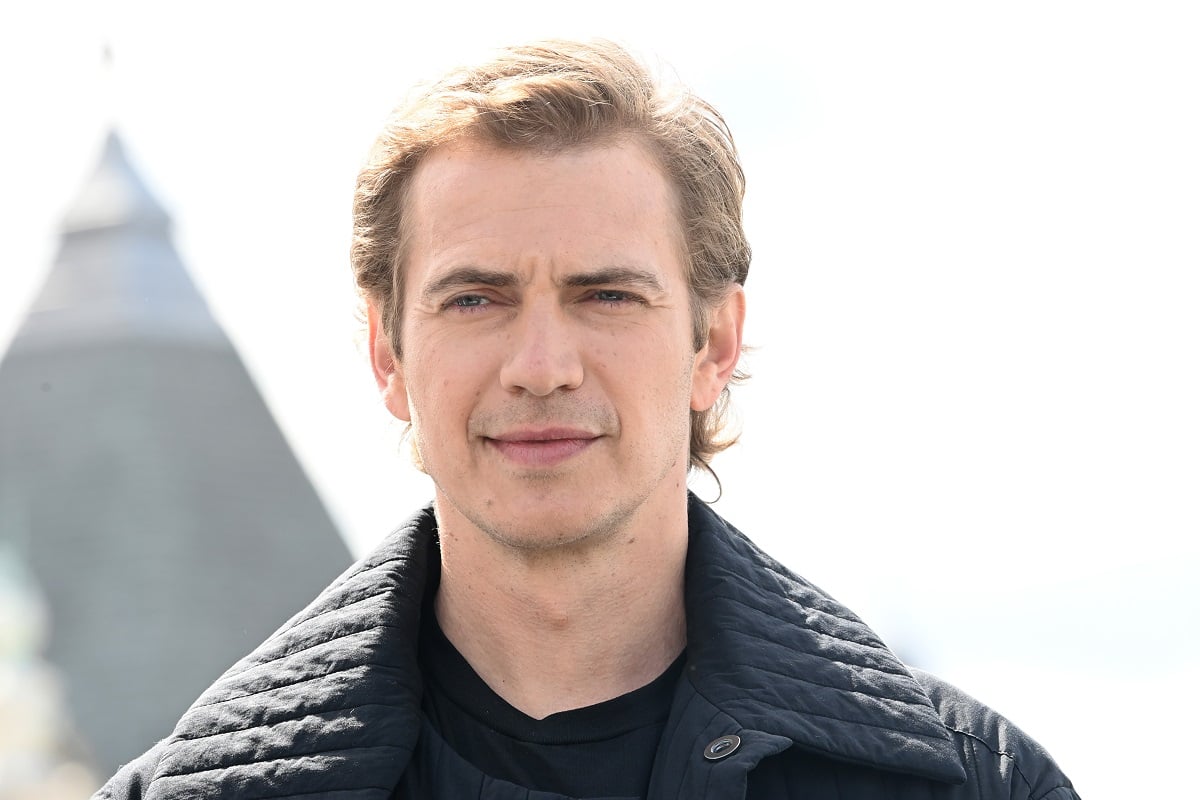 Hayden Christensen hit the acting lottery
In the Star Wars prequels, Christensen was given the role of Anakin Skywalker when he was 19 years old by Lucas, according to Stars Insider. The young Canadian actor felt as though he had won the acting lottery with this amazing opportunity.
Director George Lucas chose Christensen for the role of Anakin Skywalker in the Star Wars prequels because he "needed an actor who has that presence of the Dark Side". Lucas also felt that Christensen had raw talent and good chemistry with actress Natalie Portman. 
Christensen is harshly criticized for this role
Christensen's performance in the Star Wars prequels received mixed reviews from both fans and critics. While some appreciated his portrayal of Anakin's journey from a talented Jedi to the Sith Lord Darth Vader, others criticized his delivery and perceived lack of emotional depth. The film's dialogue and direction also received scrutiny, making it difficult to pinpoint Christensen as the reason for the character's lack of depth.
Some fans blame the screenwriters for the lack of emotional depth of his character. The novelization is much better due to the internal dialogue that never made it into the movies. These thoughts and feelings put into words would have created a much richer character and a better understanding of him than what was portrayed in the film. 
Christensen takes a break from acting
The intense backlash and scrutiny surrounding his Star Wars performance took a toll on Christensen's mental well-being. The pressure of living up to the legacy of the original trilogy, coupled with the criticism he faced, led him to question his place in the industry. As a result, he decided to take a step back from acting to reevaluate his career and personal goals.
Christensen's decision to temporarily quit acting came after the release of Star Wars: Episode III – Revenge of the Sith in 2005. While he didn't disappear entirely from the public eye, he did limit his involvement in acting projects, opting for a more private life away from the spotlight.
After his break from acting, Christensen's last notable role before his hiatus was in the film Jumper in 2008, directed by Doug Liman. In "Jumper," he played the lead role of David Rice, a young man with the ability to teleport instantly to any location. Although the film showcased Christensen's talent and offered a departure from the Star Wars universe, it failed to receive critical acclaim and faced a lukewarm reception at the box office.
In recent years, there have been rumors about Hayden Christensen returning to the Star Wars franchise. These speculations were confirmed when it was announced that he would reprise his role as Anakin Skywalker/Darth Vader in the Disney+ series Obi-Wan Kenobi. The series, set to take place between Revenge of the Sith and A New Hope, provides Christensen with an opportunity to further explore the character and potentially address some of the criticisms he faced in the prequel films.
Christensen's return to acting, especially in a beloved franchise like Star Wars, reflects his growth as an actor and his willingness to engage with his past performances. For Christensen, it's a chance to perhaps rectify some of the bad press he received in the past.  It also showcases his dedication to his craft and his ability to navigate the challenges and pressures that come with being a part of such an iconic series.
RELATED: 'Star Wars': Why Jedi Would Actually Make Terrible Therapists