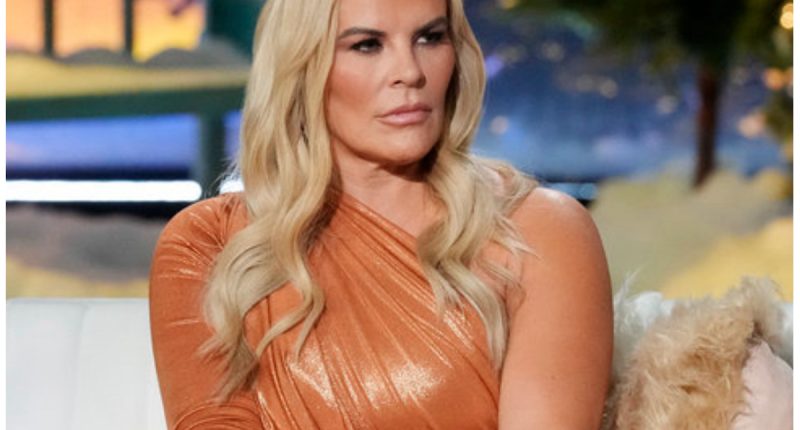 Heather Gay's black eye was the talk of The Real Housewives of Salt Lake City Season 3 and remains a hot topic in part one of the reunion. After a drunken night out in San Diego, Heather awoke with a blackened eye. Though she claimed she didn't know how she got it at the time, Heather cleared the air during the RHOSLC reunion part one. Find out once and for all how Heather got the black eye.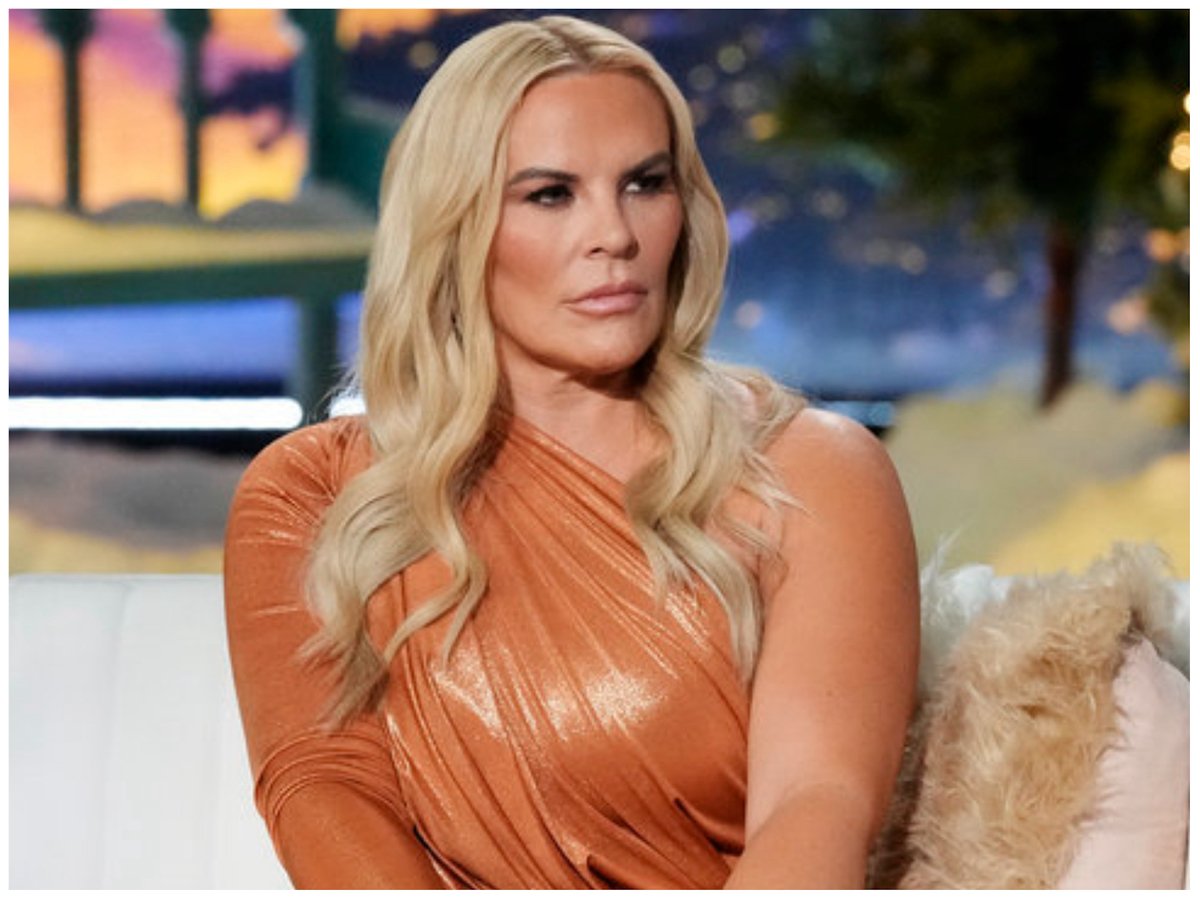 Heather says she doesn't know how the black eye happened during the 'RHOSLC' reunion part 1
As she revealed during the RHOSLC Season 3 reunion, Heather has no recollection of how she got the black eye in San Diego. "I have no idea how it happened," she told Andy Cohen. 
An investigation was launched because Heather was concerned something sinister happened that night. "I woke up terrified," Heather said. However, that investigation turned up nothing and as Cohen pointed out, there was no additional footage from that night, either. 
Why didn't Heather say she knew what happened during the San Diego trip?  
When she woke up with the black eye, Heather admitted she knew what happened but didn't want to talk about it with her co-stars. When asked why she lied about knowing what happened, Heather told Cohen: 
"I was scared that [my castmates] would rewrite the narrative. If I said I didn't know, they could say anything they wanted." 

Heather Gay, 'RHOSLC' Season 3 reunion part 1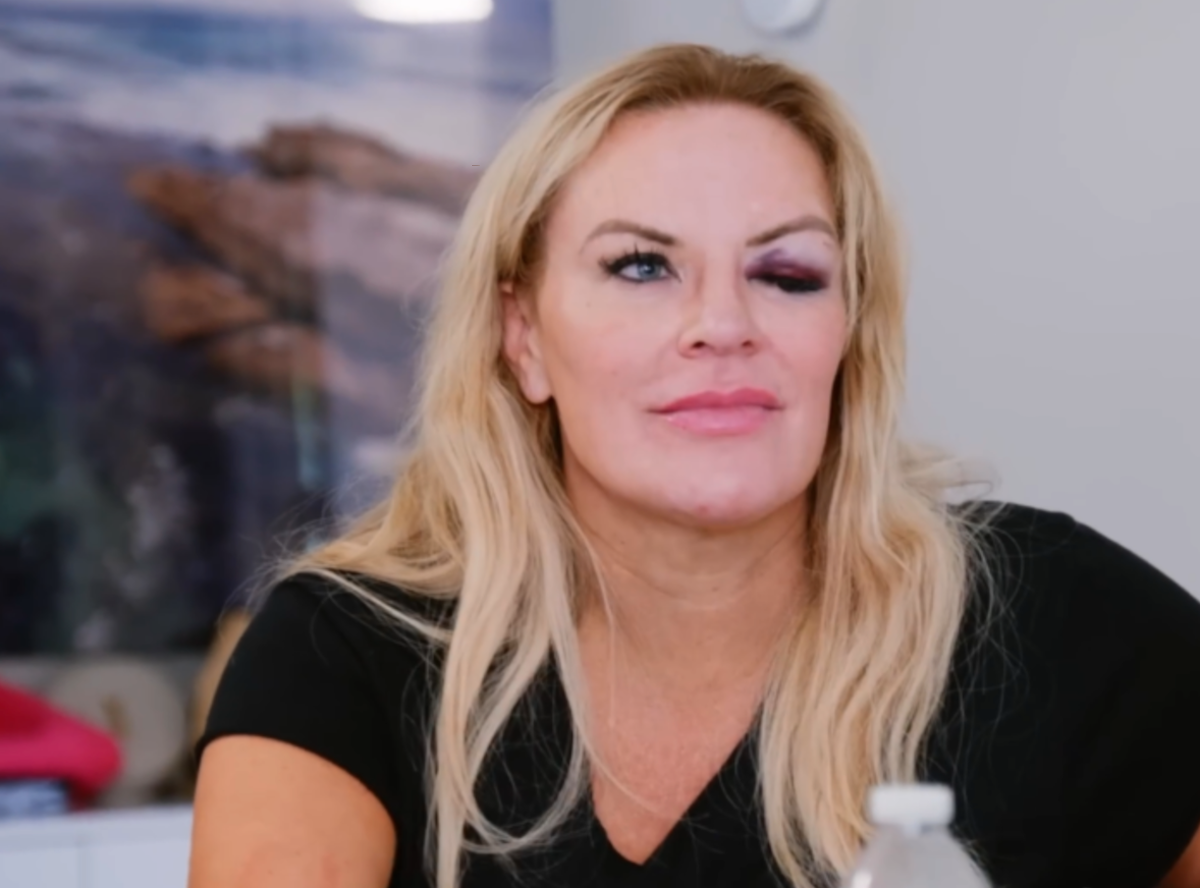 A frustrated Lisa Barlow stepped in to chastise Heather for not telling the truth. "It impacted people on production that were up late with us and then it makes production look like they did it to you," Lisa said during the reunion. Heather took full responsibility for her actions. 
Heather Gay opens up about 'Mormon shame' during part 1 of 'RHOSLC' reunion
Heather said she didn't reveal the real cause of her black eye because of how "humiliating" the situation was. "I don't want to black out," she explained. "I don't want to get drunk, black out, and have no memory of it — it's terrifying." 
She continued: "I have a lot of Mormon shame about drinking. Now it's public and I'm waking up with not a friend in a world and a giant black eye. I woke up in a very high-stress situation … with so much shame. There was no way to hide it and I went to my thing, which is just humor." 
Heather admitted she felt "guilt and shame" about blacking out and not being able to explain what happened. She never wanted to implicate anyone on production or her castmates in the process. The last thing she recalls from that night is flashing her breasts and saying: "Marilyn [Monroe] died in the nude." 
Relive Heather's black eye from San Diego
Heather turned up in San Diego after learning Whitney Rose put her on a "friendship break." The next morning, Heather woke up with a horrific black eye and told everyone she didn't know what happened.
"I just hope it goes away," Heather said in the "Unfashionable Behavior" episode of the Bravo series, which previously painted Jen as the culprit. "I just don't want to talk about it." Now we know that's not the case.
Tune in next week to hear more from the RHOSLC cast. Part two of the reunion airs Feb. 1.