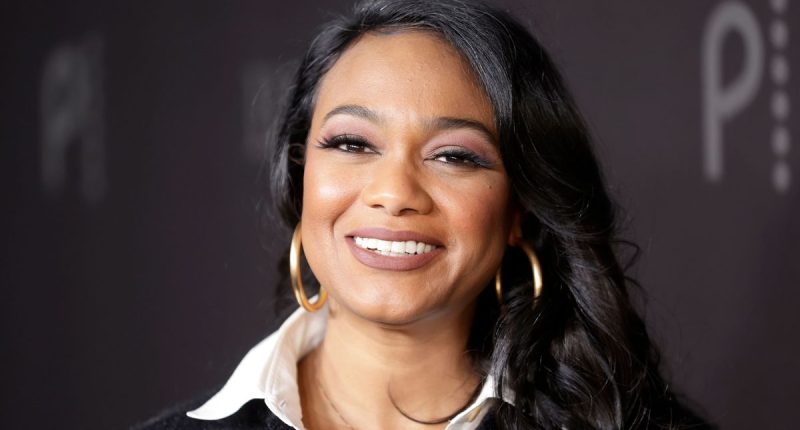 In 1990, an 11-year-old Tatyana Ali began portraying the role of Ashley Banks on the NBC sitcom The Fresh Prince of Bel-Air. Now, over 30 years later, Ali is taking on a new role on the set of the new TV drama Bel-Air which is a reimagined reboot of the classic NBC sitcom The Fresh Prince of Bel-Air. While the experience has been a joy for Ali, it has also been quite emotional. Here's a look at why Ali couldn't stop crying once she got on the set of Bel-Air. 
Tatyana Ali takes on a new role in the 'Bel-Air' universe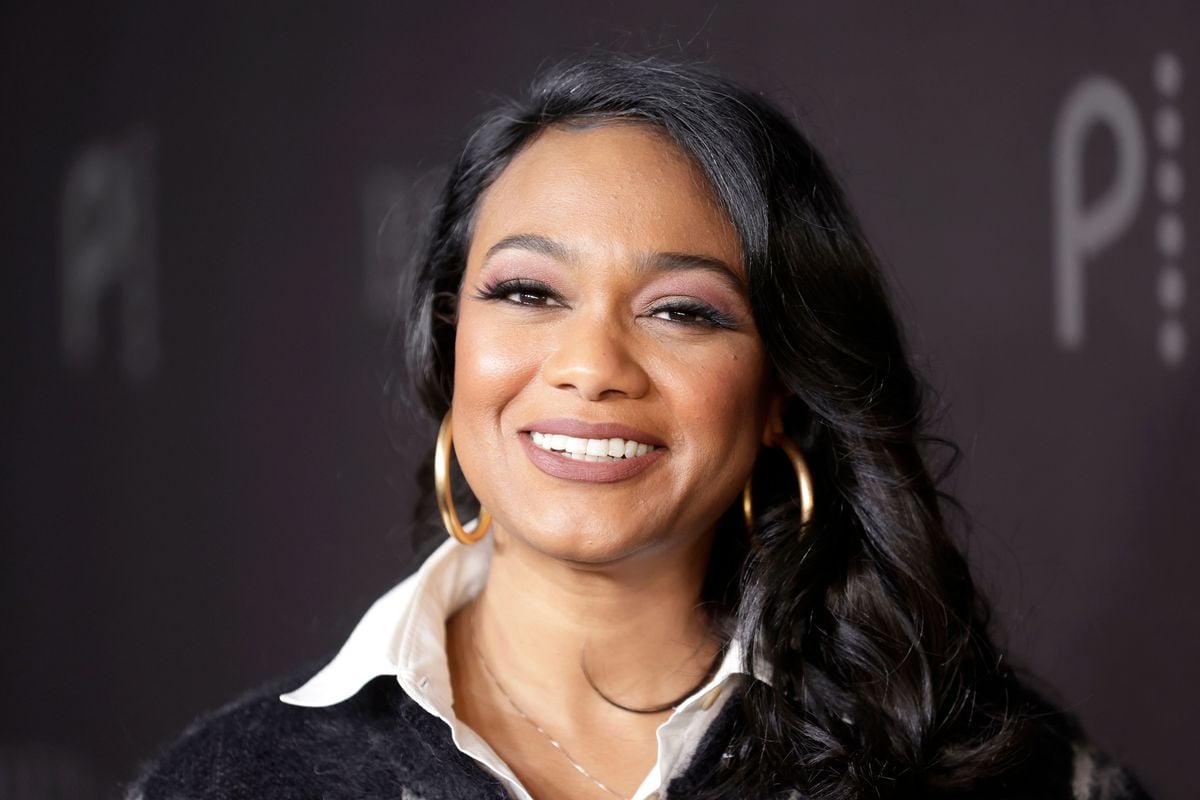 Of course, fans will remember that Ali's character, Ashley, is the youngest daughter of Vivian and Philip Banks and the younger cousin of the show's protagonist Will Smith. Ali played the role of Ashley Banks throughout the entirety of The Fresh Prince of Bel-Air's six seasons from 1990 to 1996. 
In February 2022, a reimagined reboot of the original series premiered on Peacock. Rather than a sitcom like the original, the reboot is a drama series simply called Bel-Air. In the new series, Jabari Banks stars as Will Smith, a 16-year-old from West Philly sent to live with his well-to-do aunt and uncle, Vivian and Philip, in Bel-Air, California. 
Akira Akbar portrays Ashley Banks in the new series. Ali joined the series in season two as Ashley's English teacher at Bel-Air Academy, Mrs. Hughes. 
Filming the series was emotional for Tatyana Ali 
Ali has discussed in the media how much fun she has had joining the second season of Bel-Air as the new character of Mrs. Hughes. While exciting, the experience has also been quite an emotional one for Ali. During an interview with Today, actor Jabari Banks, who stars as Will Smith, discussed Ali's role on Bel-Air. 
When asked what it was like to have Ali on set as an original cast member of The Fresh Prince of Bel-Air, Banks responded, "Oh, it was so Meta. It was almost surreal. Like she was crying the whole time because, you know, she grew up on the set of The Fresh Prince of Bel-Air. So to see Akira Akbar take on this role of Ashley, it was a mirror of sorts. So it was super surreal for her, but she was such a joy, such a sweetheart. I can't wait for people to see it." 
Could other original 'Fresh Prince' actors appear on 'Bel-Air'? 
With Ali joining Bel-Air with a recurring role in season two, this has left many wondering if other Fresh Prince alum will make an appearance on the show and if Ali's character of Mrs. Hughes will make an appearance in season three. During season two, Ali's character Mrs. Hughes was fired from the Bel-Air Academy for giving Ashley books about Black Panther activists from her personal collection. While the Banks family was in full support of Mrs. Hughes, the school has yet to reinstate Mrs. Hughes as a teacher. 
During an interview with TV Line, the executive producer of Bel-Air, Morgan Cooper, discussed the possibility of bringing back other Fresh Prince cast members. Cooper revealed, "Will [Smith] and I had conversations as we were developing Bel-Air [that] if there are organic moments where we can include some of the original cast in the Bel-Air universe, we should try to do that, but always in a way that felt organic and never forced. [Ali] came in and absolutely knocked it out of the park and was such a collaborative partner for that story with her and Akira Akbar."
In terms of Ali's continued role on Bel-Air, when TV Line asked showrunner Carla Banks Waddles if we would see Mrs. Hughes again, Waddles would not directly answer the question. However, she did note that Mrs. Hughes is a "very important character in the series and to Ashley." So we can only hope that we will see more of Ali in upcoming episodes and seasons of Bel-Air and maybe even some additional appearances from other Fresh Prince alum.