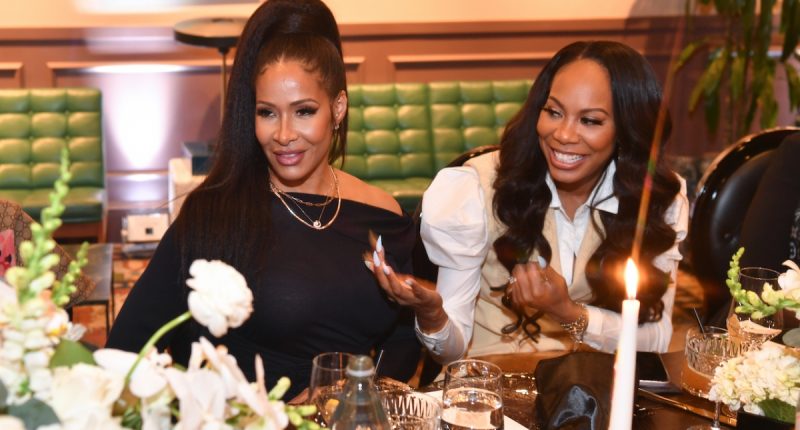 The Real Housewives of Atlanta star Sanya Richards-Ross is one of only two cast members on the show who is currently in a seemingly healthy marriage. The Olympic gold medalist wants the same for her friends. But she doesn't know if Sheree Whitfield's new man Martell Holt is the one. Richards-Ross says after watching Holt on Love & Marriage: Huntsville, she has some concerns.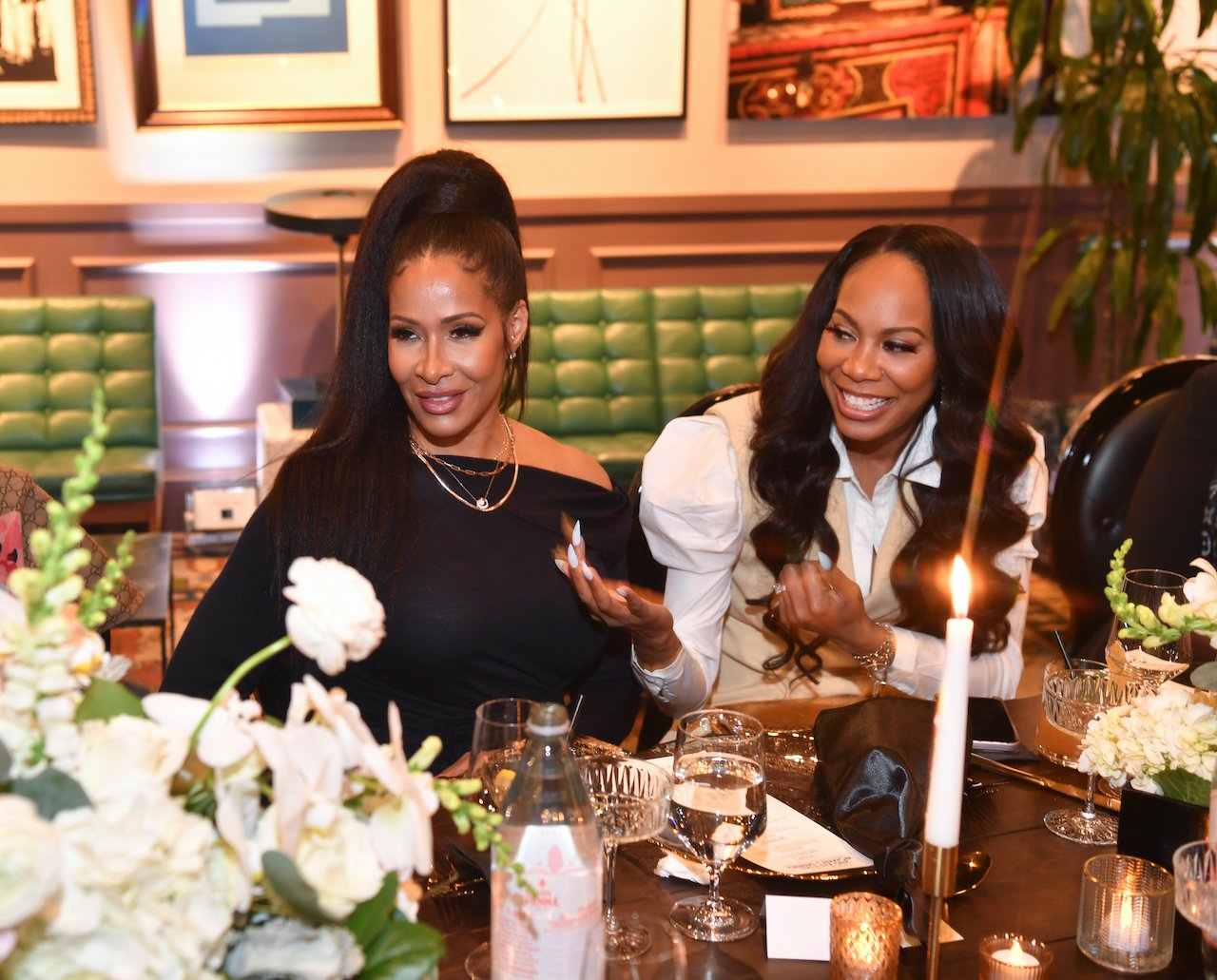 Sanya Richards-Ross admits she has some concerns about Sheree Whitfield's relationship with Martell Holt
Whitfield and Holt confirmed they were dating in the summer of 2022. The pair reporetdly met through mutual friends. Since then, they've traveled to spend time together in their respective towns, have met each other's friends and family, and Holt is appearing in the forthcoming season of RHOA. 
Whitfield and Richards-Ross are friends. While Richards-Ross wants Whitfield to be happy, she does have reservations about Holt knowing his public history.
She told PopCulture.com: "So I honestly didn't really watch Love & Marriage: Huntsville. I have recently caught up since. So before, I was happy for her, and I still want to give Martell the benefit of the doubt," Richards-Ross explained, noting Holt's divorce from his ex Melody Shari in which he had a five-year mistress and child with the woman in question. 
Richards-Ross added: "When I'm with them, I love them together. They seem really into each other. So I'm just kind of sitting back, but Sheree sure knows how to pick them," she joked, referring to Whitfield's track record in men.
Sheree Whitfield will appear on 'Love & Marriage: Huntsville' with Martell Holt and cause some commotion 
Whitfield and Holt are still going strong despite the skeptics. So much so that she's making an appearance on his OWN reality show in the upcoming second half of the fourth season.
Former RHOA producer Carlos King is the executive producer on Love & Marriage: Huntsville and recently teased what to expect from Whitfield's appearance on an episode of his podcast. A trailer later shows Whitfield arguing with Holt's co-star, Tiffany Whitflow.
"The only thing I will say is Sheree gets into a nice nasty conversation with a cast member that's a female. It's unexpected, it's nice nasty…it's so nice nasty that it has a domino effect that involves Martell," King said.
King says things get so heated that the rest of the cast will get involved. "That domino effect got so heated that some people got into a heated disagreement that had to be separated. All thanks to Sheree," he added.
Kenya Moore also is no fan of Martell Holt
Richards-Ross isn't the only one who thinks Holt may be bad news. Moore also has concerns and reportedly had a major blowup with Holt during the Season 15 taping of RHOA. 
The Peach Report noted via Twitter that Holt and Moore had a war of words with Whitfield present during a birthday celebration for Richard-Ross' husband, Aaron. Video footage shows Whitfield sitting on a couch speaking with Holt, Moore, and what appears to be Drew Sidora. But the audio isn't clear. One person seemingly shouts, "I don't know this man," or woman, leaving many to believe it was Holt going at Moore.