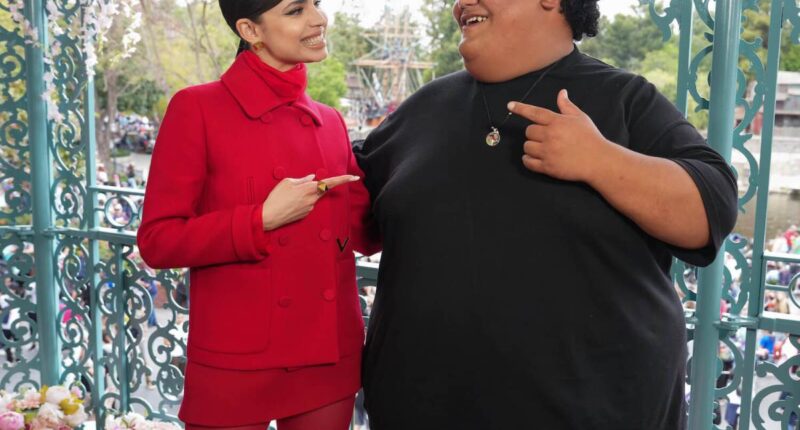 ABC's American Idol 2023 finale is nearly here, and only three contestants remain. Country singers love Megan Danielle and Colin Stough, and many fans fell in love with Iam Tongi from the start of the competition. So, how can fans vote for the American Idol 2023 winner? Here's everything to know about voting during the finale.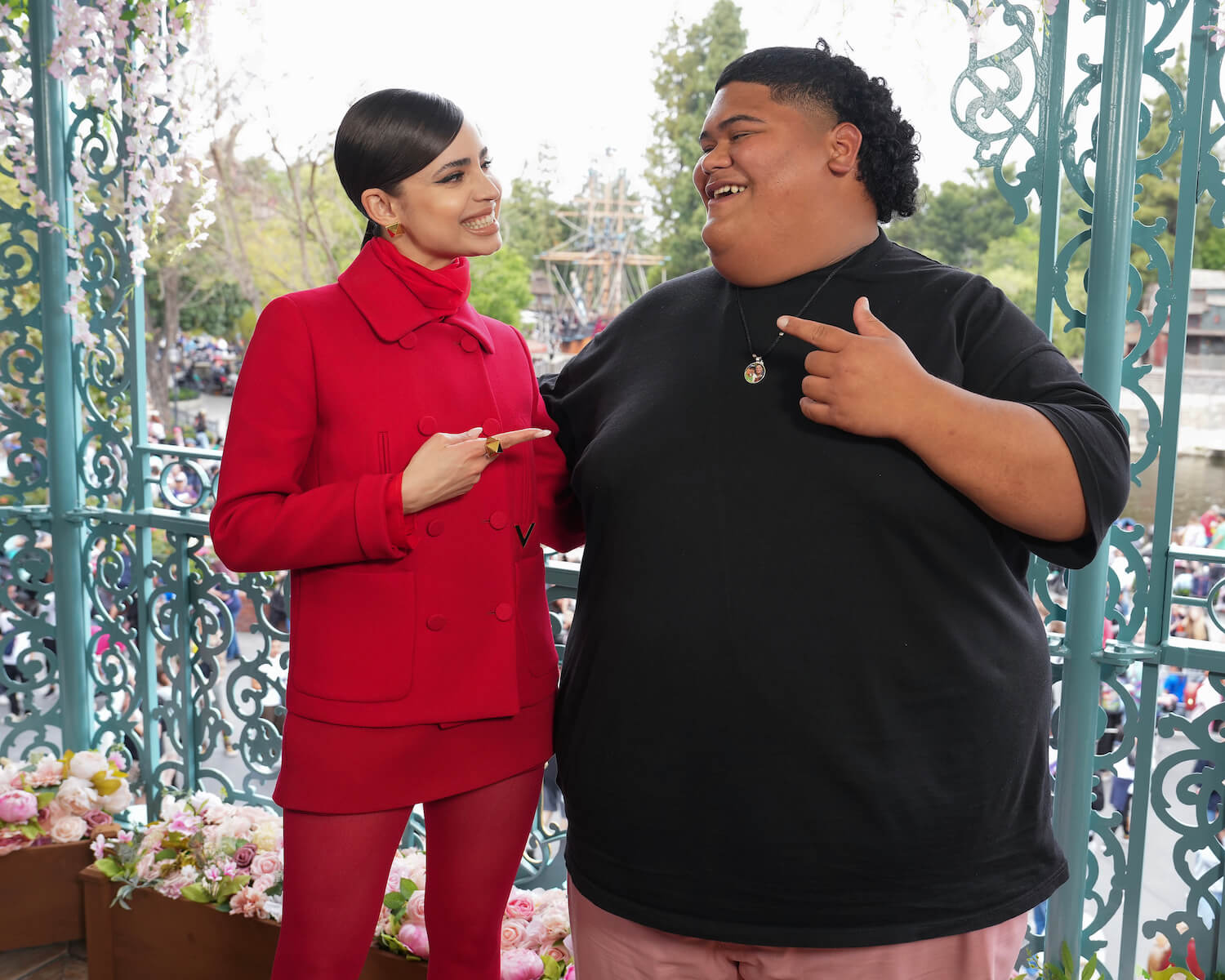 How to vote for the top 3 in 'American Idol' 2023 finale
Fans can vote during the American Idol 2023 finale when live coast-to-coast voting begins. Voting begins during the live coast-to-coast finale and ends during the final commercial break.
Viewers have multiple methods of voting. They can vote online at AmericanIdol.com/vote, in the American Idol app, or via text. Fans utilizing the text method should know the following numbers for their favorite singer:
Iam Tonga: Text 12 to 21523
Colin Stough: Text 6 to 21523
Megan Danielle: Text 10 to 21523
Fans can text 10 times per voting method, equaling 30 times total. This also means that fans can split their votes however they choose. Viewers voting online and in the app can change their votes until the voting window closes at the end of the episode.
If the American Idol 2023 finale follows past formats, voting may happen twice. Halfway through the three-hour finale, one of the three finalists will likely get cut from the competition. Then, voters may have to vote again for the final two.
"Traditionally, one of the three individuals is cut halfway through the show," a fan on Reddit explained. "My theory is Megan and Colin will split votes, and then whoever loses, their voter base will switch to the other person for the last half of the show."
Fans think they know who will win
While Iam Tongi seemed like the frontrunner to win the American Idol 2023 finale, fans suspect this could change. Many American Idol viewers love country singers, and having two in the finale will likely tip the scale in their favor.
"I think one of the country contestants will finish third," a fan on Reddit wrote. "I think they're splitting votes, but once voting opens to just the top two, the other country contestant will put ahead of Iam."
"I am voting for Iam," another fan countered. "Megan will not win, but she will come in third. I don't want Colin to win because country guys have won three seasons already and I think that he is a mediocre singer. I think he and Megan will have careers."
Another fan mentioned they are "99% confident" in their assessment that Megan Danielle will place third, Iam Tongi will place second, and Colin Stough will win.
It seems final five contestant Wé Ani might also believe that a country singer will win. She spoke to NorthJersey.com about the fan base and why she believes she didn't move forward. "I think the reason I didn't get the votes is because people saw the people they wanted to win," she told the publication. "There are a lot of people in middle America that are watching the show. They want their people to win. That's completely understandable. I completely get it."
Host Ryan Seacrest explains when he finds out who wins
Ryan Seacrest will read the winning vote during the American Idol 2023 finale. And he explained on Live With Kelly and Mark when he finds out who wins.
"I find out in the last commercial break," Seacrest admits. "I get the card — because it is a live vote. It's in real time. The last commercial break is about four minutes long. With 35-45 seconds, the card comes in after a final check, and I do take a glance to make sure I can read the writing of the producer who wrote it in."
Seacrest then said he typically knows which singers will make it into the top five, but beyond that, the vote gets "interesting."
American Idol Season 21 finale airs Sunday, May 21, 2023, at 8 p.m. ET on ABC.
For more on the entertainment world and exclusive interviews, subscribe to Showbiz Cheat Sheet's YouTube channel.