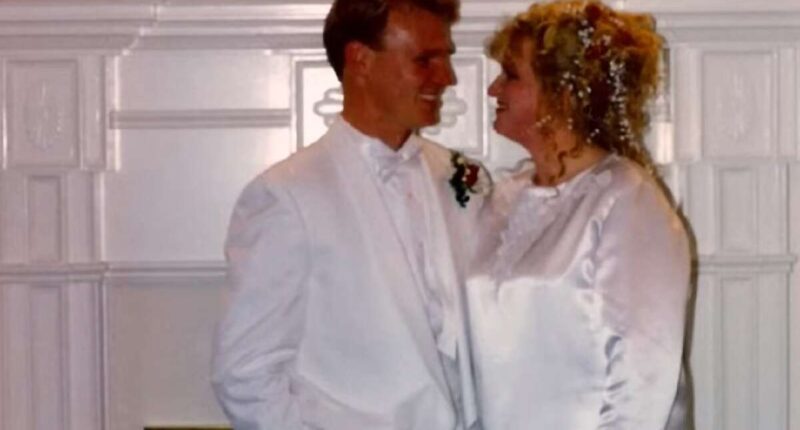 Kody Brown started Sister Wives as a man with four wives. Within 18 months time, three of his four wives walked away. To be fair, the problems between Kody and his wives didn't just emerge after the family's move from Las Vegas to Flagstaff in 2018. The move certainly highlighted several serious issues, though. Christine Brown, Kody's third wife and the first to officially leave him complained about her marriage after the move to Arizona, but there were hints that things were very wrong early on. We've collected key moments in the couple's downfall. 
Christine recalled her wedding day as "morose" 
Christine Brown and Kody Brown's marriage was a complicated one from the start. Based on the family's recollection of the courtship in their memoir, Becoming Sister Wives, Christine and Kody's relationship felt more like a business transaction than a true courtship. That iciness extended to their wedding day. 
During an interview segment on Sister Wives, Christine and Kody recalled their wedding. She described the day as "morose." The Sister Wives star stated that Kody looked terrified as he headed down the aisle despite marrying two other women before her. 
Christine Brown lamented Kody's refusal to shower at her home 
Christine Brown might have appeared happy during the early season of Sister Wives, but the problematic moments in her marriage to Kody Brown started early. They settled into married life once they got past their "morose" wedding, but Christine never felt like an equal partner. 
During one episode of Sister Wives, the mother of six opened up about Kody treating her home as somewhere he just passed through rather than a home they shared. In a vulnerable moment, Christine told Robyn Brown that she hated that Kody Brown refused to shower in her bathroom because it never felt like he considered her place his "home." She went on to explain that he left his stuff and showered at Meri Brown's home during their time in Lehi. 
Kody failed to support Christine's desires 
Kody spent years working tirelessly to accommodate Robyn Brown, often at the detriment of the entire family. He supported Robyn's jewelry business dreams. He took the lead on the family's move to Flagstaff, even though Robyn is believed to have been the mastermind behind it. Still, he refused to muster up the courage to support Christine Brown. When Christine told Kody she wanted the family to return to Utah after polygamy was decriminalized, he initially seemed supportive. After talking to the rest of the wives, he shot down the idea.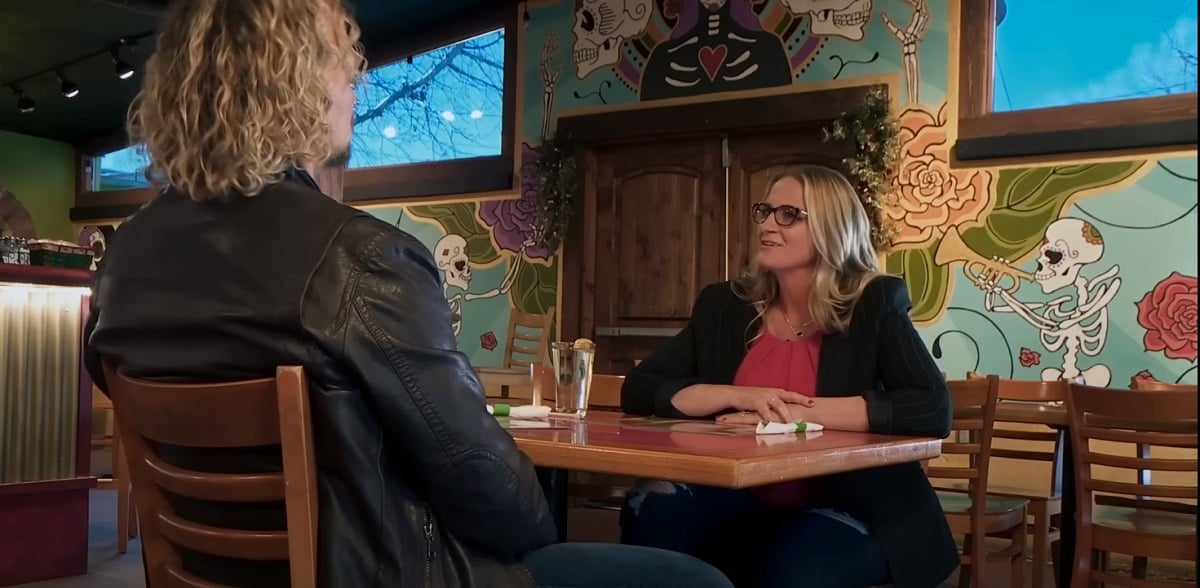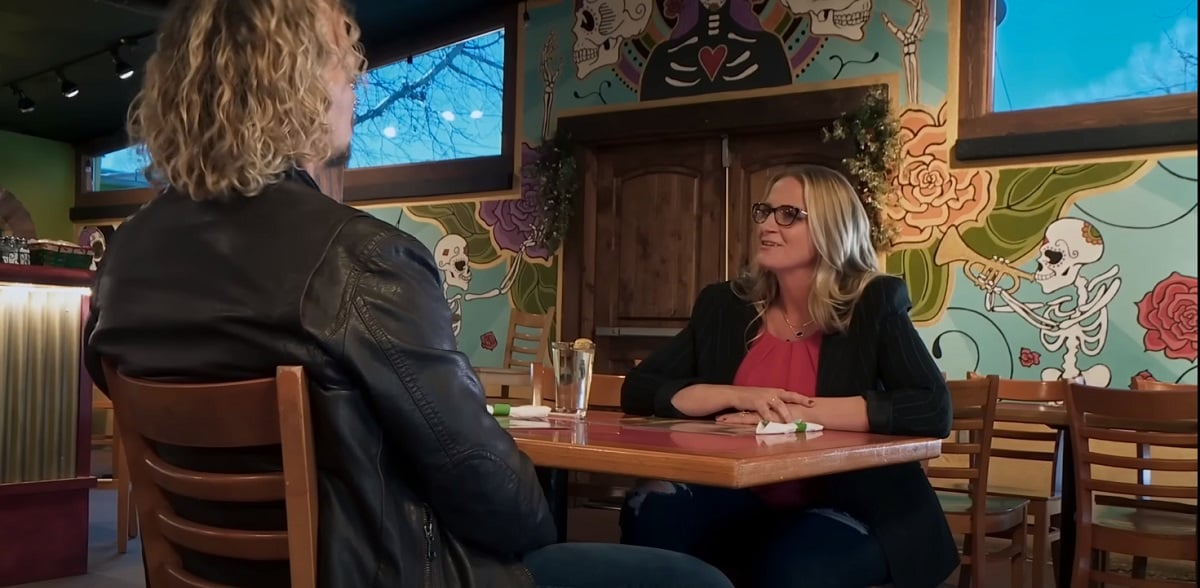 After Janelle Brown and Robyn Brown shot down the idea, Kody ganged up on Christine and refused to discuss the move further. While the decision wasn't the final straw in their marriage, it can certainly be considered a pivotal moment in their downfall. More was to come. 
Kody ignored his children with Christine Brown 
Christine Brown and Janelle Brown's decisions to leave their marriages were heavily influenced by their children. Christine Brown and Kody Brown share six children, but you wouldn't know it if you asked Kody. Since moving to Flagstaff, Arizona, Kody has been largely absent from the lives of his children with Christine Brown. 
In September 2020, Ysabel Brown underwent spinal surgery for a severe case of scoliosis. The surgery was necessary and promised to relieve the then-teenaged Ysabel from near-constant back pain. The surgery, however, had to take place on the East Coast. 
Kody first suggested they hold off on the surgery. When it was clear that was not an option, he refused to travel to support his daughter, citing concerns about the coronavirus (COVID-19). Christine accompanied the minor to her surgery and provided moral support. Despite having her mom there, Ysabel was hurt by Kody's absence. Additionally, his lack of interest in his youngest child, Truely Brown, seemed to seal the deal for Christine. 
Intimacy was a huge problem in the couple's marriage 
Christine Brown did not enter polygamy with the notion that she would eventually be cast aside for a younger wife. Christine was clear that she always wanted to be a third wife, likely because very few polygamists have more than three wives. The family's delicate balance was upset when Kody shockingly opted to add a fourth wife. Kody's focus on Robyn Brown didn't just affect quality time with the other wives. It impacted their intimate lives, too. 
At the end of season 16 of Sister Wives, Kody shot down the notion of being intimate with Christine Brown. He suggested a sexual relationship was completely off the table. Christine decided that a lack of sex was not something she was willing to live with. She tossed Kody's property from her home and set her sights on divorce. She eventually moved away and found a new, monogamous love.