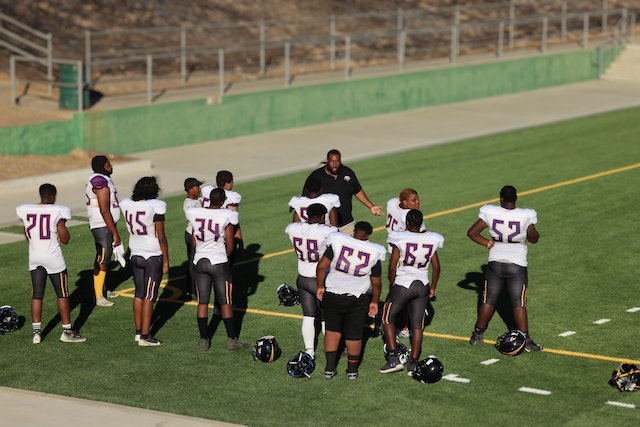 As summer is quickly sailing to an end, many athletes are getting ready to attend, if they aren't already, training camps to kick-off a new school year. According to the experts, there are a few important questions that parents should ask their child's sports coach before the start of the season.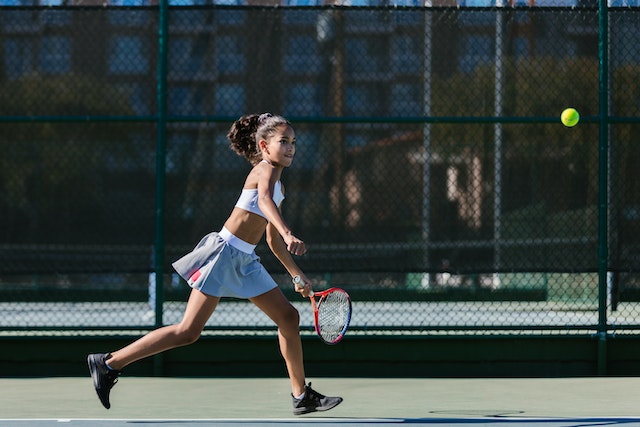 "By asking important questions, parents can build and maintain a strong relationship with their child's coaches," said Haley Perlus, a sports and performance psychologist in a recent interview with Huffpost.com.
Perlus continues in the interview saying that, "This helps ensure a positive experience for the player, the coach and the parents. Asking questions will help parents get a better understanding of the coach's approach, their methods and their expectations. It also helps to hold the coach responsible."
So, take note, here are some questions that should be on your list to ask.
What is your EAP?
An EAP is an Emergency Action Plan and every school/team should have one if an emergency should arise on the sidelines.
"When dropping off a child to their first practice or conditioning session this summer, that will be a fantastic opportunity to talk with coaches about health and safety," said Dr. Drew Duerson, sports medicine physician at Nationwide Children's Hospital.
Dr. Hansa Bhargava, a pediatrician and chief medical officer at Medscape adds that, "You may want to ask about rules to ensure safety. For swimming this is especially important ― what is the lifeguard-to-kids ratio? Are all coaches versed on quiet drowning? And for medical issues such as injuries or allergic reaction, what are the procedures and policy? Do they have Benadryl on site?"
How are breaks implemented?
Everyone needs a break from physical activities. Whether you are working out at the gym or training for the new season, a break is a necessity to get water, (especially in this unprecedented heat), rest a bit in the shade, check out any pain, etc. etc.
"Hopefully, coaches will be focusing on limiting the quantity of practice and putting more emphasis on the quality of time spent together on the field or court," Dr. Duerson said to Huffpost.com. "This will not only help children avoid injury but should leave extra time for them to enjoy their summer playing outside with friends or going to the swimming pool. Whether they are playing sports or just enjoying the nice weather, we must never lose focus on one key factor this summer — fun!"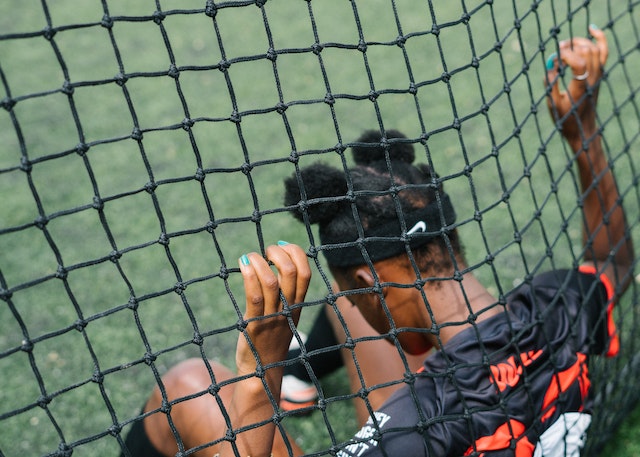 How do you coach kids of all levels of athletic abilities?
It is important to know how a coach includes all children who are a part of the team, but on different levels overall. Everyone deserves a deserves a chance to play.
"We know that being part of diverse social groups helps psychological health as our personalities get a good mental workout," added psychotherapist Noel McDermott to the conversation.
"So, ask your coach about inclusion, do they welcome kids from all backgrounds and abilities?" "It's important to know if the coach is good at including everyone. Even if your kid is a star player, having great group and team skills are essential for kids in their life."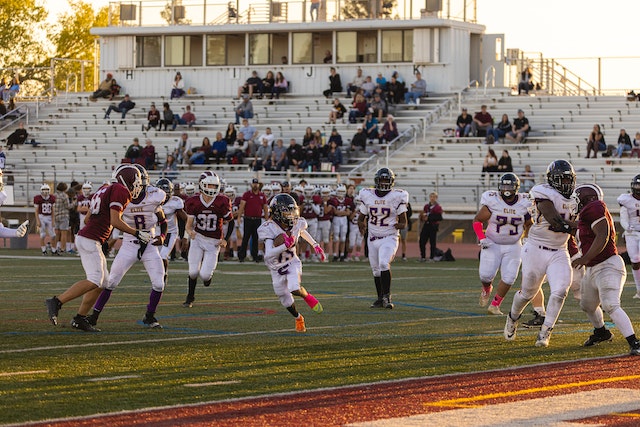 And most importantly…
What are the expectations for parents?
Sometimes parents are expected to sign-up for carpool duty, snack duty, or there are no expectations at all for them, but to just sit in the stands and cheer. So, before the season gets started, make sure to ask, what are you expected to do.
"You should also ask what expectations the coach has for you," Daniel Bagner, a psychology professor at Florida International University's Center for Children and Families. said. "For example, some coaches expect parents to stay during practices to be able to reinforce newly learned skills at home. Some coaches may even ask parents to help during practices, which can be a positive experience for both you and your child."
For a few more things to add to your questions list, click here. Setting the tone at the beginning of the season will not only help you score big, but it will help your children as well kick-off the new season on the right foot!