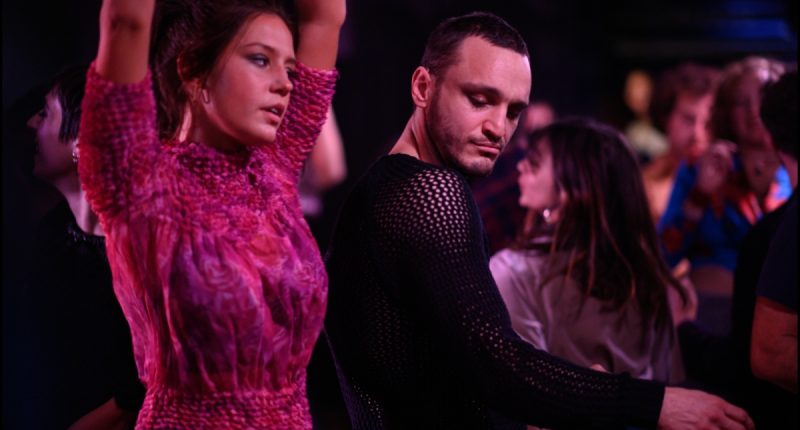 Passages is a fiery romance that erupts into a tremendously riveting drama. Writer/director Ira Sachs delivers his best work yet in this depiction of a love triangle that only becomes increasingly complex. There's a lot to admire about this fairly straightforward narrative that grabs hold of your heart and never lets go.

'Passages' is a love triangle that leads to disaster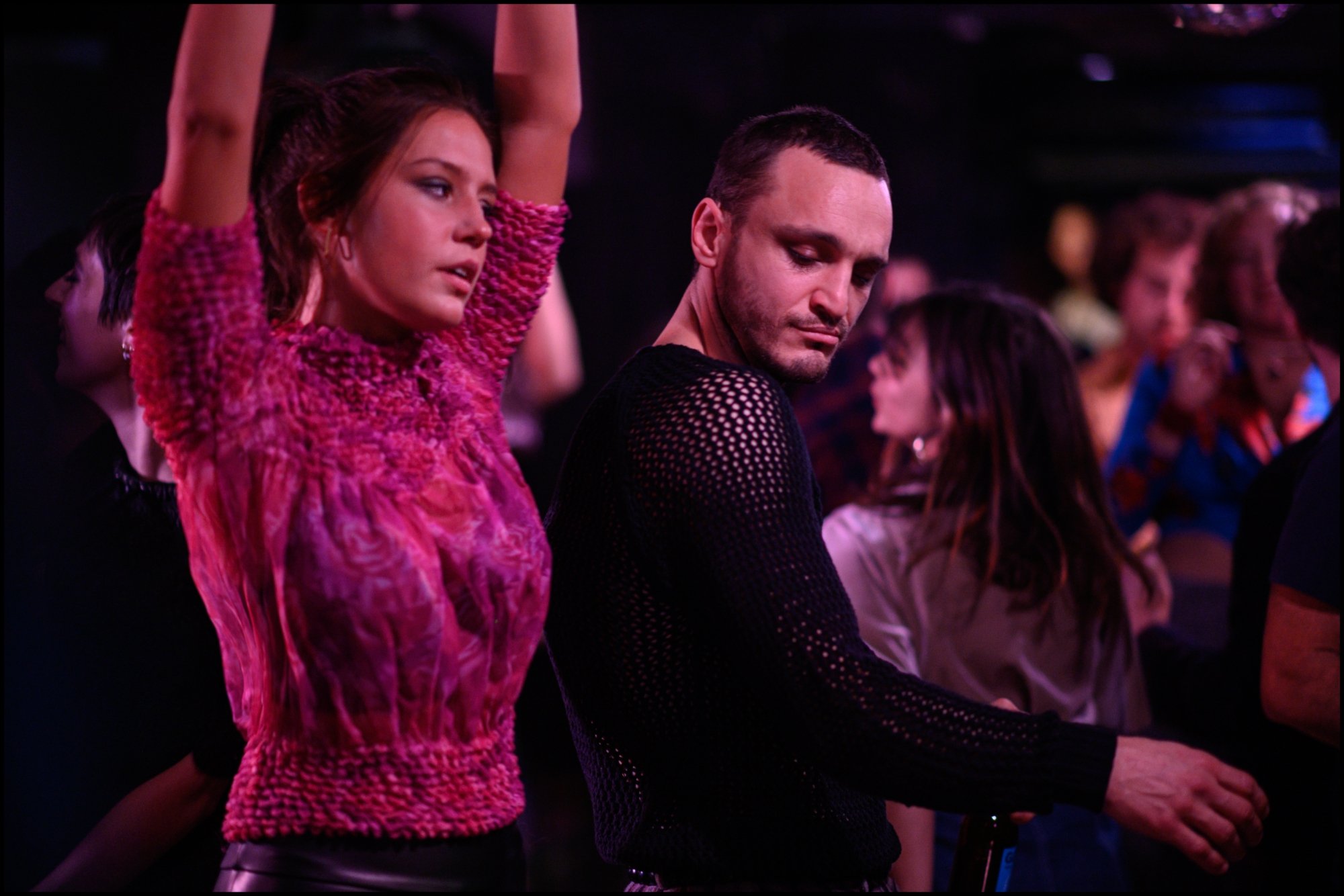 German filmmaker Tomas (Franz Rogowski) lives with his husband, Martin (No Time to Die's Ben Whishaw), in contemporary Paris. He crosses paths with a young woman named Agathe (Adèle Exarchopoulos), and they immediately strike up an unlikely chemistry. On the same fateful night, they have an affair that blossoms into something more.
Meanwhile, Martin starts having an affair of his own with another man, which directs Tomas' attention back to his husband. In a love triangle filled with jealousy, envy, and contradicting emotions, Tomas must make a decision to either work on fixing things with Martin or accept that their marriage is over.
Love, sex, and narcissism
Tomas is an extreme narcissist who doesn't handle confrontation very well. The first scene of Passages shows him filming his latest project, as he becomes increasingly frustrated with his performers and background actors on the set. His desire for complete control moves from his career to his personal life in his interactions with Martin and Agathe. Tomas uses sex and others' emotions as manipulation tools to achieve whatever he desires.
Agathe and Tomas experience varying interactions with their respective partners on the night that they meet during his wrap party. She breaks up with a handsome young man, quickly dismissing him before she meets Tomas. Meanwhile, Martin leaves the party early to return home to rest, but Tomas decides to stay out to continue his celebration. He strikes up immediate chemistry with Agathe on the dance floor
Passages demonstrates expression through sex, as Martin returns home the following morning excited by the experience he had with Agathe. He openly tells his husband about it, further saying that he hasn't felt that way in a long time. Martin is disturbed by Martin's feelings appearing to turn from lust to love, yet Tomas expects patience from him. However, this is only the beginning of his disregard for the feelings of those he claims to hold dear.
'Passages' is a magnificent relationship drama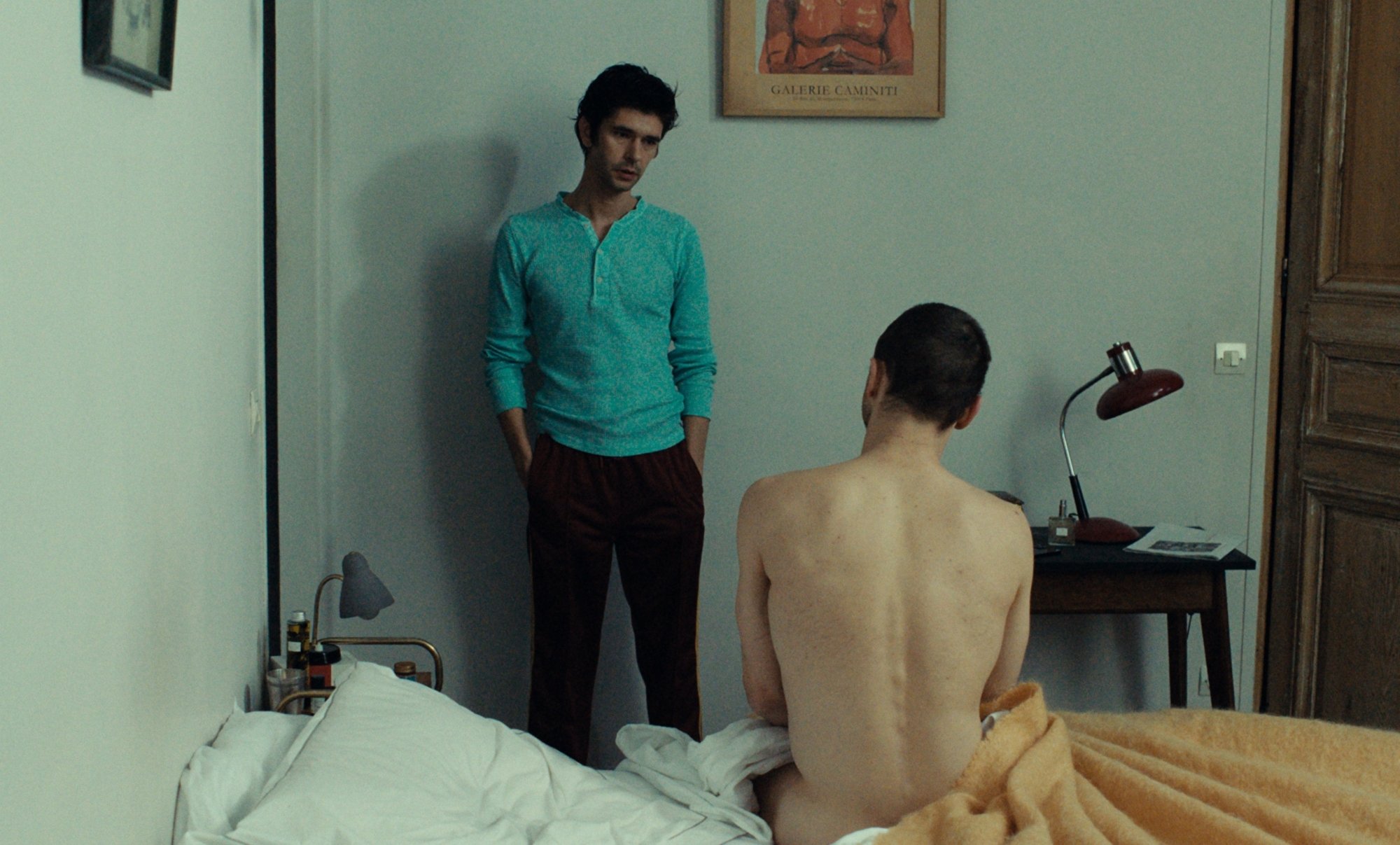 Sachs approaches sexual fluidity with naturalism. Agathe's parents question why Tomas went from a marriage with a man to dating their daughter, worrying about his commitment to her. Otherwise, love, sex, and desire morph in various ways throughout this love triangle's ever-changing dynamic.
Passages doesn't shy away from its sex sequences, naturally implementing a European approach to these intimate moments. Sachs captures them with such passion, whose performers are up to the challenge in long takes that immaculately ensnare the audience in their seduction. He often lingers after the sex scenes, displaying the characters in a moment of post-sex clarity or elation that moviegoers rarely get the chance to see.
Despite the fact that this is a love triangle, Rogowski is at the film's core as Tomas in a subtlety brilliant performance. Whishaw is magnetic as Martin, emoting such hurt in sequences where the character doesn't quite have the words to express how he feels. Finally, Exarchopoulos is captivating as Agathe, whose role has the least depth of the three. Nevertheless, she finds nuance in the character, once again playing a school teacher after her stunning turn in Blue is the Warmest Color.
Passages is a sumptuous, spell-binding drama with a knockout trio of alluring performances. The love triangle is messy, but it's sincere, emotionally intricate, and exquisitely sensual.