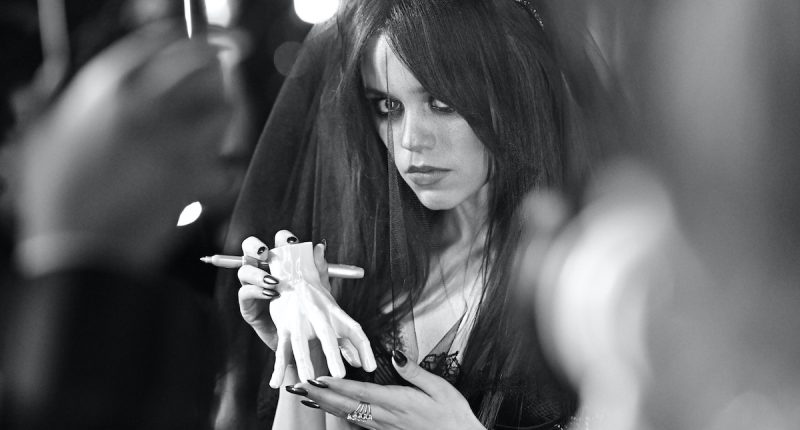 At age 20, Jenna Ortega already has an impressive resume and plenty of life experiences. She caught the acting bug early on in life and begged her parents to let her pursue it professionally. Since then, she's starred in TV shows like Jane The Virgin, You, and, most recently, Wednesday. Her performances in films like Scream, X, and Yes Day have also allowed her to travel around the world. Naturally, with Ortega's life experiences, she sometimes feels as if she's lived more than two decades of life.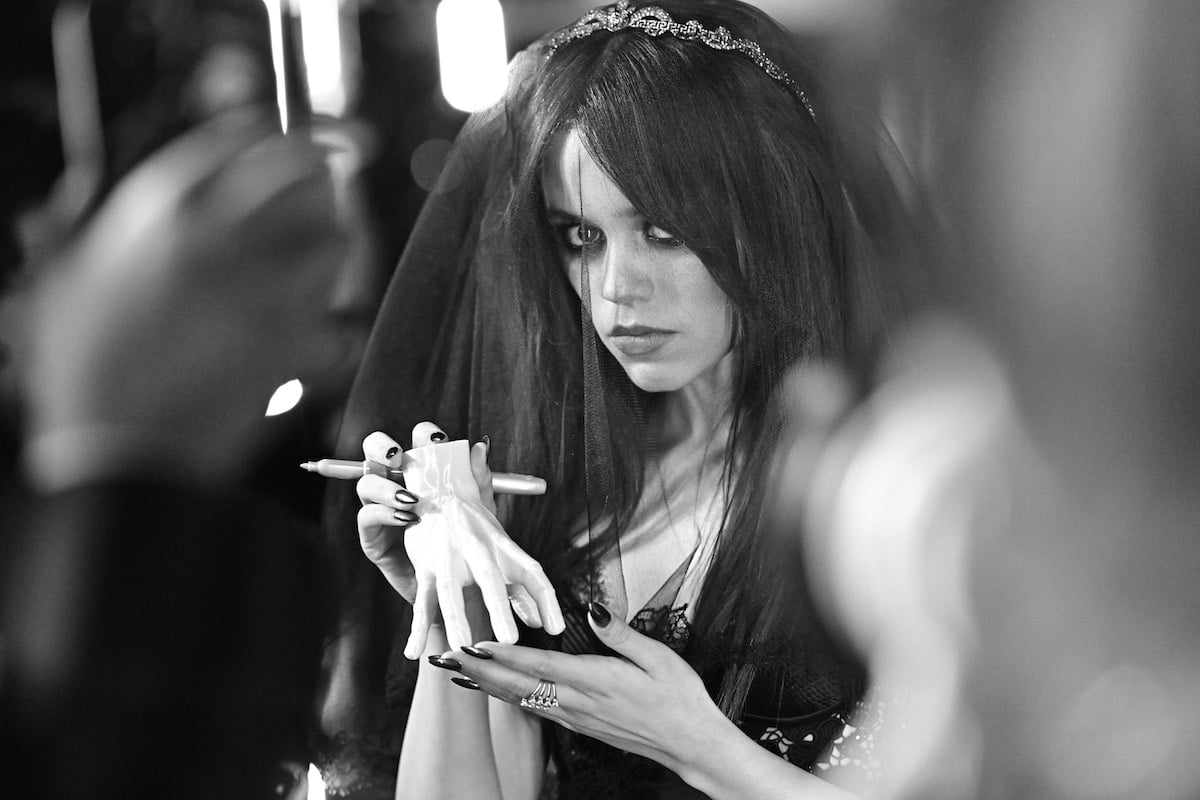 Jenna Ortega reveals that people have always felt she's older than her true age
Despite being a child actor, Ortega insists that she wasn't forced to act older than her age. Instead, the actor began feeling older than her age even before she started to make a name for herself in Hollywood. While speaking with Olivia Rodrigo for The Face, Ortega explained that she's always been a bit of an old soul. This was something that people began pointing out to her very early on in life. "I wouldn't say that I felt I had to grow up fast," Ortega explained. "It's kind of something I'd already done. Since I was eight years old, people have been calling me an old woman."
The 'Wednesday' star feels a lot of child stars seem older than their real ages
While Ortega didn't feel pressure to grow up too fast, she admits that working so young did give her an additional air of maturity. However, she doesn't think this phenomenon is unique to her. "When you're working and spending every day in an environment where you're surrounded by a bunch of adults, and you have to talk with them and work in a professional manner, I think a lot of actors seem a bit older than they are, or communicate in a way that other kids their age would have a complete struggle over," she shared."
While Ortega had to learn how to speak in a way that often belied her true age, she didn't mind the tradeoff. Even from a young age, The Fallout actor loved working on projects and was determined to portray herself as a professional actor despite being a child.
Ortega loved growing up on TV and movie sets
"I was just so excited to be on a set, and I didn't want to make any mistakes," Ortega explained. "I wanted people to want to work with me. So you make sure you know the names and you can have the discussions, find out what people are interested in, keep it up. It was kind of exciting for me. It was like a little game."
Considering that lots of child actors struggle in the industry, it's nice to hear that Ortega's experience was generally positive. Perhaps one of the reasons that she had such a great time was due, in large part, to her family. Ortega's parents never pressured her to pursue acting or continue it when she started becoming successful. Instead, they were supportive of her and her journey while making sure her childhood was filled with normalcy. So while Ortega may feel old for age, the actor also seems extremely well-adjusted.