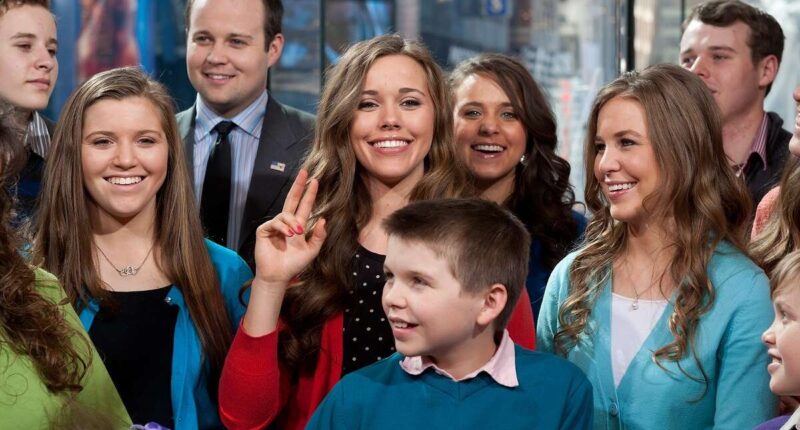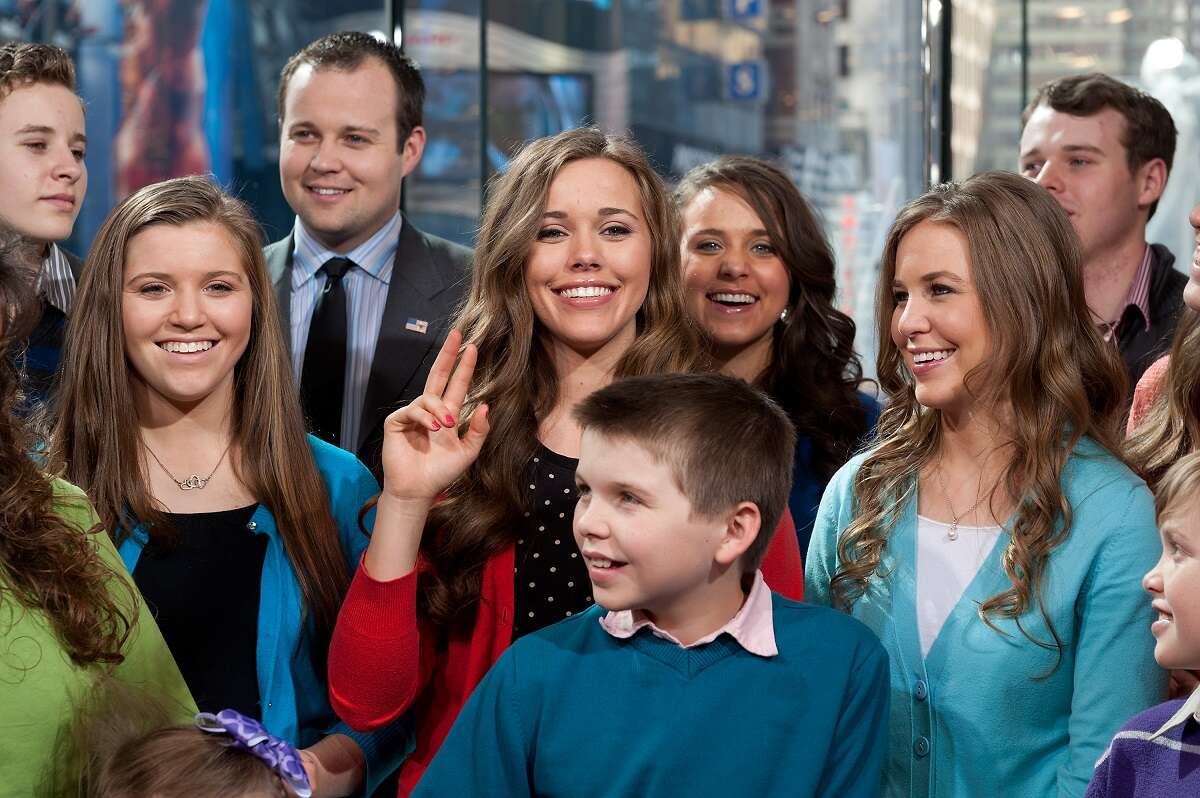 Thanks, I Hate It
Jessa Seewald has returned to the social media circuit just in time to deflect attention away from her sister's bombshell book, 'Counting the Costs.' She's posted to Facebook more than 15 times in a 48-hour period.
Over the weekend, Jessa Seewald appeared on YouTube for the first time in months. Duggar family followers suspected Jessa Seewald reappeared on the social media platform to deflect attention from Jill Dillard's upcoming book. While the upload could have been coincidental, what's happened since likely isn't. Jessa has bombarded Facebook followers with dozens of posts, and family critics are certain her recent activity is strategic. Before the more than a dozen posts during the lead-up to the release of Counting the Cost, she had gone mostly silent on socials following backlash from her miscarriage videos. 
Jill Dillard released her bombshell memoir on Sept. 12, and it is as intense as Duggar family critics expected
Jill Dillard's much-anticipated book, Counting the Cost, was officially released on Sept. 12. The nearly 300-page offering is already a #1 best seller on Amazon, and there is a good reason for that.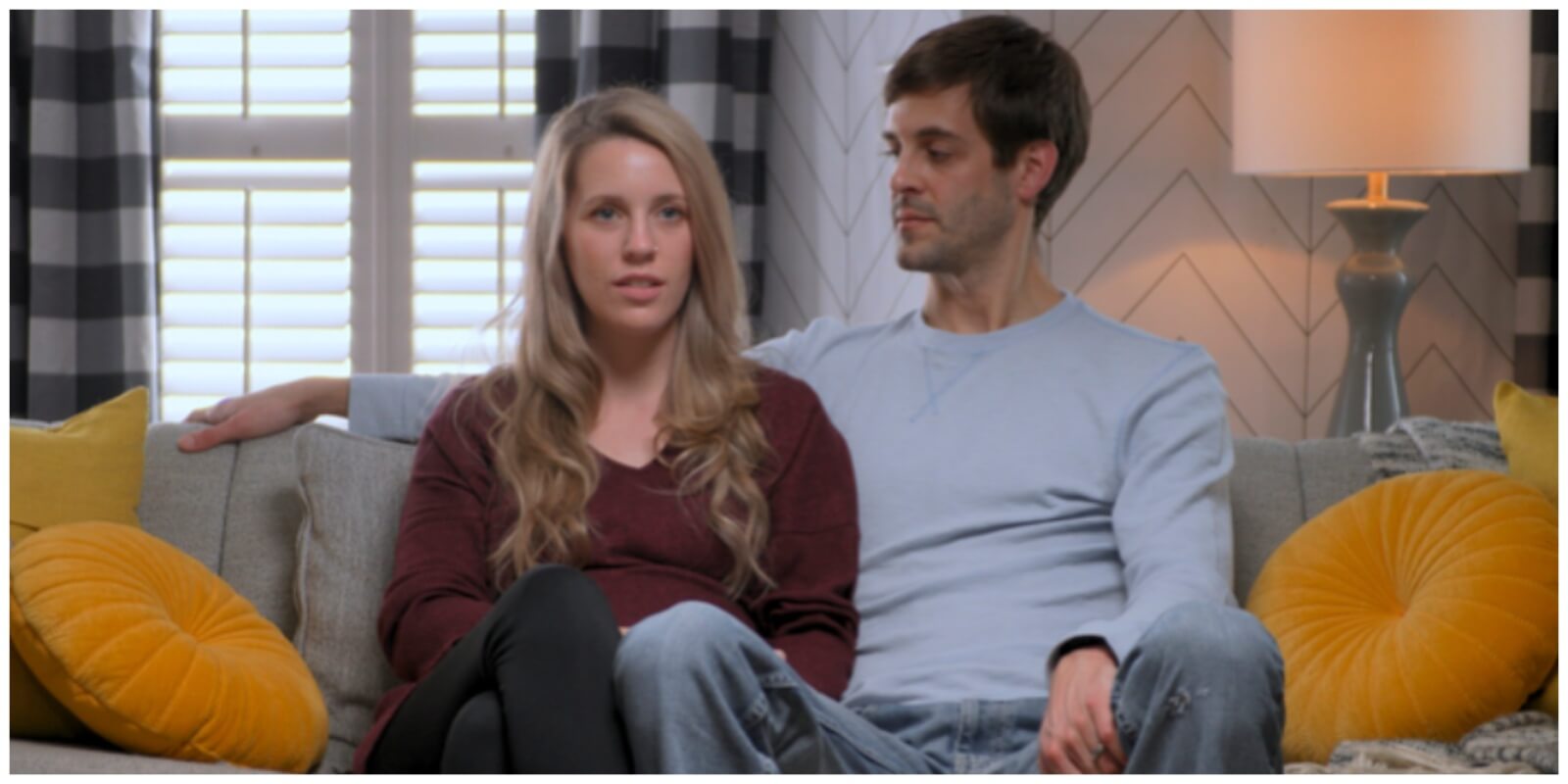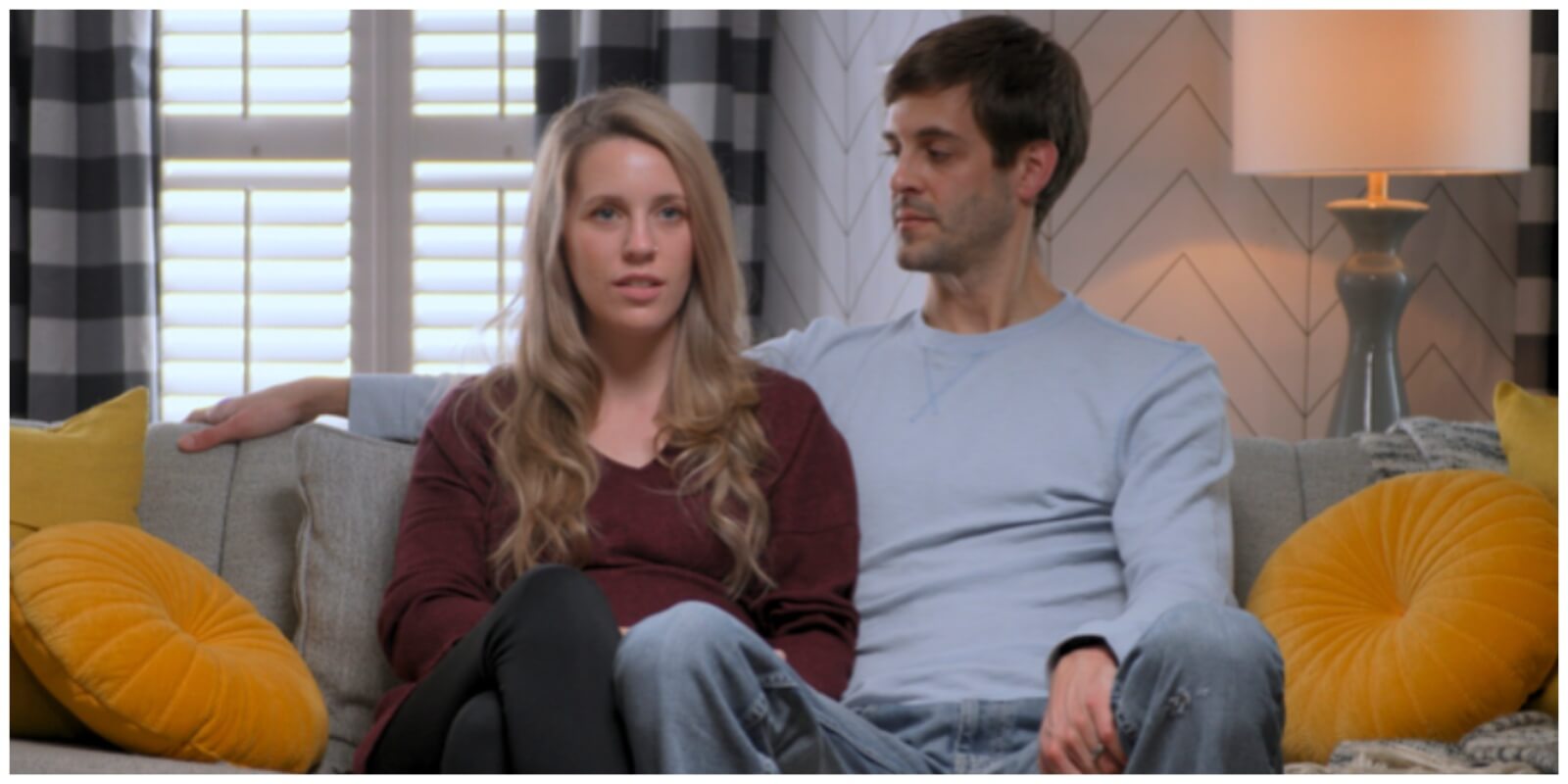 Ever since Jill announced the project, Duggar family followers suspected the mother of three would be the one Duggar to spill all the family tea. She has done exactly that. In the non-fiction offering, Jill reveals how she was coerced into working on Counting On, wasn't paid for her time, and how Jim Bob Duggar emotionally manipulated his children to get what he wanted. At least one Duggar offspring is coming to his defense in the form of a deflection strategy. 
Jessa Seewald has returned to social media in a big way
Jessa Seewald has always been active on social media, but she took a massive break in February 2023. She largely disappeared from social media after family followers and the media criticized the mother of four after she monetized two videos regarding her miscarriage. Jessa kept herself off Facebook from February until Aug. 31. She only posted to Instagram intermittently in that time when she traditionally posted regularly, and she only returned to YouTube in August, too. 
Since Jill Dillard's first book excerpt surfaced on Saturday, Sept. 9 Jessa has returned to social media in a big way. She posted a pregnancy announcement to YouTube on Sept. 9. Then, she published random musings more than a dozen times on Facebook in the last 24 hours. The social media blitz feels like an attempt to deflect attention from Jill Dillard's book.
Are Jessa's social media posts connected to Jill Dillard's book? 
While there is no way to say for certain that Jessa's social media posts are directly tied to the release of Jill's book, it certainly seems like it is. The fact that she took such a huge break from social media, only to return in time for the book release, feels telling. Jessa's role in the family also gives the theory legs.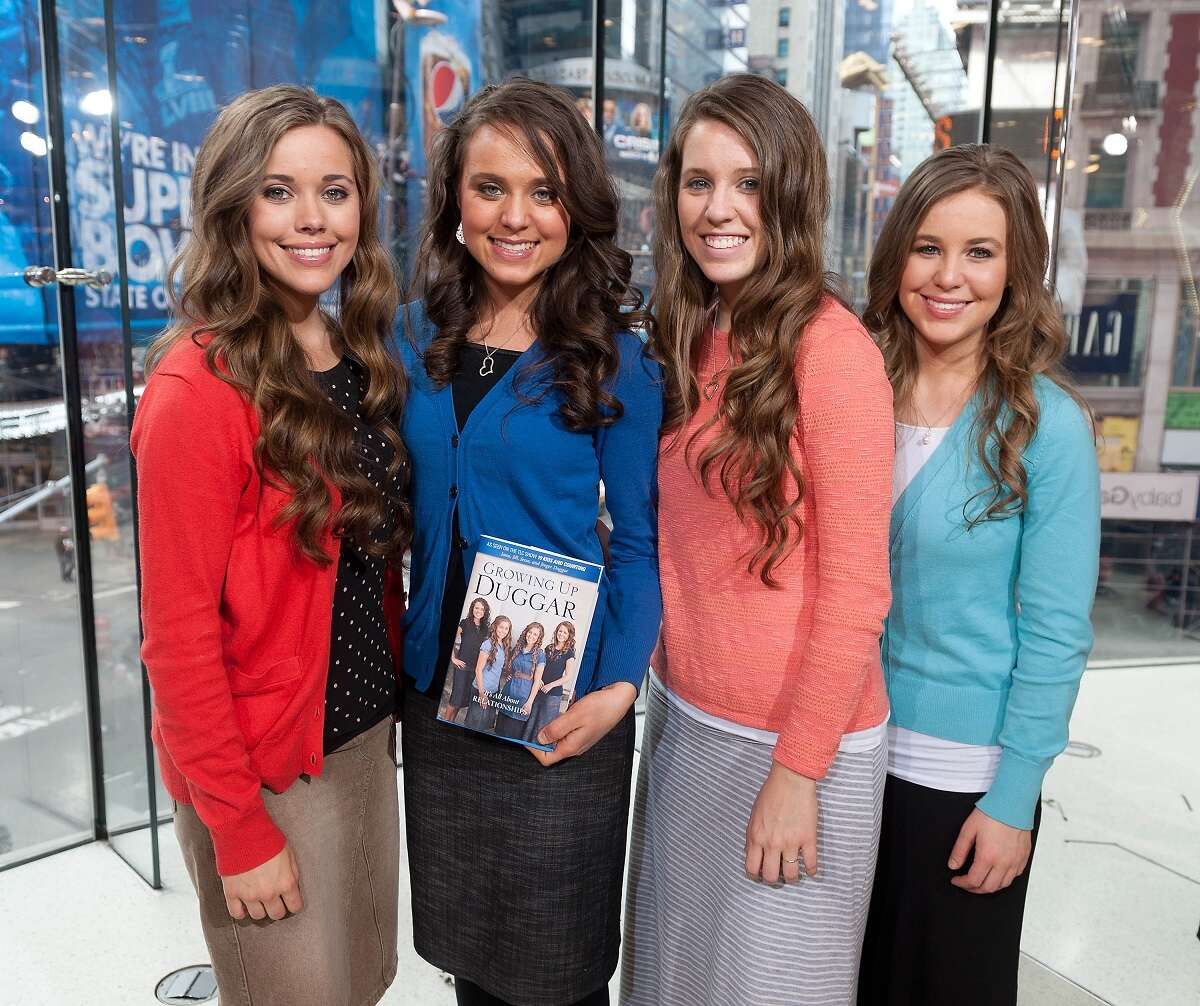 Jessa has long served as a mouthpiece for Jim Bob Duggar. Jim Bob and Michelle Duggar's fifth child has been utilized to post positive content when bad press is coming down the pipe. The strategy is nothing new to the Duggars, and the book appears to be filled with just as many bombshells as Duggar family followers expected. Whether the sisters are on speaking terms remains unknown.