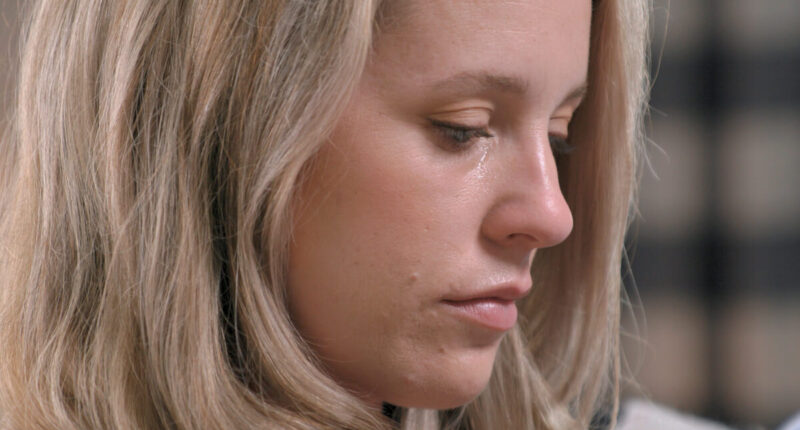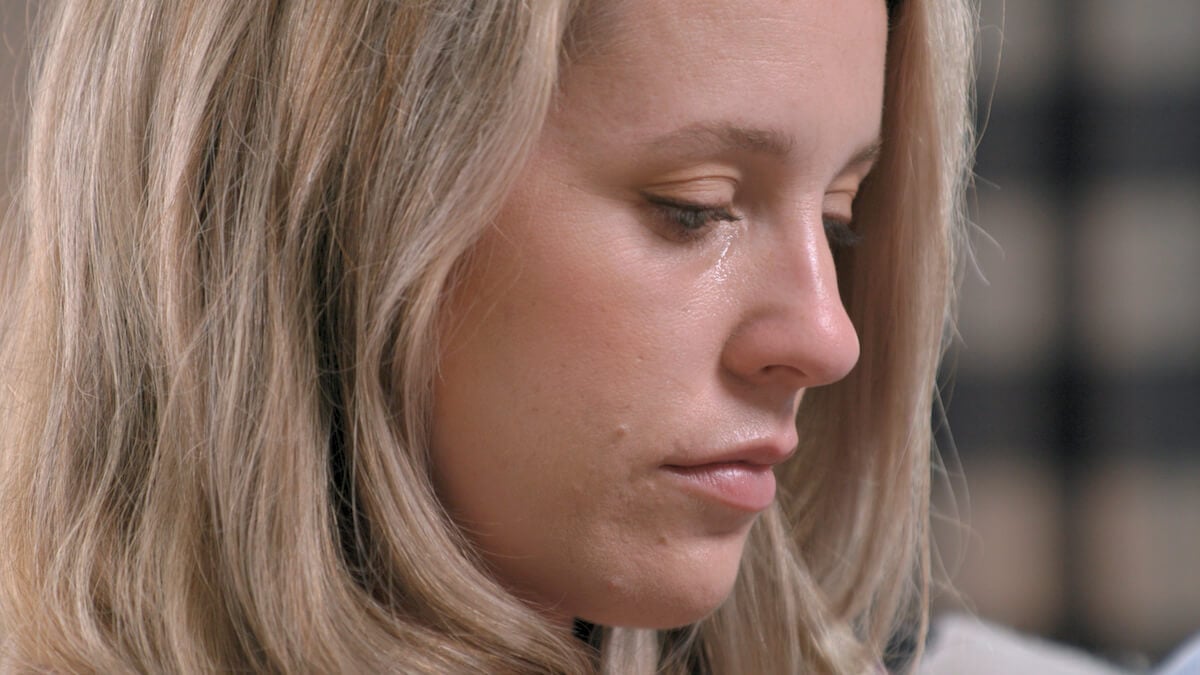 Thanks, I Hate It
Jill Dillard has gotten no feedback from her siblings about her book 'Counting the Cost.' Some of them are willing to read the non-fiction offering.
The Duggar kids spent all their time together in their parents' Springdale, Arkansas home. They were homeschooled, traveled together, and were encouraged not to leave the house without a "buddy" along for the ride. Such an upbringing, one would think, would create a close bond between siblings. While that seems true for some of the Duggar kids, it's not true for all of them. Jill Dillard, the family's resident rebel, revealed that she got an unexpected reaction from her siblings following the release of her memoir. Most of the Duggar kids had no reaction to Counting the Cost. At least they haven't reacted yet. The bestselling author didn't expect that. 
Jill Dillard got an unexpected reaction from the Duggar kids about 'Counting the Costs' 
The Duggar kids have had no reaction to Counting the Costs, for the most part. In a recent interview with the Los Angeles Times, Jill Dillard revealed that she's received absolutely no feedback from her siblings about the book's release. It isn't because she hasn't reached out, though.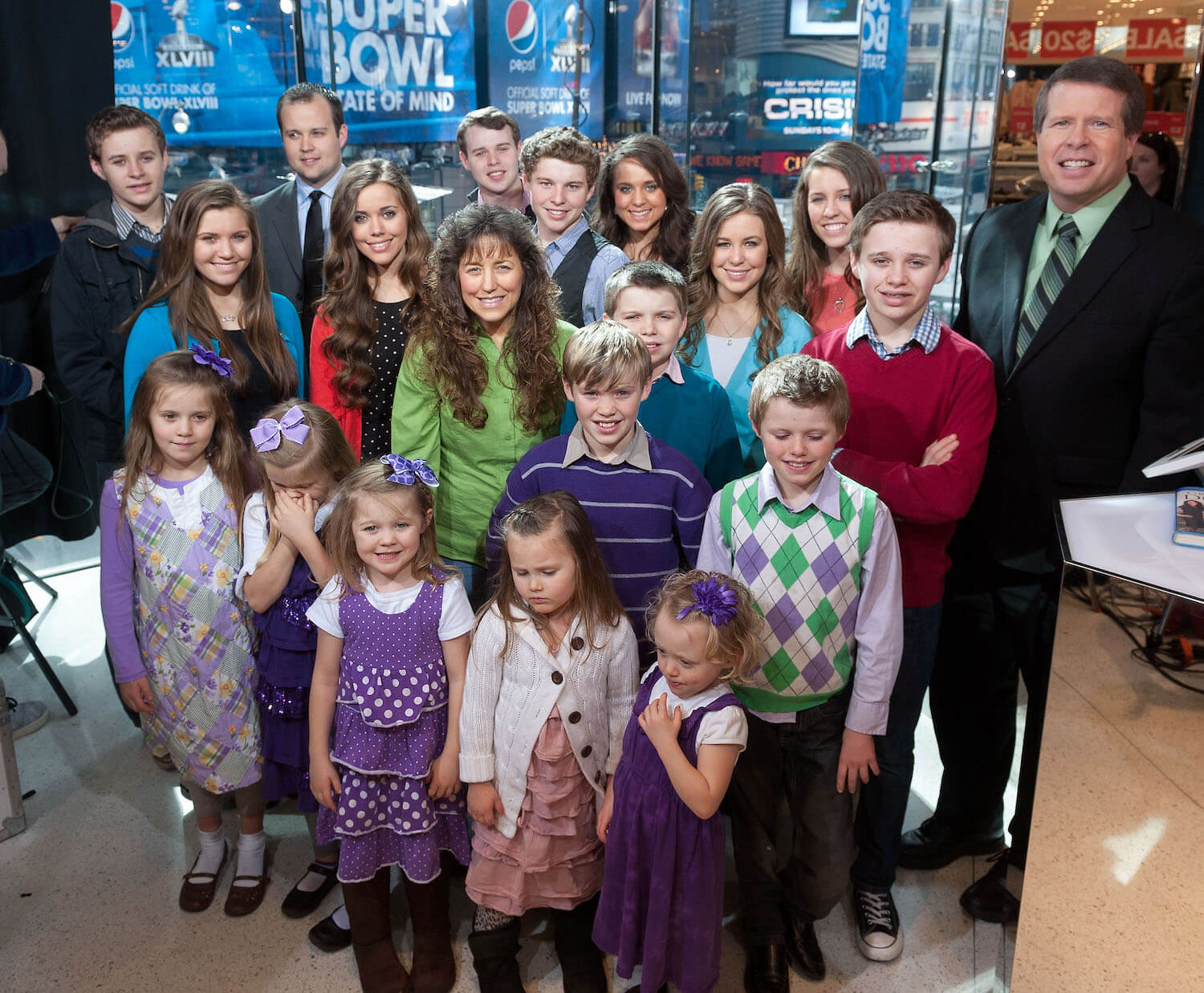 Jill told the publication that she penned a lengthy email to her siblings about her book around the time of publication. She said her goal was to connect and see if they wanted to read what she had to say. Jil said while some of her siblings have taken her up on the offer of a copy of the book, not everyone responded. So far, though, she has not received actual feedback or a reaction about Counting the Costs from her siblings. It seems like most of them haven't read it yet, and several family members might have no intention of ever digging into the New York Times Best Seller. 
Jinger Vuolo encouraged Jill Dillard to reach out to the family 
Despite getting no response from some of her siblings, Jill seems mostly OK with it. That might be because she hadn't initially thought to reach out to them like she did. Jill told the Los Angeles Times that she penned the email after her sister, Jinger Vuolo, suggested she try to connect with everyone upon the memoir's release. 
While Jinger has been calculated in her responses to public questions about Jill's memoir, she is being supportive. Her tune might change at some point, though. Jinger hasn't actually read Counting the Costs yet, despite insisting she thinks Jill is "brave" for finally speaking her truth. Jinger admitted she hadn't read the book in a recent vlog. Still, she seems committed to getting through it at some point. 
Joy-Anna Forsyth has also acknowledged the book that Jill wrote. She has been shy about sharing her thoughts, though. Joy has been careful to neither support nor condemn her older sister. However, she insisted she and her husband, Austin Forsyth, would get around to reading the non-fiction offering. They hadn't done so yet when they dropped a Q&A video on YouTube.
Despite their somewhat wishy-washy reactions to the book, Joy and Jinger are clearly more publicly supportive than the rest of Jim Bob and Michelle Duggar's offspring. The rest of the Duggar kids have failed to offer a public reaction. They've carried on as if the book doesn't exist.