John Lennon had a little bit of experience with acting. Not only did he star in both Beatles movies, A Hard Day's Night and Help!, but he also had a role in 1967's How I Won the War. One classic movie from the 1980s had a genuine interest in John Lennon, but unfortunately, the former Beatle was killed before the film went into production. 
John Lennon almost had a role in the 1983 movie 'Wargames'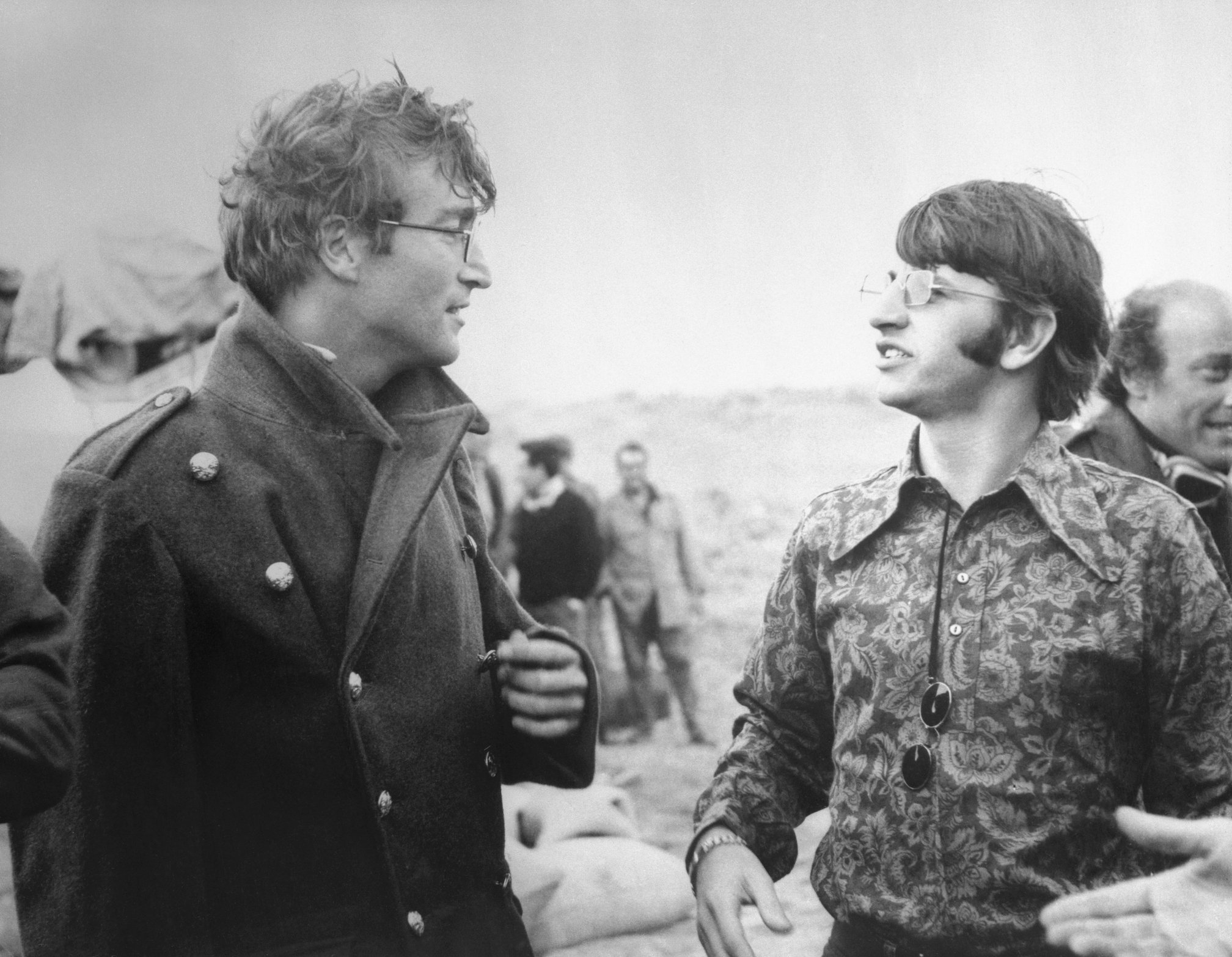 Wargames is a 1983 movie directed by John Badham and starring Matthew Broderick. In the film, Broderick plays David, a young computer hacker who accidentally interacts with WOPR, a super-computer that is programmed to simulate and execute nuclear war against the Soviet Union. In the movie, the creator of WOPR is Stephen Falken, a character based on Stephen Hawking. 
In a 2008 interview with Wired, Wargames co-writer Walter Parkes said they had envisioned the role of Falken being played by John Lennon. They contacted Lennon, and there was genuine interest on his side in playing the part. Unfortunately, Lennon was assassinated in 1980, and filming didn't start until after. 
"We had communicated with Hawking — not directly. And through David Geffen, we'd communicated with John Lennon, and he was interested in the role," Parkes explained. "I was writing the first scene where we meet Hawking — Falken — in the movie. He was an astrophysicist in our second draft. I was staring at the cover of the November '80 issue of Esquire, with Lennon on the cover, and describing his face, when a friend of mine — a bit of a jerk — called and said, 'You're gonna have to find a new Falken.'"
Lennon was reportedly a major tech nerd
John Lennon was passionate about music and movies and found technological developments intriguing. Tragically, he died before advancements like autotune, the internet, and cell phones were invented, but his friends and family believed they would have fascinated him. 
"John would have been totally excited about the computer age because that's the kind of thing that John and I were dreaming of," Yoko Ono told Rolling Stone in 2013. "Like the Smile Project [where Ono set out to make a film capturing a smile face of everyone in the world] – we were almost having that kind of format of, like, communication in our heads."
His former bandmate, Paul McCartney, also acknowledged Lennon's love of technology, telling the Independent, "I'd say that if John Lennon had had an opportunity, he would have been all over it. Not so much to fix your voice, but just to play with it."
Was 'Wargames' a hit at the box office?
Wargames was a hit with critics and audiences. It received positive feedback from critics, earning a 93% critic score on Rotten Tomatoes. The positive word-of-mouth helped the movie at the box office, earning $124.6 million worldwide. This earned the studio a hefty payday, as the budget was only $12 million. Who knows how much money it would have made if John Lennon was in the movie. Still, Wargames was a hit, but it's fun to wonder what it could have looked like with a member of The Beatles.