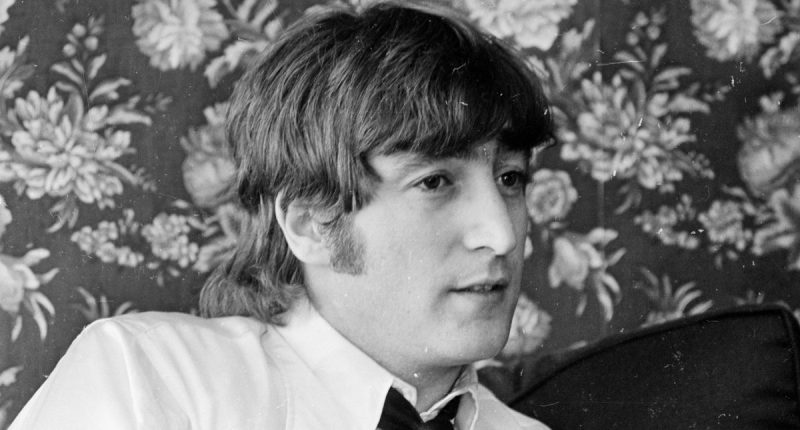 John Lennon's "Imagine" is probably the most famous and widely-covered song written by a former Beatle. Some of those covers are awful. For example, the co-writer of "Imagine" took her own crack at it and it wasn't good.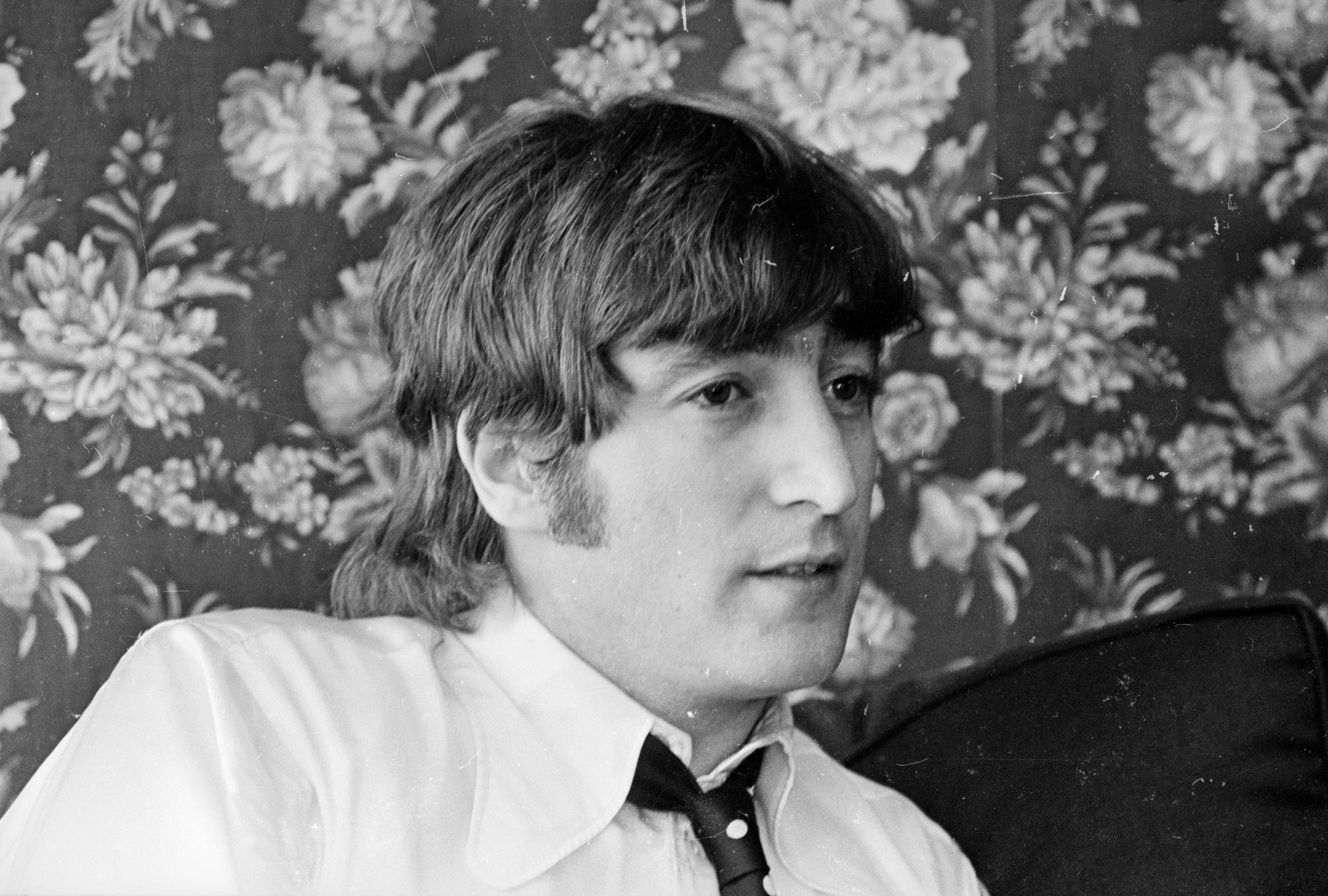 4. Madonna's cover of John Lennon's 'Imagine'
Madonna got really into Kabbalah, a Jewish mystical practice, in the 1990s. With that in mind, it's odd to think she covered a song that hypothesizes the world would be a better place without religion. That's not the real problem with her cover, though. It's the weird electronic flourishes that do nothing for the track and the subpar vocals. This sounds like a track cut from American Life, her half-baked attempt at a political album. Madonna is the Queen of Pop, but she should have left the politics to John.
3. Avril Lavigne's charity take on John Lennon's 'Imagine'
Avril Lavigne is good at bratty, uptempo pop songs like "Girlfriend," "What the Hell," and "Bite Me." Her ballads are often lifeless dirges, so covering "Imagine' was always going to be an uphill battle for her. 
Lavigne's eternal youthfulness comes across in her cover of "Imagine" in the worst way possible. She sounds like a second grader singing the song in one of those interminable school talent shows everyone hates. Her attempts to inject some diva vocals into the song are painful. Notably, this track appeared on the charity album Instant Karma: The Amnesty International Campaign to Save Darfur. The good intentions don't make this any easier on the eardrums.
2. Yoko Ono's belated reclaiming of the song
John was initially the sole credited writer of "Imagine." According to NPR, he disliked that. "Actually, that should be credited as a Lennon-Ono song because a lot of the lyric and the concept came from Yoko," he said. "But those days I was a bit more selfish, bit more macho, and I sort of omitted to mention her contribution."
He contrasted the songwriting credits for "Imagine" to his work with David Bowie. "Yeah, but if it had been Bowie, I would have put Lennon-Bowie," he said." See, if you had been male. You know, when we wrote 'Fame' together. But when we did it, I just put Lennon because, you know, she's just the wife. And you don't put her name on, right?"
In 2017, Yoko received a writing credit for the song and that's great. In 2018, she uploaded a rendition of "Imagine" to her YouTube channel. It's just painful. Yoko's raw vocals are divisive but they do not work with the radio-friendly soft-rock of "Imagine." Maybe she would've been better off covering a less polished song like "Give Peace a Chance."
1. Gal Gadot (and others) try to make a pandemic better
During the coronavirus (COVID-19) pandemic, Wonder Woman star Gal Gadot covered "Imagine" with help from other celebrities like Sarah Silverman, Will Ferrell, and Kristen Wiig. Everybody hated it. 
Some felt it was an out-of-touch response to the pandemic, while others just disliked it on an aesthetic level. Most of the stars in this video aren't singers, and for good reason. The pandemic didn't inspire a lot of great art and this was at the bottom of the barrel.