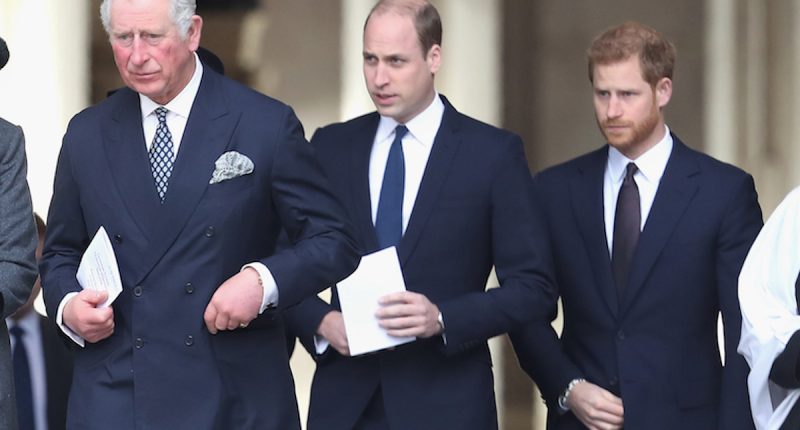 It looks like King Charles III's coronation is bringing together the monarch and Prince William. A commentator believes the father and son are working together on getting Prince Harry and Meghan Markle at the ceremony.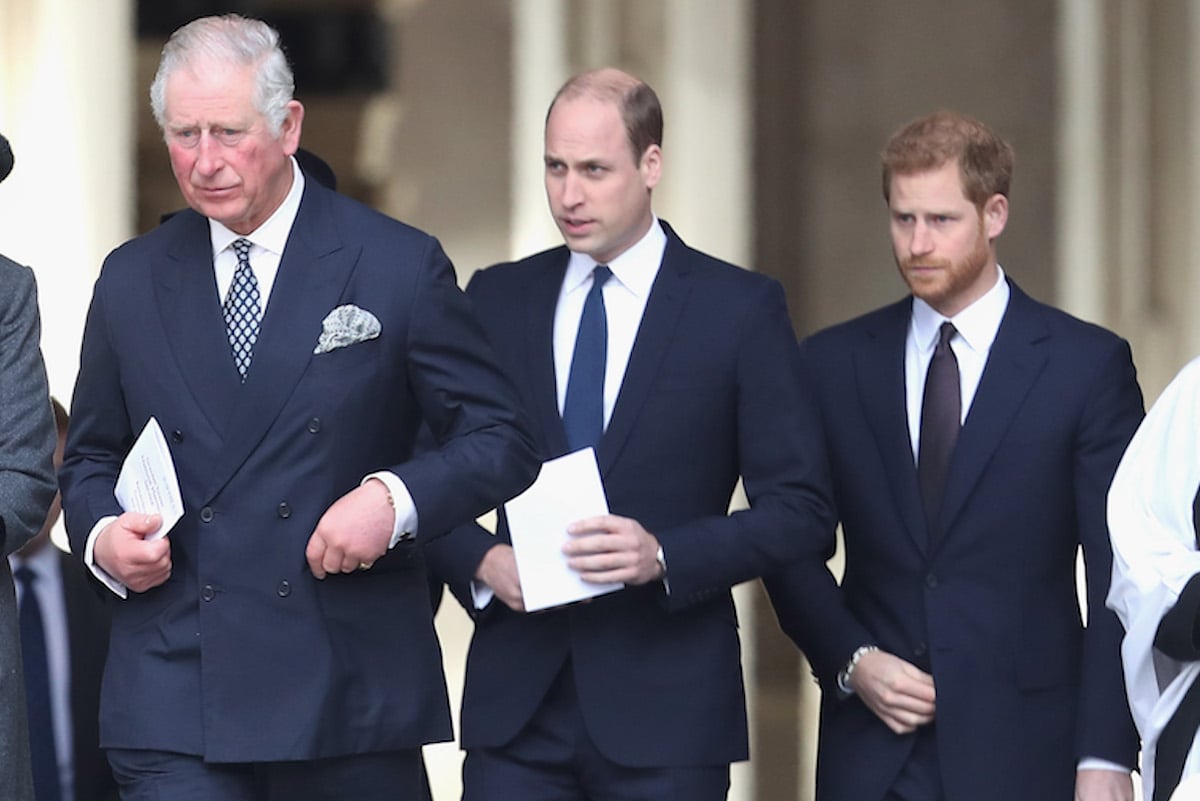 "Reports have placed William's understandable anger over the Sussexes revelations at odds with Charles's desire, as monarch, for a show of unity when he is crowned," Fitzwilliams said (via Express).
William's supposedly apprehensive about Harry attending the Westminster Abbey ceremony on May 6, 2023, fearing he'll pull a "stunt." 
"However, I would be surprised if they were not working in tandem to ensure that if the Sussexes do come — and we have no way of knowing if they will — they are controlled," he continued. "This worked during the queen's Platinum Jubilee celebrations and also during the period of the queen's funeral."
Harry and Meghan sat in the second row during a June 2022 service honoring the late Queen Elizabeth II. For the rest of the Platinum Jubilee festivities, however, the couple kept largely out of the public eye. 
Following the monarch's September 2022 death, Harry and Meghan appeared alongside fellow royals leading up to the queen's state funeral. 
Prince Harry said 'there's a lot that can happen between now and then' when asked about attending King Charles' coronation
In the days before his Spare memoir debuted on Jan. 10, Harry discussed his father's coronation during a wide-ranging ITV interview.
"There's a lot that can happen between now and then," Harry said when asked if he'd attend the coronation. "But, you know, the door is always open. The, the ball is in their court." 
"There's a lot to be discussed," Harry added. "And I really hope that they can — that they are willing to sit down and talk about it — because there's a lot that's happened in six years. And prior to that as well."
Since then Harry hasn't revealed any concrete plans for coronation day. Will he and Meghan stay home in California to mark their son, Archie Harrison Mountbatten-Windsor, turning four? Or will they — along with Archie and their 1-year-old daughter Lilibet Diana Mountbatten-Windsor — travel to England as they did in 2022? 
A royal expert says it's ultimately up to Prince Harry and Meghan Markle if they attend the coronation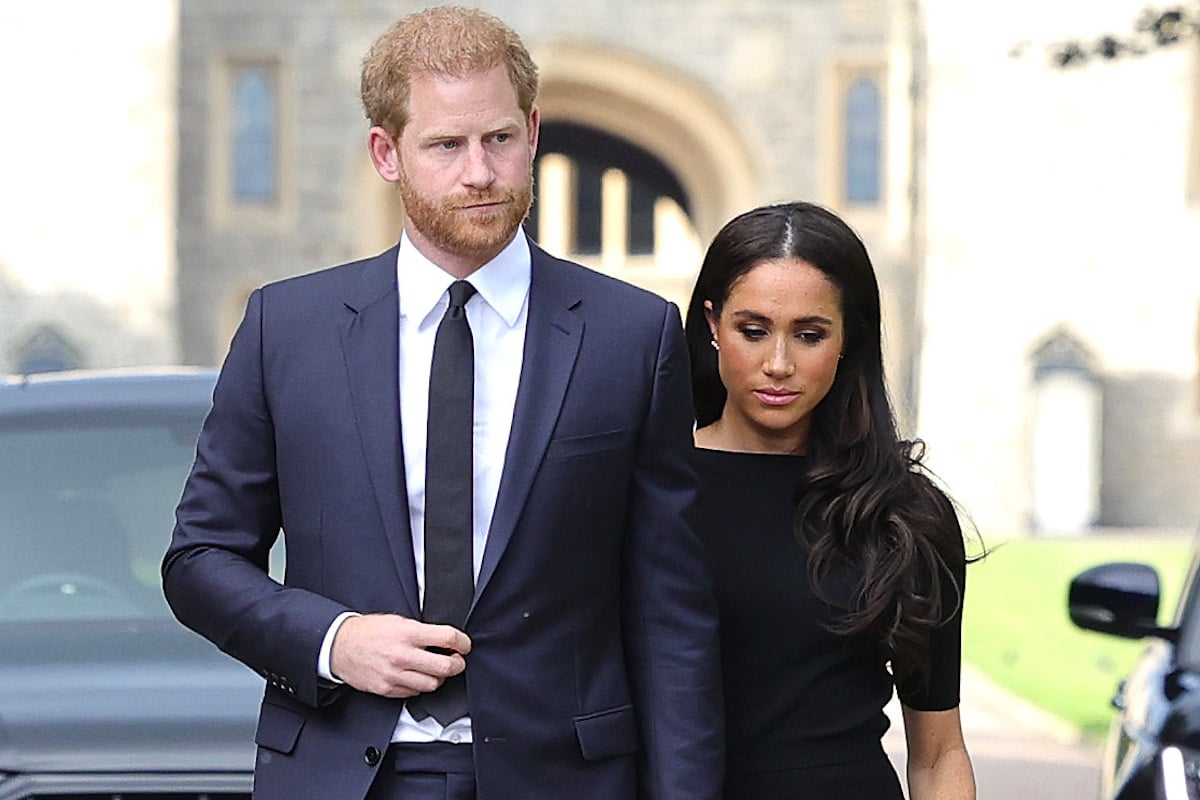 Royal expert and New Royals author Katie Nicholl believes Harry and Meghan hold the ultimate decision-making power in attending the coronation. 
"The ball's going to be in the Sussexes' court," Nicholl said. "Because I think there will be an invitation from the king, I think he wants to be magnanimous, I think he wants to take a leaf out of the queen's book." 
"I think he ultimately wants to heal the rift and wants his son at his coronation. So I think they will be invited," the author concluded, saying it'll be "down to Harry and Meghan as to whether they attend."