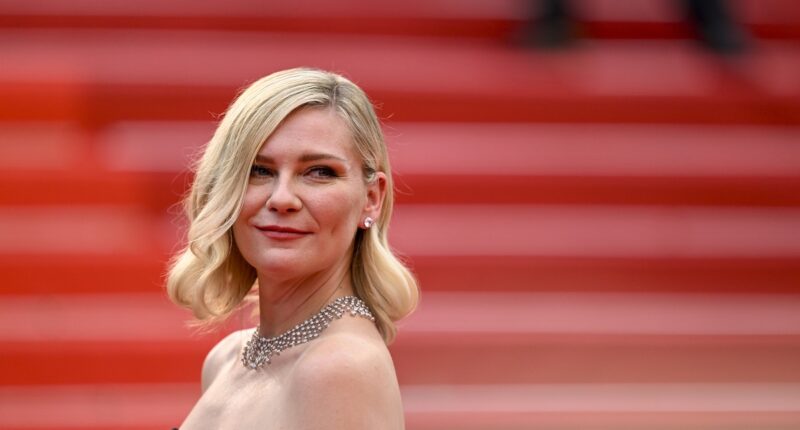 Actor Kirsten Dunst had a difficult time filing Spider-Man 3. This was because before shooting the film, she did another movie that was brutally criticized by fans.
So much so that she was prepared to walk away from acting for good.
Kirsten Dunst almost quit acting after 'Marie Antoinette' reception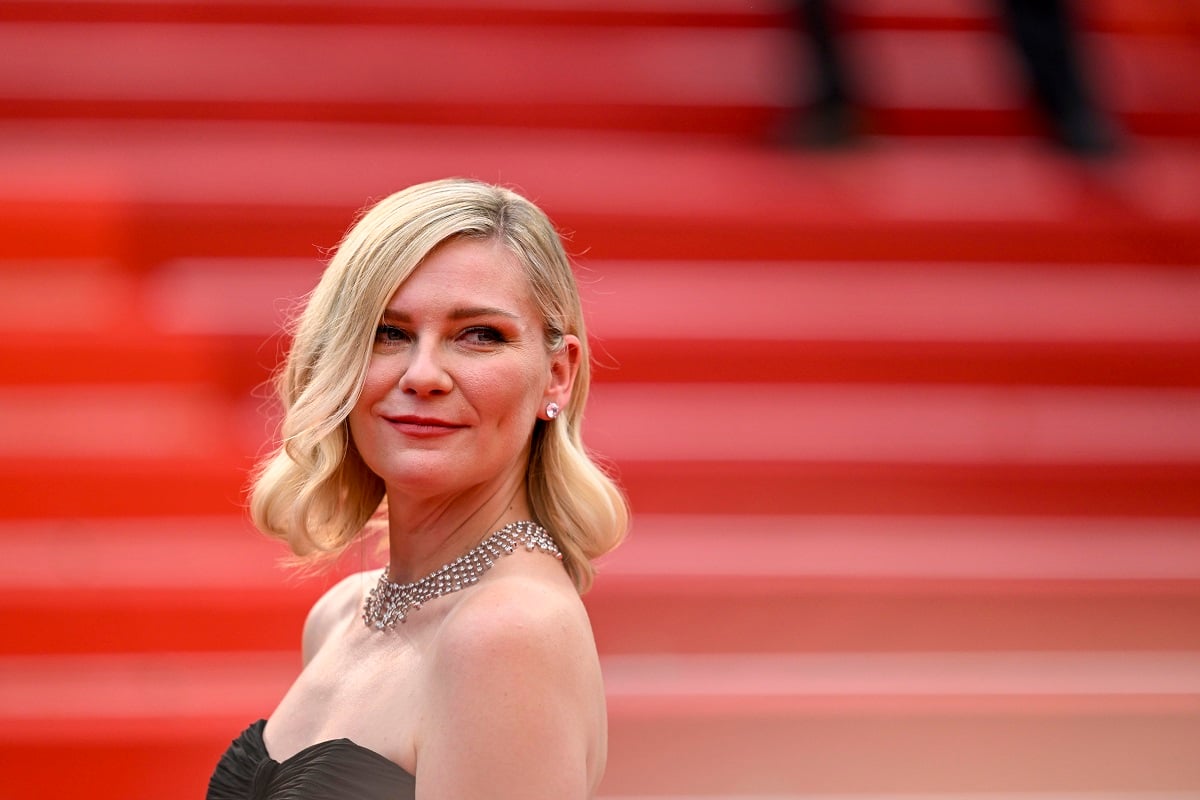 Marie Antoinette marked a different kind of film that Dunst was starring in back in her younger years. The movie was directed by filmmaker Sofia Coppola. It was a historical drama that followed queen Marie Antoinette over the years before her fate in the midst of the French Revolution. For Coppola, Dunst was the first actor that came to mind when conceiving the idea.
"I thought of Kirsten while writing the script because I'd just worked with her and really loved that experience," Coppola once told Vogue. "She just has that sparkle that I imagine Marie Antoinette had."
After meeting with Coppola personally, Dunst decided to play the titular character. When the film came out in 2006, however, it wasn't entirely received the way Dunst or Coppola might have hoped. The movie screened at Cannes Film Festival, and Dunst was present when she saw firsthand how others responded to the flick.
"There were no more than six of them, but it was like they s*** on the film. I was so angry about the way people were talking about it and fed up with this business. The movie was personal to me. It felt like everyone was stamping on me," she once told Daily Mail.
The affects of the movie leaked into her performance in her last Spider-Man film.
"I was in a lot of pain while I was making Spider-Man 3," she said. "Afterwards, I was done with acting. I was so sick of giving myself to other people, because I had nothing in my life that was all mine."
Kirsten Dunst had other reasons for taking a break from acting other than 'Marie Antoinette'
Marie Antoinette wasn't the only reason why Dunst was at odds with her acting career. Having grown up in the spotlight, she began to realize and resent how the film industry was shaping her as a person.
"It's not a natural way to grow up, and acting was never a dream for me because it had always been a part of me. It was the only thing I knew –it was just my life," Dunst said.
It was one of the reasons why Dunst vowed never to put any of her future children through the pressures of cinema.
"I'd never put any daughter of mine through acting because, while I loved acting and was happy working as a child, looking back, my happiness always came from pleasing other people – always. It came from satisfying the director or my mum or my acting coach, not from pleasing myself," she said.
Still, Marie Antoinette didn't mark the end of Dunst's acting career, which would continue to flourish in the coming years. When she was ready to return to acting, though, she wanted to do so her way.
'Marie Antoinette' was the first film Kirsten Dunst did any type of nude scene in
Coppola and Dunst look back more fondly at their Marie Antoinette project nowadays. Whereas it didn't get much of a warm reception when it debuted, Coppola noticed that her film found a new following over the years.
"I'm so happy it has an audience now because at the time it was not successful. People didn't go see it; they didn't really know what to make of it," Coppola said. "It means a lot to me that it continues to live on."
While reflecting on the drama, Dunst reminisced about how different Marie Antoinette was from anything she'd done at that point in her career. It also featured her first ever nude scene.
"I was so nervous to show my butt in that tent scene because it was the first nude scene of any type I'd ever done," Dunst said. "In the scene where Jamie and I are making out and he slides me down the bed, I did one take where I showed my breasts and one without. Sofia didn't end up using that take, but at the time I figured if I was gonna go for it, it should be in her movie."
But Coppola filmed it in such a way that Dunst was completely at ease during the take.
"I was never leered at and always felt really beautiful through her eyes," she said.