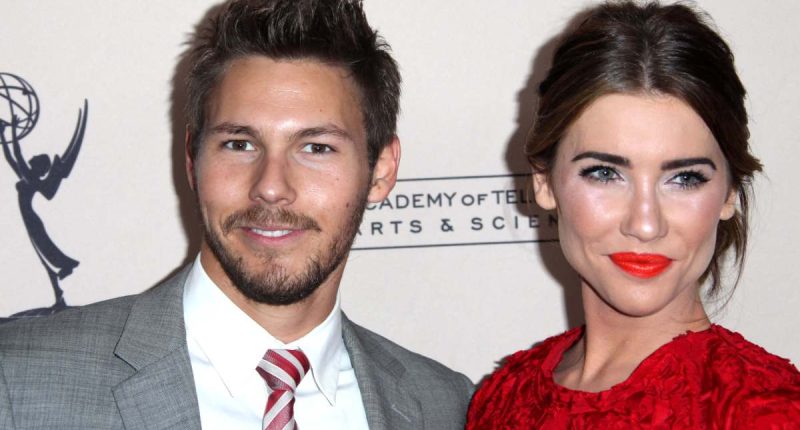 The Bold and the Beautiful hero Liam Spencer (Scott Clifton) has a reputation for being a waffler. He's been caught in a never-ending love triangle with Hope Logan (Annika Noelle) and Steffy Forrester (Jacqueline MacInnes Wood) for the past 13 years. Although Liam's waffling has halted, he might return to his old ways soon.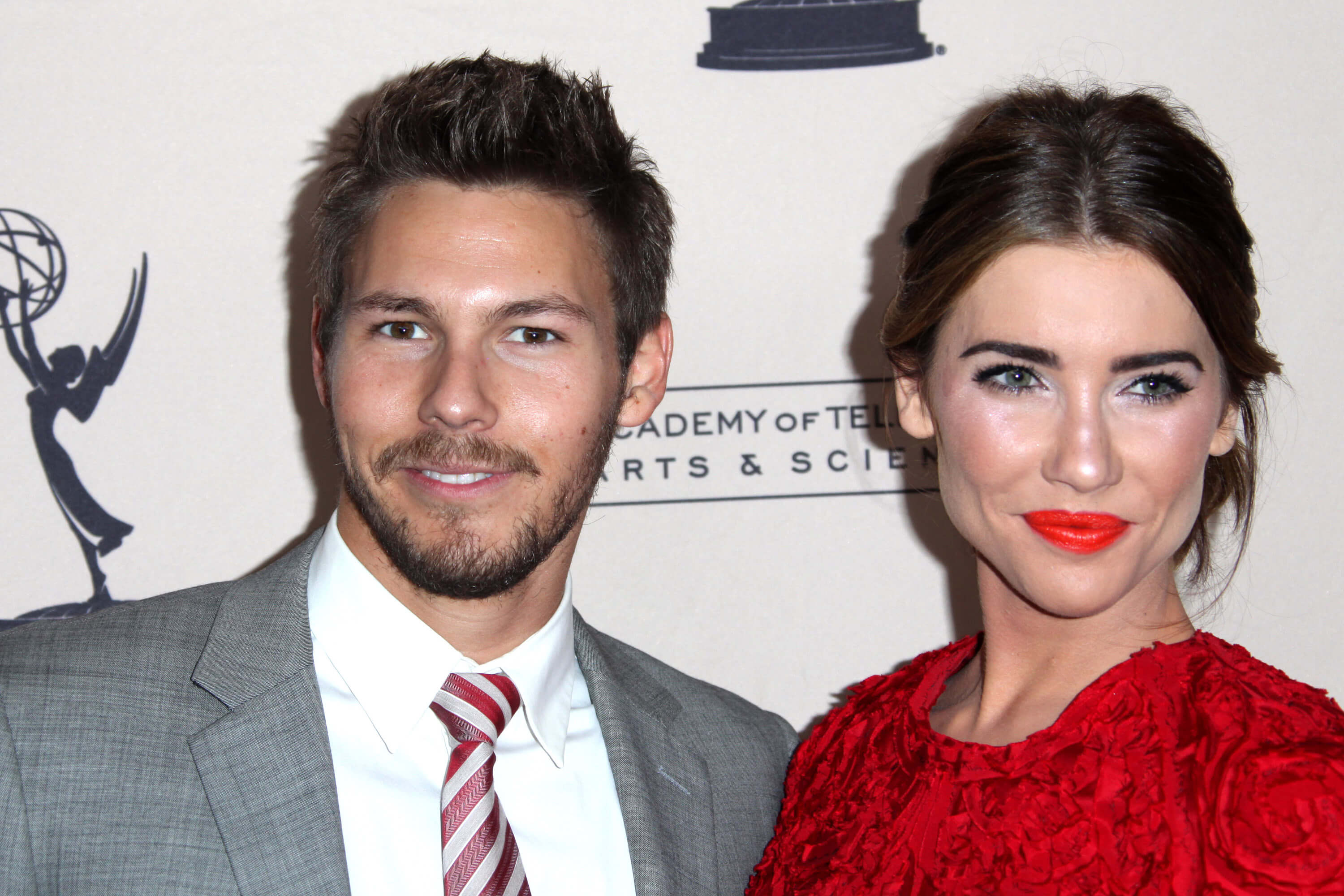 Liam Spencer and Hope Logan's marriage is in trouble on 'The Bold and the Beautiful'
After a decade of waffling between Hope and Steffy, Liam finally picked a woman. Hope won Liam's heart, and the couple settled into home life with their daughter Beth Spencer (Jordyn Lynn Ariza) and Hope's stepson Douglas Forrester (Henry Joseph Samiri). However, not everything is blissful for the couple.
Liam and Hope's marriage continues to be tested by Thomas Forrester (Matthew Atkinson). The bad boy has been causing problems for Lope for the past four years. While Liam would love nothing more than to be rid of Thomas, he remains a fixture in their lives.
Liam is furious now that Thomas will work with Hope at Forrester Creations. He's upset that his wife went against his wishes and rehired Thomas. Liam has every right to be worried about Hope. According to Soap Dirt, The Bold and the Beautiful spoilers reveal Hope and Thomas bond while working on new designs.
A heartbroken Liam Spencer turns to Steffy Forrester for comfort
Cracks are beginning in Lope's marriage, and their troubles increase the more time Hope spends with Thomas. Liam feels Hope is slipping away from him and falling under Thomas' spell. He'll try to put his foot down regarding Thomas, but Hope will disobey his command.
With Hope choosing Thomas over him, a heartbroken Liam will do what he always does. Whenever a problem arises with Hope, Liam turns to Steffy. He knows he can lean on her for comfort and guidance. Knowing Steffy, she won't turn Liam away during his time of need.
Although it was Steffy's suggestion to rehire Thomas, she understands Liam's concern. Thomas has improved himself, yet his Hope infatuation remains an issue. Steffy will take matters into her hands by warning Thomas about Hope.
Steffy wants to help Liam fight for his marriage; however, Mr. Spencer might have other ideas.
Is the love triangle reigniting on 'The Bold and the Beautiful'?
The Bold and the Beautiful fans have had a nice break from the Hope, Liam, and Steffy triangle. But the show can let the storyline die. It won't be long before the love triangle is reignited, and might happen soon.
With Hope growing closer to Thomas, Liam will feel left out in the cold. He'll run to Steffy like always, but there's a catch. Steffy's husband, John "Finn" Finnegan (Tanner Novlan), won't be happy with Liam's presence. Finn knows Liam and Steffy have a special bond as Kelly Spencer's (Sophia Paras McKinlay) parents, and he respects that.
But Finn doesn't want Liam coming between him and Steffy again. Finn saw the pain Liam's caused Steffy and doesn't want him to do it again. The good doctor will do what it takes to protect his wife from Liam.
Steffy and Finn need some drama aside from the Seila Carter (Kimberlin Brown) saga. The couple's marriage might be tested if Liam becomes Finn's romantic rival again.