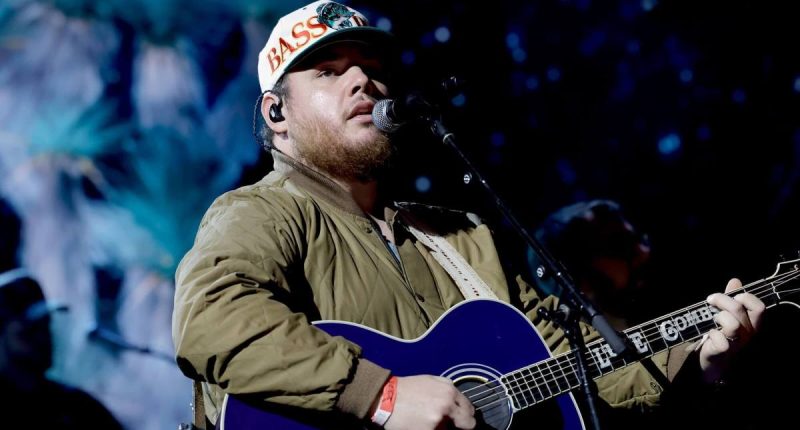 On March 20, country singer Luke Combs and his wife Nicole Hocking Combs announced that they are expecting another child together. Hocking gave birth to the couple's first child, a son, in 2022. Before Combs' first child was born, the country singer once revealed that he did not "know what a bassinet was."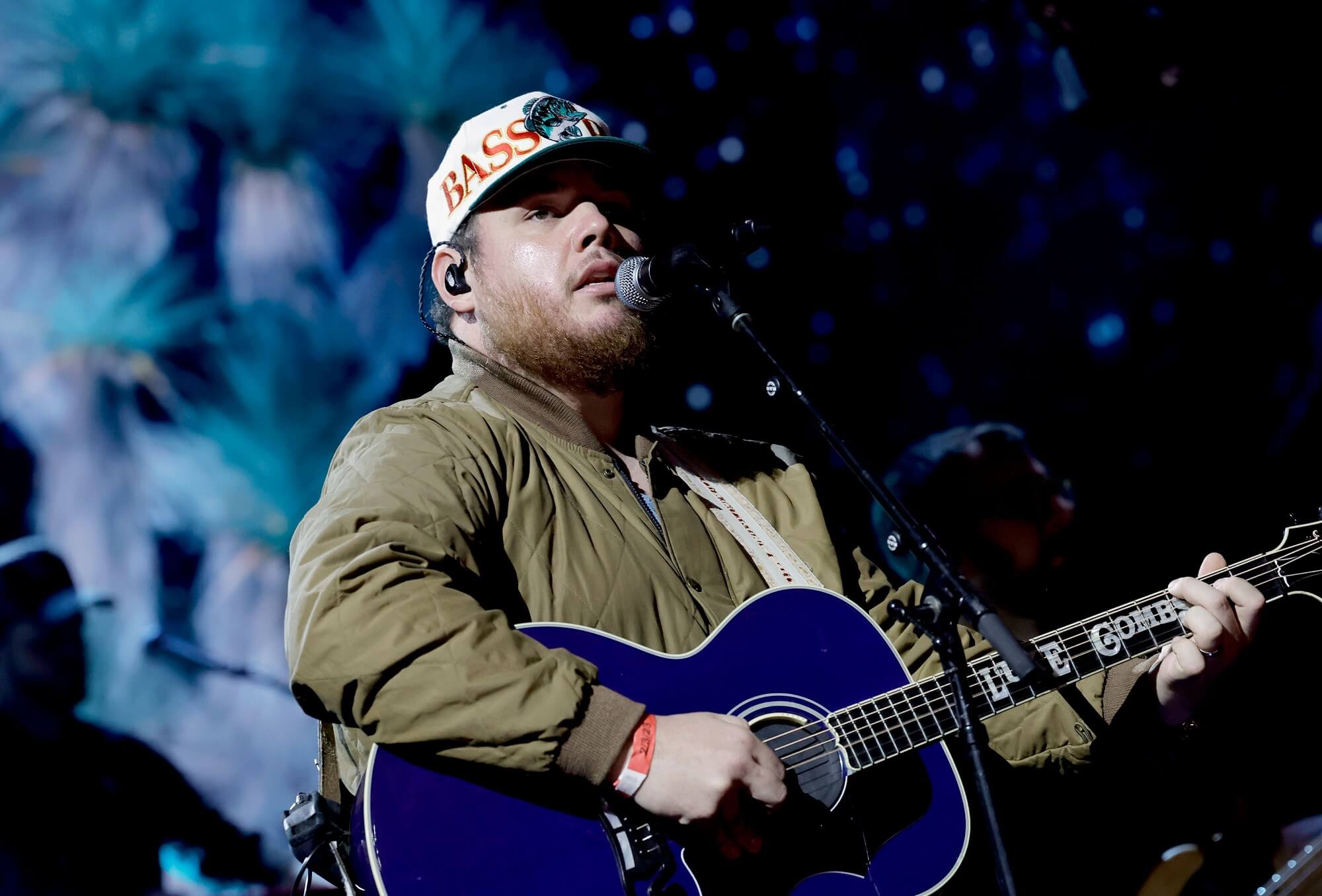 Luke Combs had a lot to learn about being a parent
On June 19, 2022, Hocking gave birth to her and Combs' first child, a son named Tex Lawrence. Leading up to the birth of Tex, Combs discussed how he was planning to be a parent to his child.
According to People Magazine, Combs talked about preparing to be a parent while appearing at the Grand Ole Opry.
"I got a lot of stuff to do," Combs said according to People Magazine. "I got a lot on my plate … I'm uncovering things every day. I'm buying all kinds of clothes I didn't know existed."
He added, "It's a lot of stuff, man. I didn't know what a bassinet was. But that's a thing apparently. A lot of new words I'm learning."
What kind of parent is Luke Combs?
Even though Combs did not know a lot about childcare before Tex was born, the country singer was determined to be a hands-on father. Before the birth of his first child, Combs shared his plan to make sure childcare was split evenly with Hocking.
"I'm assuming I'll end up doing a lot of that, man. I would think so. I just figure, you know, she had to kind of grow him for nine months, so I figure I can at least do something at this point. It's like, you don't really do anything for nine months. If you didn't do anything after that, [you're] kind of like a deadbeat at that point," Combs told The Tennessean according to Taste of Country.
After Tex was born in June 2022, Combs shared an update with fans that he kept his word and was spending a lot of time "changing diapers."
"What a day y'all. I spent it at home with changing diapers and hanging with family. Wouldn't have it any other way! So glad y'all love this album as much as me and my buddies who helped me make it. Couldn't do this without y'all. More to come soon. See y'all on the road!" Combs wrote on Twitter.
Luke Combs and his wife are expecting a second baby
It is clear Combs and Hocking have enjoyed being parents, because the two recently announced that they are expecting their second child.
On March 20, Combs and his wife published a pregnancy and gender reveal on Instagram. In the post, Combs and Hocking confirmed their second child will be a boy.
"Joining the 2 under 2 club! Baby boy #2 coming this September!!" Combs wrote on Instagram.
The post shows multiple pictures of Comsb and Hocking with Tex, and Tex is wearing a shirt that reads "big brother."
In another surprise to fans, Combs added music to the post, revealing that a new song called "Take You with Me" will be released on March 24.