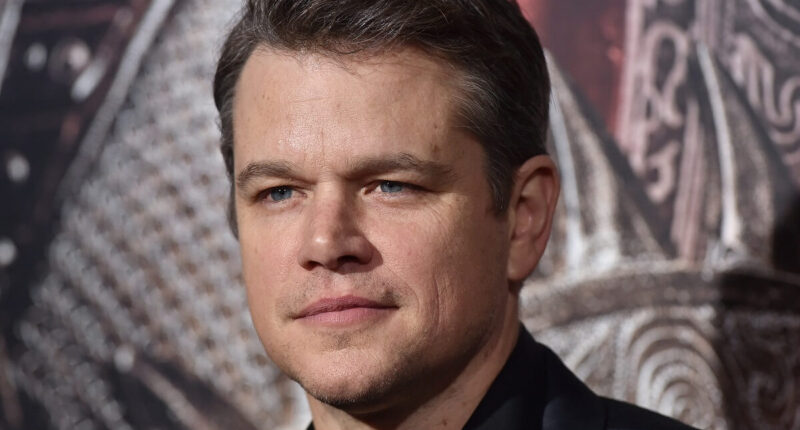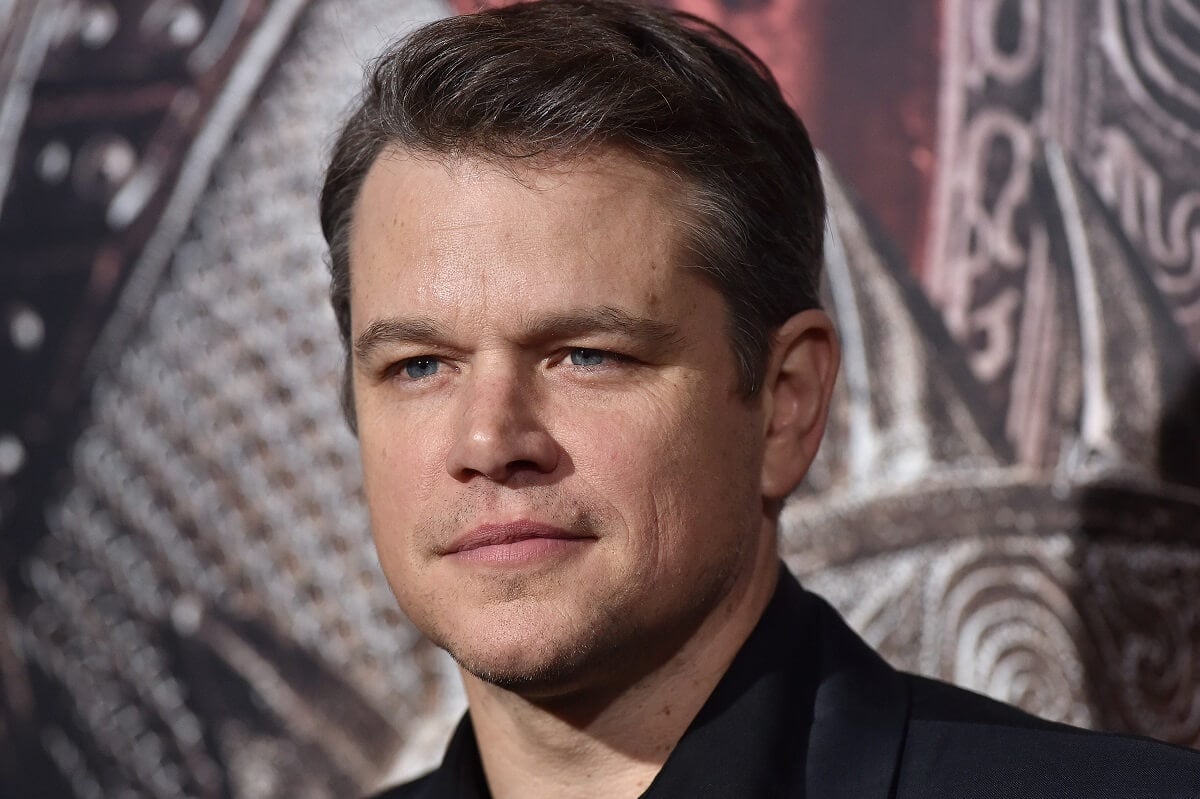 Celebrity
Matt Damon noticed his 'Bourne' films and this other movie shared something unique, even though on the surface they couldn't have been more different.
Matt Damon helped turn his Bourne series into one of the most successful spy thrillers in cinema history. Years after the trilogy ended, there was one film that reminded him of his Bourne days.
Matt Damon once shared this movie reminded him of being on a 'Bourne' film set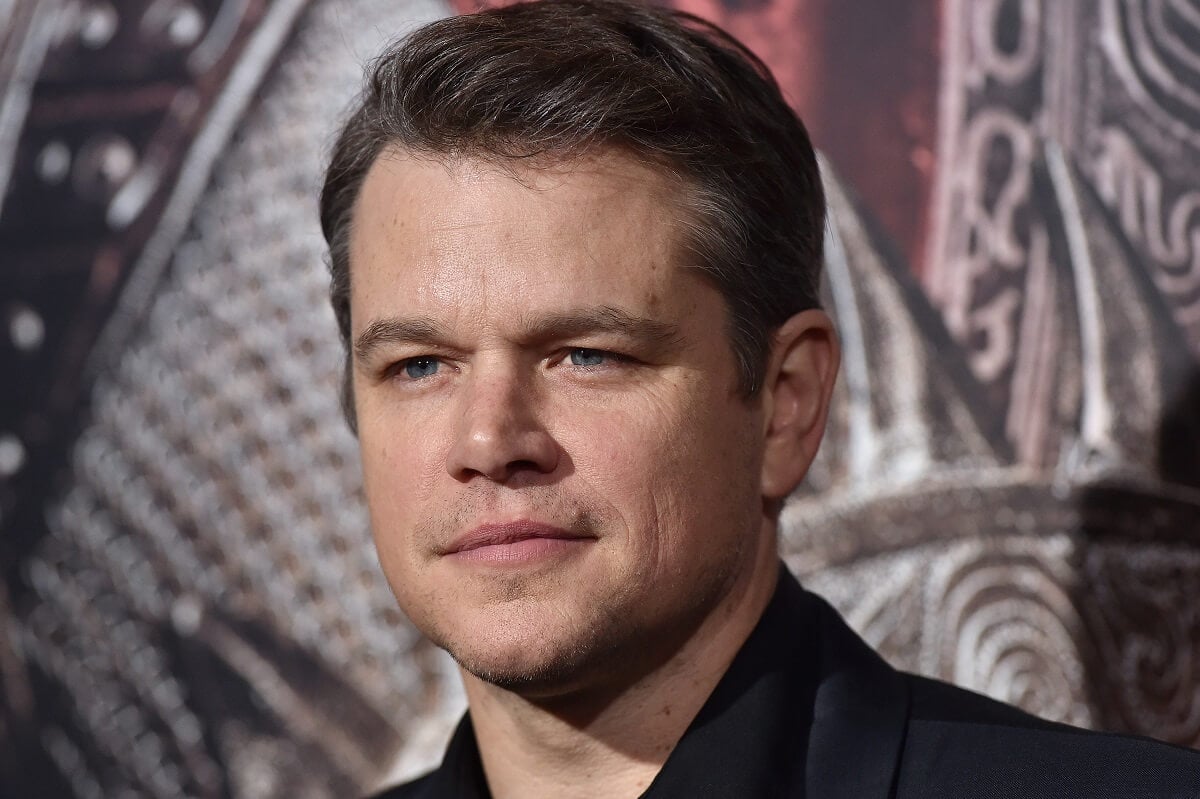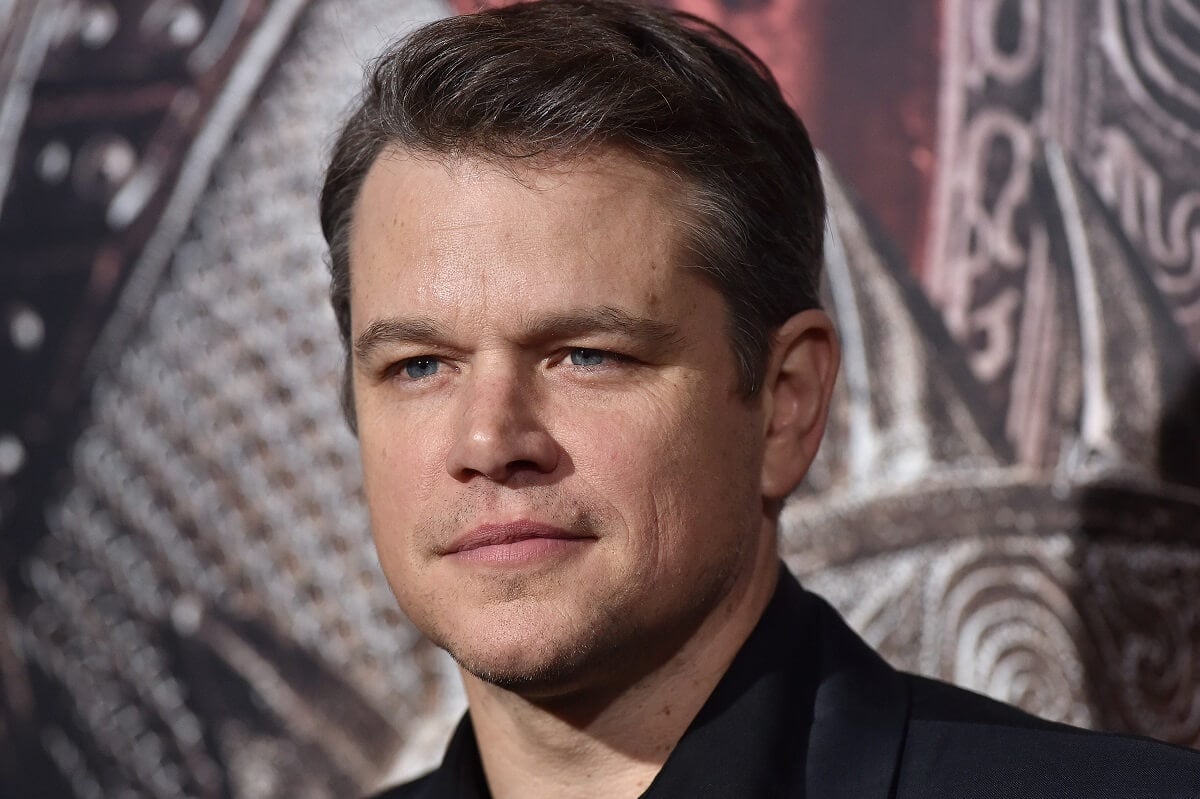 Damon found a link between his Bourne films and his 2015 feature The Martian. The two projects couldn't have been anymore different, with the latter being a sci-fi feature about a stranded astronaut. But according to Damon, performing in The Martian was very reminiscent of his time on Bourne. They both had sequences where Damon had to perform all by himself.
"The closest thing would probably be the Bourne movies. I end up on my own, usually, in those, at least in the second two. But that was the appeal of this. It was so different from anything I'd ever done before. I have these long monologues to nobody," Damon said to Smithsonian. "I never would've considered doing it had it not been for a world-class director. It's a very risky thing to do, but I had faith in Ridley being able to strike the right tone for it."
Matt Damon once shared how Jeremy Renner's 'Bourne Legacy' almost sabotaged a fourth Bourne movie
The original Bourne trilogy wrapped up in a satisfying way for both fans and critics alike. It even ended on a high note, with The Bourne Ultimatum being the highest grossing film out of all the Bourne films. However, the Bourne series would attempt to continue and expand its mythology with Bourne: Legacy. Marvel star Jeremy Renner starred in the feature, playing a different character than Damon's.
Damon spoke very highly of Renner, and saw him as a worthy successor to his Bourne franchise.
"When Paul Greengrass and I were talking about the character and maybe doing a fourth one a couple years ago and maybe passing it off to somebody, Renner was the guy we talked about. He's an obvious choice, because he's such a good actor and can carry a movie," Damon once told MTV News.
At the same time, he seemed conflicted with the idea of the film as a whole. He wondered if Legacy made it difficult to do his own sequel to Ultimatum.
"From what I understand, [The Bourne Legacy]kind of relives [The Bourne Ultimatum] from a different perspective," Damon once told Collider. "What that means, because they use our actors and characters, is that whatever they said [inLegacy] is true and so we'd have to acknowledge it in any Bourne movie that we'd do. And that makes it really tough. I don't think we can do the Dallas it-was-all-a-dream scenario. I don't think the audience would go for that after they paid money to see a movie."
Matt Damon eventually returned to the 'Bourne' franchise with 'Jason Bourne'
Damon and director Paul Greengrass would eventually collaborate again for a fourth Bourne film titled Jason Bourne. The actor was more than happy to return to the Bourne universe, feeling that enough time went by to make the sequel. In an interview with Variety, Damon was asked if he thought he was done after Ultimatum.
"I wasn't sure. I hoped I wasn't because I really liked the franchise and the character but I didn't see a way to go. But I wasn't giving up on the idea of doing it. Paul and I kind of talked years ago about perhaps the way forward was just to let time pass and allow the world to change a little," he said.