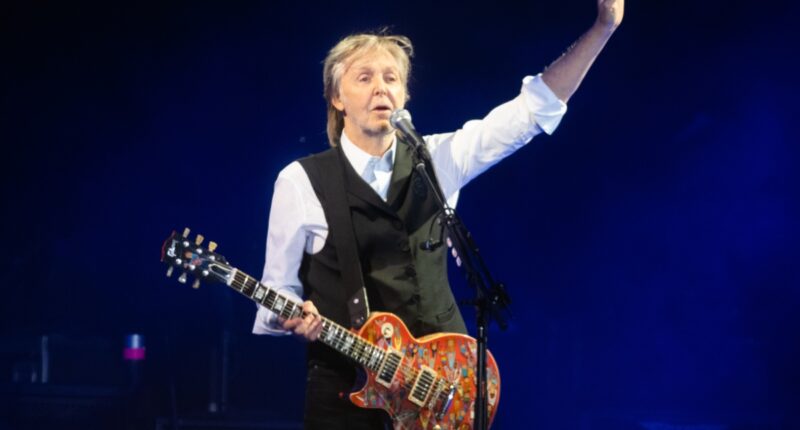 Paul McCartney is not ashamed to admit when a song didn't turn out as he'd hoped. He has deemed many pieces from his time with The Beatles either "fillers" or botched attempts at singles. Some of these tracks never got released, and McCartney is happy that one song "died a death in some tape bin."
Paul McCartney is glad 'Etcetera' never saw the light of day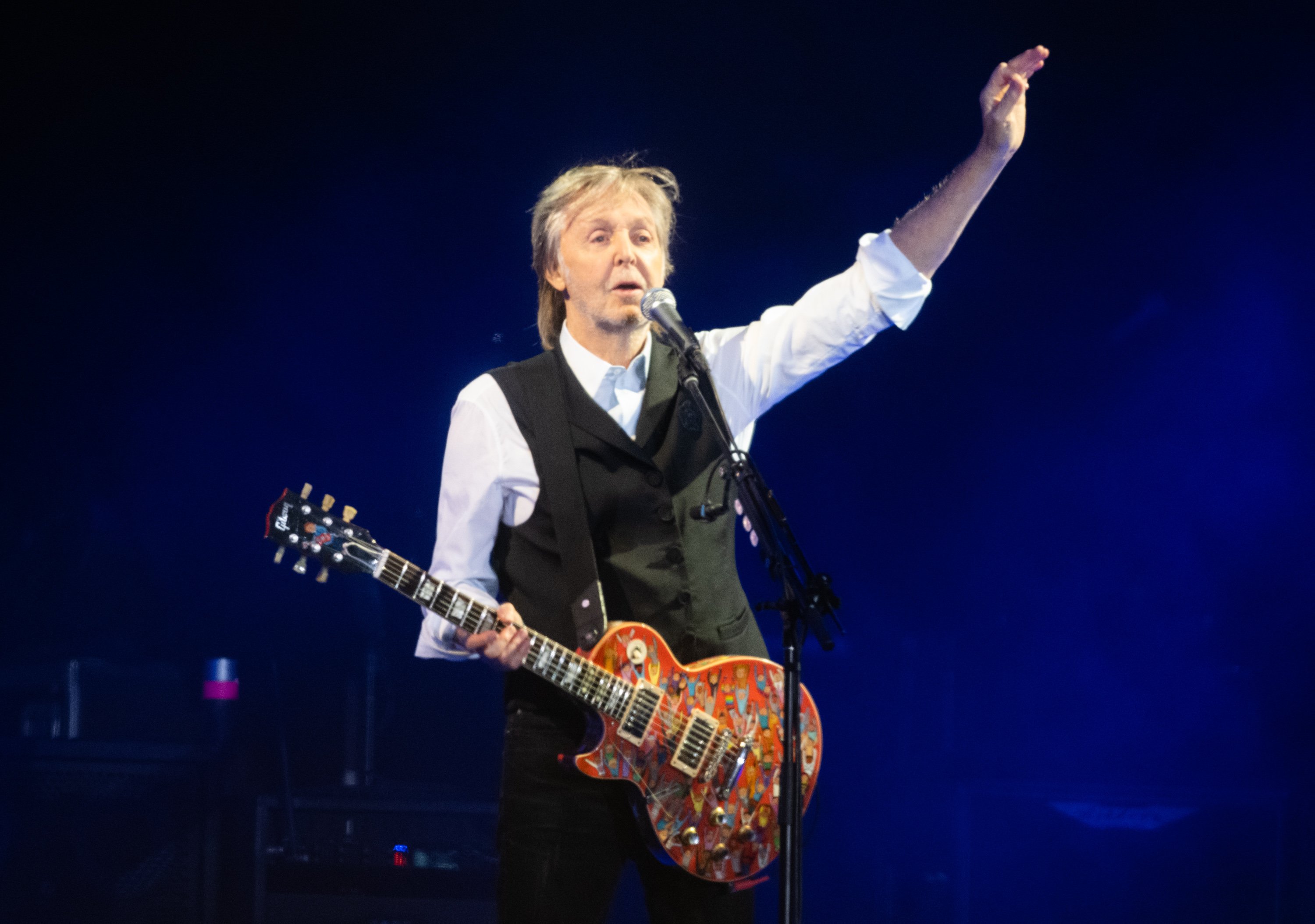 "Etcetera" is a song Paul McCartney wrote for 1968's The White Album. McCartney recorded a demo of it during a session for "Mother Nature's Son", where he also recorded "Wild Honey Pie". While he listened to the demo playback, he never touched it again, and that's the only recording. 
In Barry Miles' Many Years From Now, the British singer-songwriter said he wrote the track for Marianne Faithful. She rejected it, but McCartney is glad she did since he didn't think it was any good. 
"I knew Marianne, so it was natural that I would be asked to write a song at some point. I did write a song, but it was not a very good one," McCartney explained. "It was called 'Etcetera', and it's a bad song. I think it's a good job that it's died a death in some tape bin. Even then, I seem to remember thinking it wasn't very good. There was always the temptation to keep your better songs for yourself and then give your next-best songs to other established people, so when it was someone like Marianne, who at the time was a newcomer, those people would tend to end up with fairly dreadful offerings of mine."
However, not everyone thought this song was terrible. In The Complete Beatles Recording Sessions, engineer Alan Brown said he thought it was a "beautiful song," but he only heard it twice. 
"This was a very beautiful song," Brown said. "I recall it was a ballad and had the word 'etcetera' several times in the lyric. I only heard it twice: when he recorded it and when we played it back to him. The tape was taken away, and I've never heard of it since."
Paul McCartney reused the song as an instrumental
While "Etcetera" was never officially released, even in Anthology, McCartney did manage to reuse it effectively. The "Hey Jude" singer turned it into an instrumental and used it for a song called "Thingumybob". The track was written as the opening theme for a British TV comedy series. McCartney recorded it with The Black Dyke Mills Band, and the single became the first to be released by Apple Records. The group also recorded an instrumental version of "Yellow Submarine" as the single's B-side. 
After listening to "Thingumybob", many believed it to be a version of "Etcetera". However, there have been some disagreements, as many didn't find similarities between the two songs. Surprisingly, fans still have no copy of "Etcetera" to listen to. Maybe one day, Paul McCartney will release the song to the public, but it might be unlikely since he appeared to hate it.