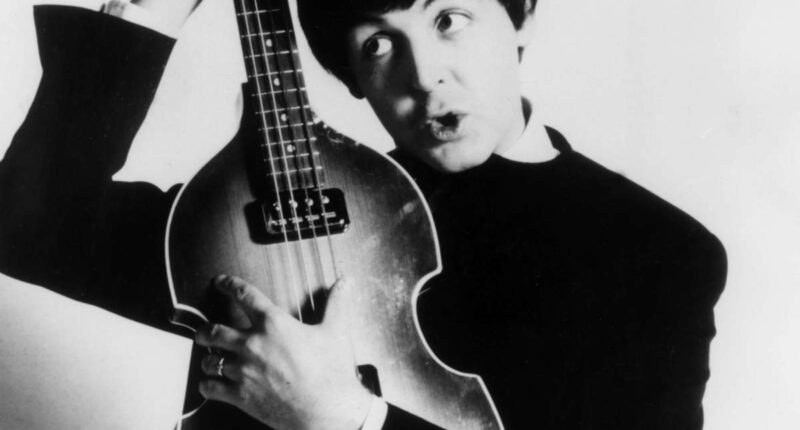 TL;DR:
Paul McCartney played the guitar solo on a song from The Beatles' Revolver that he didn't write.
He said he played his favorite guitar on that track and The Beatles' smash hit "Paperback Writer."
Revolver was a No. 1 hit in the United States and the United Kingdom for several weeks.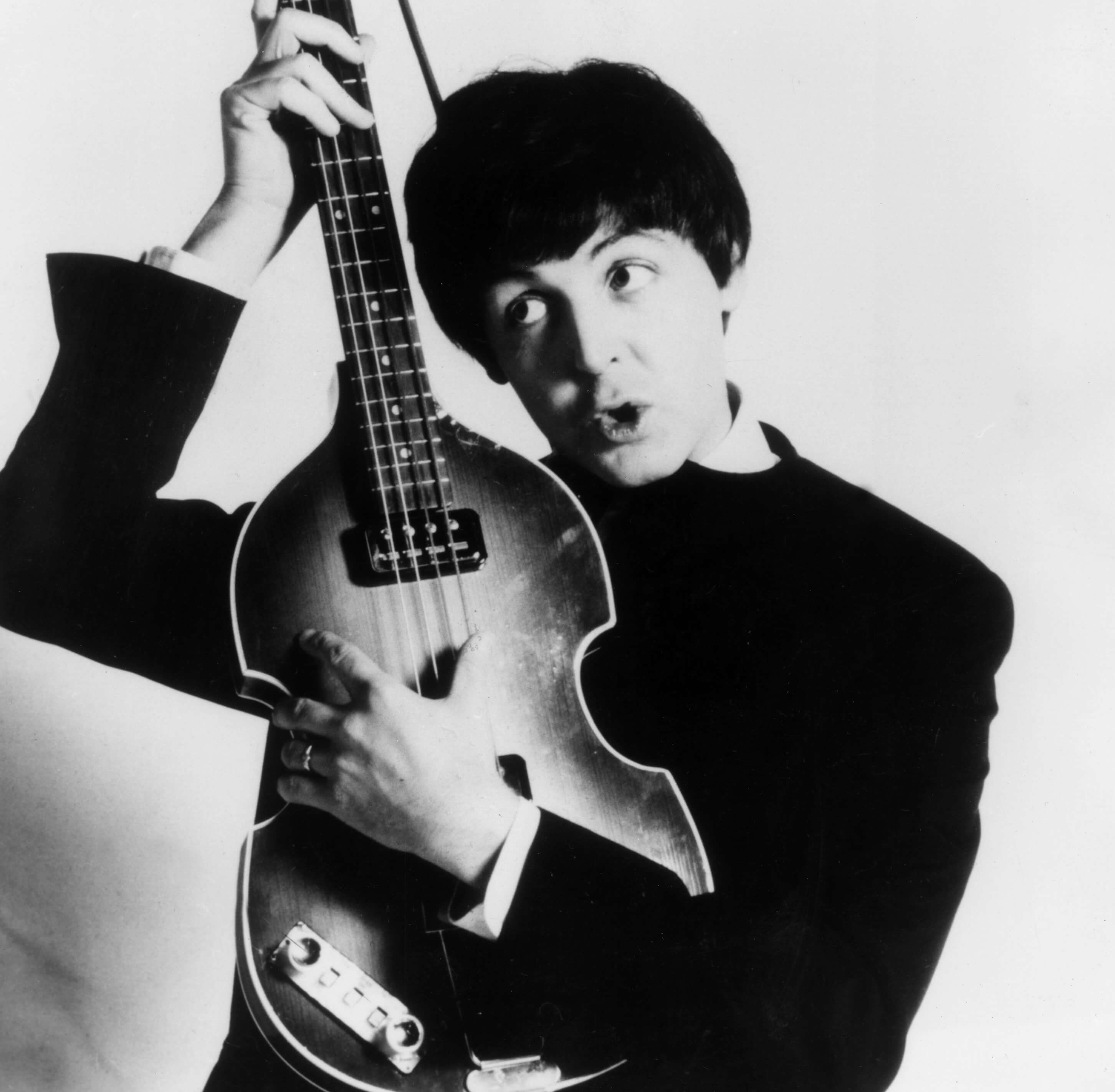 Paul McCartney was asked to name the best guitar solo he ever played. He praised a solo on a track from The Beatles' Revolver as well as a song from one of his more recent albums. In addition, Paul discussed his favorite guitar.
Paul McCartney praised songs on The Beatles' 'Revolver' and his solo album 'Egypt Station'
During a 2020 interview with GQ, Paul was asked to name his best guitar solo. "What immediately comes to mind is the 'Taxman' solo," he said. "I think that's pretty good."
That's an incredible understatement! The solo from "Taxman" helps open up Revolver on an energetic note. It also makes "Taxman" one of The Beatles' most fun album tracks. While Paul played the solo on "Taxman," George Harrison is the only credited writer of the song.
Paul also praised one of his more recent songs. "And then I actually did something on my Egypt Station album, which was a whole track of me playing guitar and that was pretty good," he said. Paul did not name the song in question from his album Egypt Station.
Paul McCartney used his favorite guitar on The Beatles' 'Taxman'
In addition, Paul revealed "Taxman" has a connection his favorite guitar. Paul reveals he considers his Epiphone Casino a personal favorite even though it's not great on a technical level.
"I went into a shop on Charing Cross Road and asked the guys if they had a guitar that would feed back, because I was very much into Jimi Hendrix and that kind of thing," he said. "I loved that kind of stuff and so I wanted a guitar that was going to give me feedback, as none of the others could. So they showed me the Casino. 
"Because it's got a hollow body, it feeds back easier," he added. "I had a lot of fun with that. That's the guitar I played the 'Taxman' solo on and it's also the guitar I played the riff on 'Paperback Writer' with. It's still probably my favorite guitar."
How 'Taxman' and 'Revolver' performed on the pop charts in different countries
"Taxman" was never a single, so it did not chart on the Billboard Hot 100. The track's parent album, Revolver, was absolutely huge. It topped the Billboard 200 for six weeks, staying on the chart for 94 weeks in total. While it wasn't as successful as Sgt. Pepper's Lonely Hearts Club Band or Abbey Road, it remains one of the Fab Four's most acclaimed and influential efforts.
According to The Official Charts Company, "Taxman" didn't chart in the United Kingdom either. On the other hand, Revolver reached No. 1 in the U.K. for seven weeks, staying on the chart for 34 weeks altogether.
"Taxman" is incredible and Paul took pride in his contribution to the song.