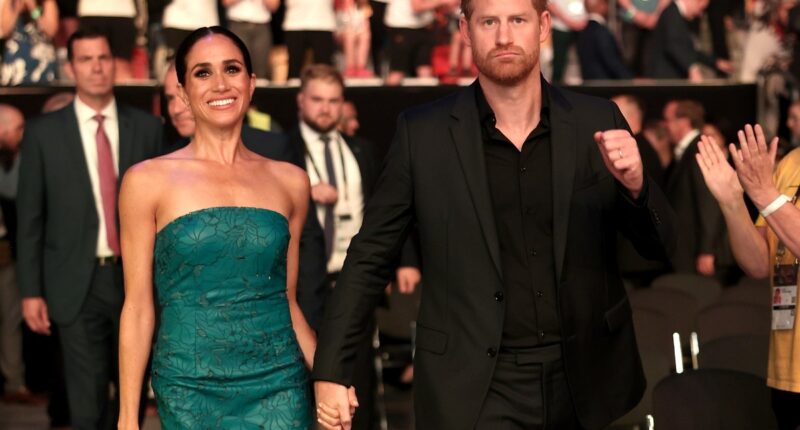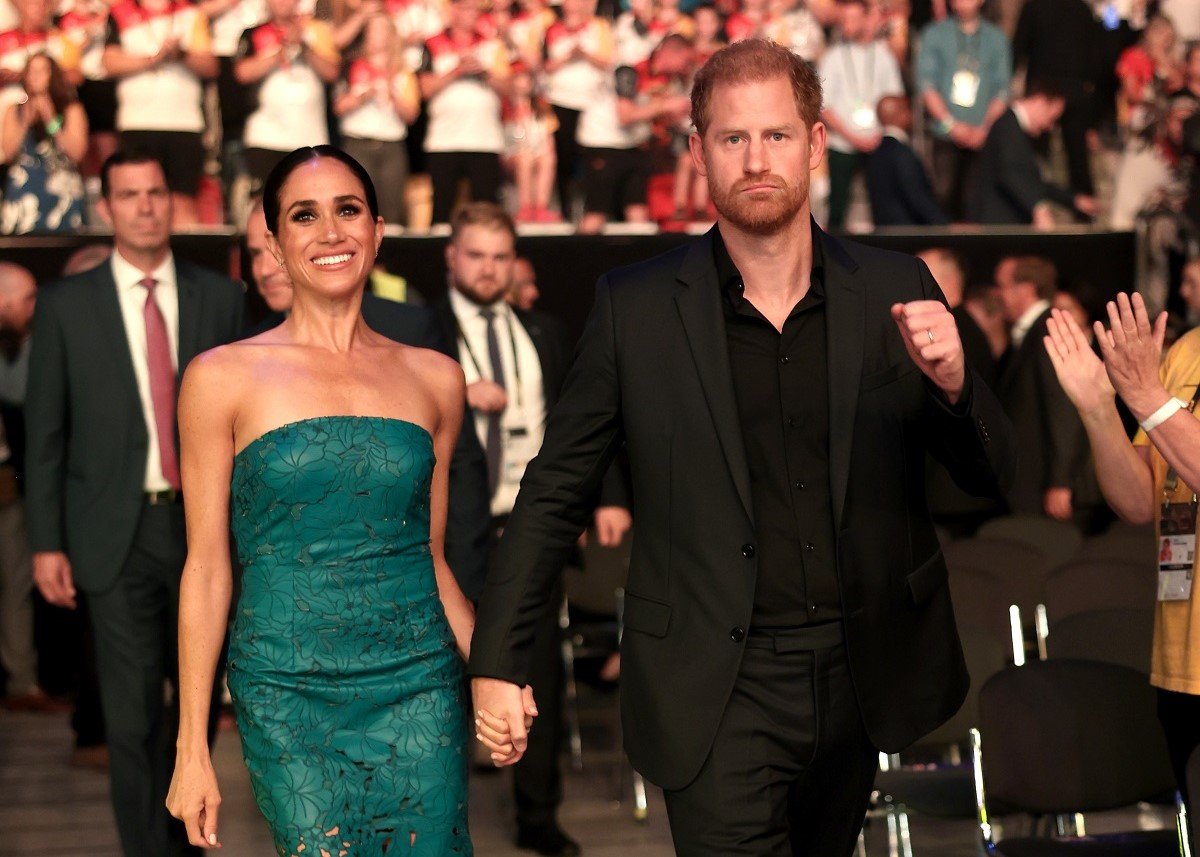 Royal family
Find out what King Charles III's former valet is saying about the Duke and Duchess of Sussex's feud with the royal family not being over just yet.
After stepping down from their royal duties in 2020, Prince Harry and his wife, Meghan Marklee, moved to the other side of the pond to "forge new paths." The couple settled in Montecito, California and signed a multi-million with Netflix to produce content, which included their tell-all docuseries Harry & Meghan. But there was apparently more they wanted to say about the royal family and soon after their documentary aired, Harry released his tell-all memoir Spare.
But after those successes, the public's appetite for more dirt on the royals waned and the Sussexes faced negative headlines in the media. Now someone who knows Harry and used to work for King Charles says after the duke and duchess' "failed media route," the duo may be looking to become the "Prince and Princess of Los Angeles," and their feud with the royal family isn't over yet.
King's former aide says Harry and Meghan could become the 'Prince and Princess of LA'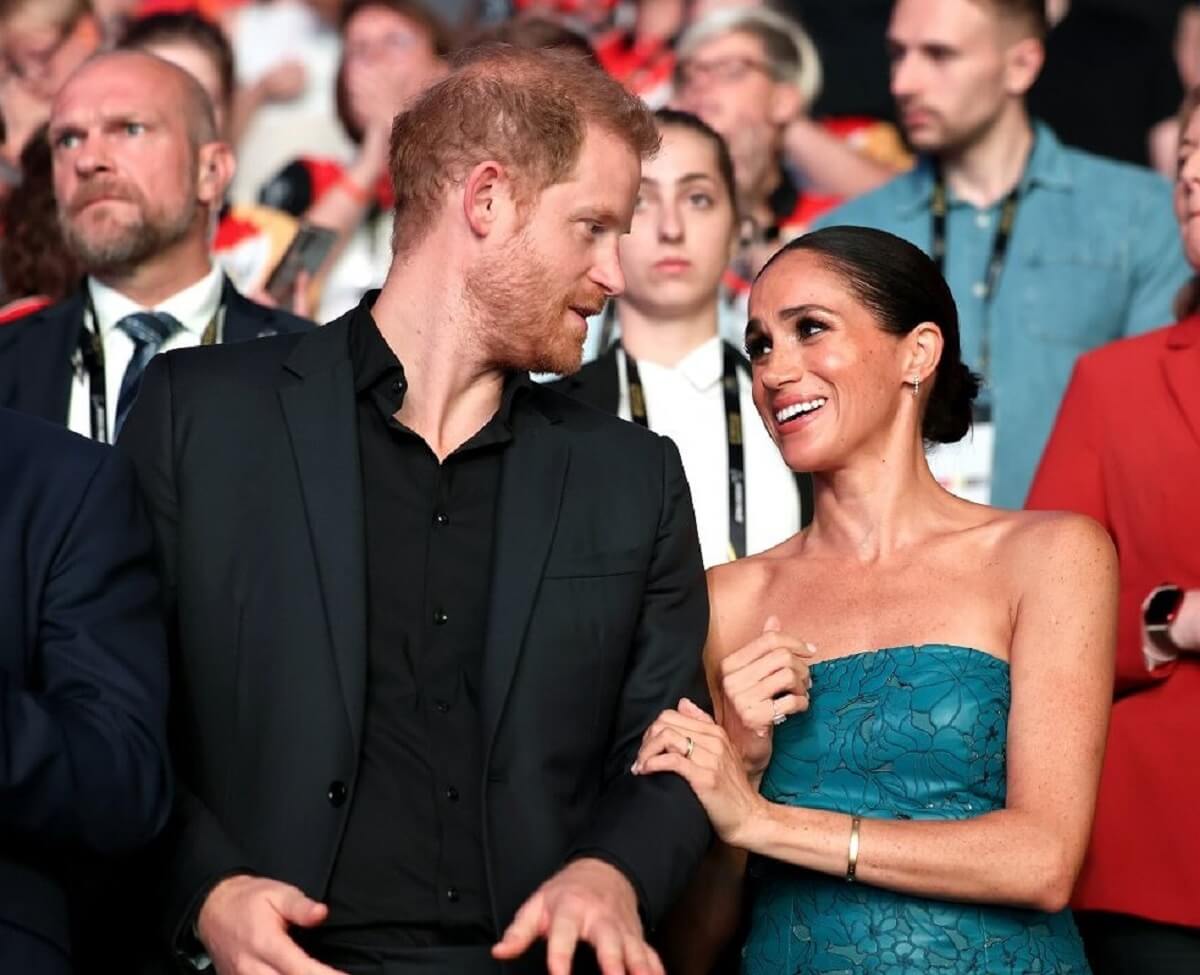 Grant Harrold was King Charles' butler from 2004 to 2011. During his seven years working for the then-Prince of Wales and his wife, Queen Camilla (formerly Camilla Parker Bowles), Harrold's duties included that of butler, valet, housekeeper, house manager, and driver. He said that the Duke and Duchess of Sussex are "celebrity royals" and could look to become California's own "prince and princess."
Speaking on behalf of Slingo, Harrold said: "I've always said they are celebrity royals. They are royals who tried the media route. They've tried and it partly failed. They are well off enough that I'm sure they don't need to work if they don't want to, but Harry is a doer.
"He is not somebody who sits there and does nothing so we will still see him out and about. I can see him getting involved in more charity work and projects. It's going to be interesting to see how they go forward from now. Are they going to risk more partnerships failing or will they go down the royal route where they take on patronages and get involved in more charity work and become the 'Prince and Princess of Los Angeles'?" 
Ex-butler also believes there's 'more to come' in Sussexes' feud with the royal family
As for the feud with Harry's relatives, well that seems to have died down some after the Sussexes brand took a hit. However, Harrold says if the prince is still "hurt" about some things that went on in his past, we'll see this feud continue.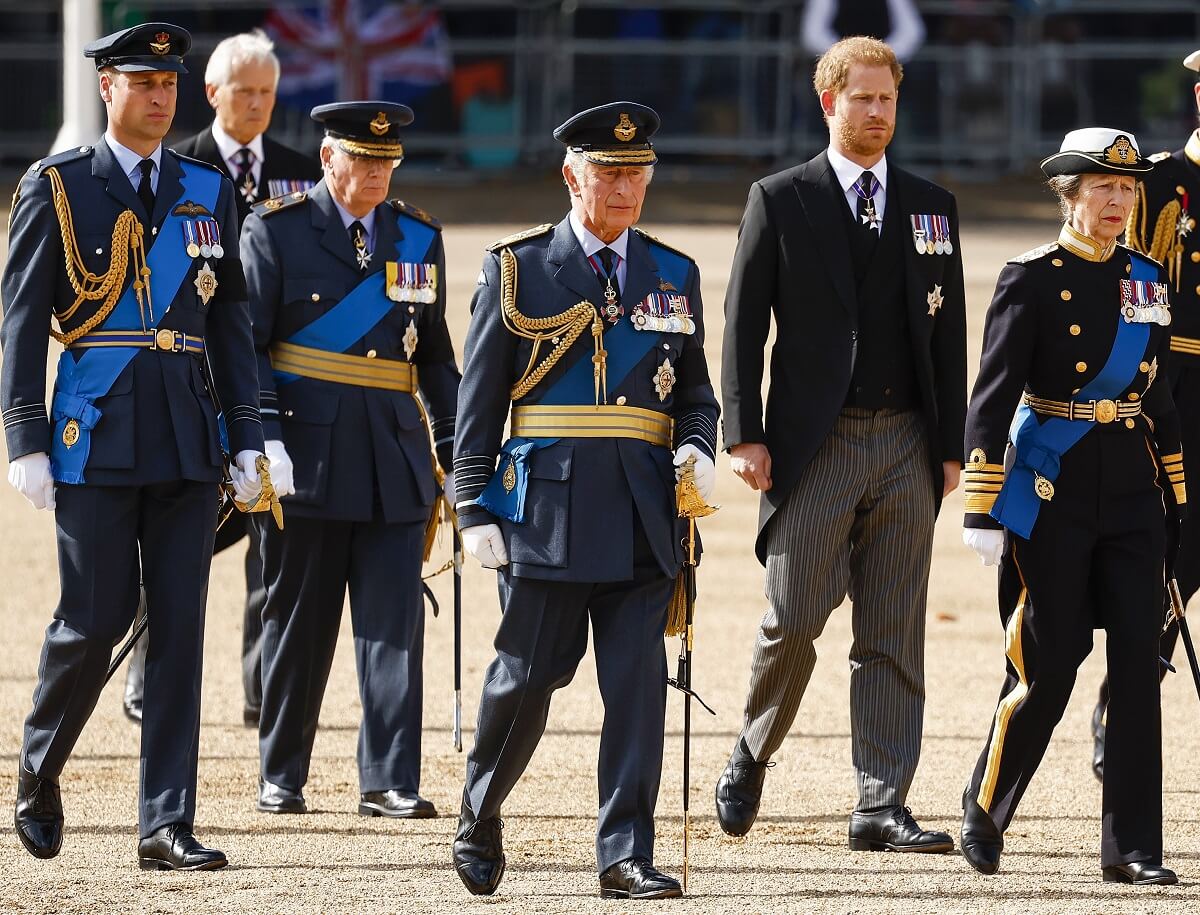 The former royal butler pointed out: "[Harry] has gone a lot quieter since Charles became king. We don't really hear much at the moment at all apart from his charity work."
But Harrold added that he believes the family is still "divided" and their rift is not over.
"As far as I'm aware [Harry] has made no effort to see the king," he said. "If he went to visit him in Balmoral, we would know about it, particularly for the first anniversary of the queen's death but he obviously made no effort. Personally, I think it's quite sad because they are a family that celebrates together, they grieve together, they were, under the queen, a united family, and I think the fact that Harry didn't go up there is a very clear sign that the family is still divided.
"I would like to think he has drawn a line, but I think there is more to come. I think there's a lot going on and he is having to deal with it. I think there [are] things that have happened and only those who are there know what goes on behind closed doors so it's one side against another. From his point of view, I think he could potentially do more if he feels he has been hurt or attacked. If people are being put in a corner they tend to lash out, and I think this is what Harry will do if he feels that way."