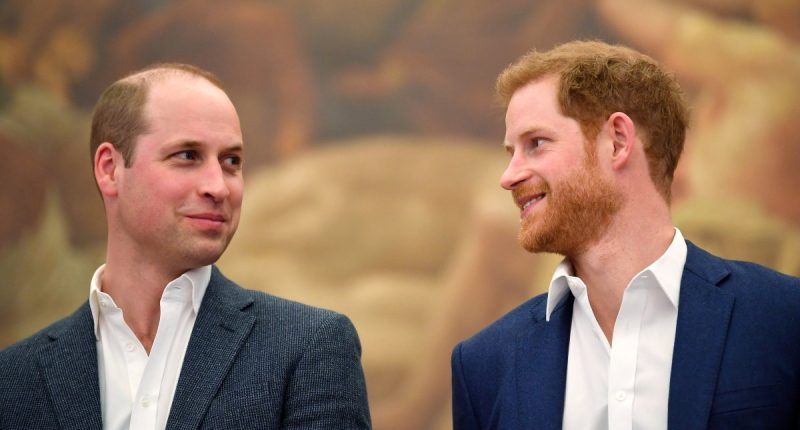 Prince Harry discussed his life as a member of the royal family during his interviews with various news outlets. He also revealed behind-the-scenes information in his autobiography, Spare. A body language expert says Harry made a move during one of his TV interviews that suggests he feels "superior" to Prince William. Here's what the expert had to say.
Prince Harry seemed unsure about where he stands with his family says a body language expert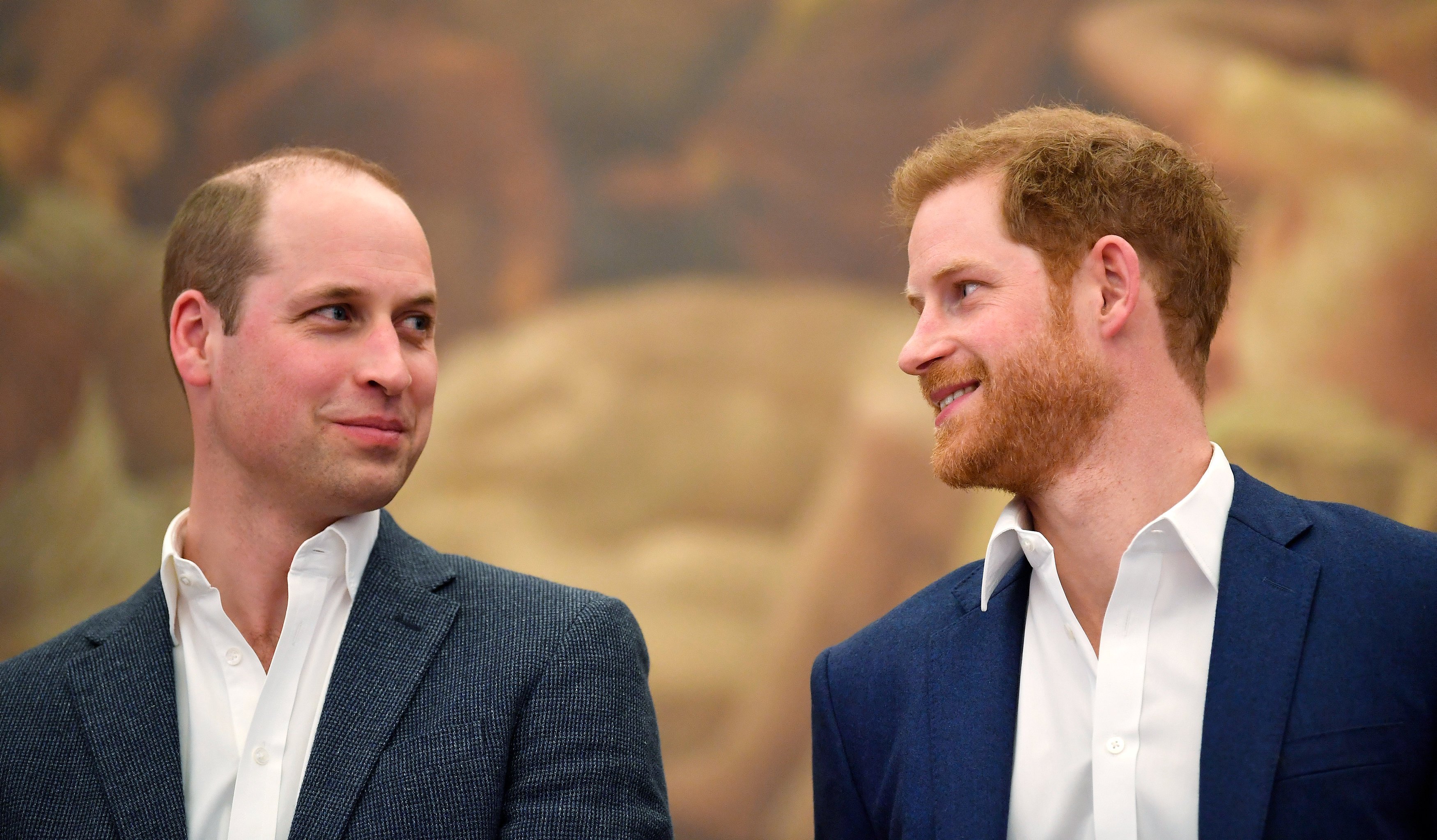 Prince Harry emphasized he loves his family and he's not trying to do anything to harm them. However, body language expert Adrianne Carter says Harry seemed unsure when he said he loved his family and wasn't out to get them. She points out a movement he made with his shoulder during his interview with Anderson Cooper on 60 Minutes.
"Did you see his shoulder there?" asks Carter during an interview on Talk TV. "There was a slight shoulder shrug—one side only. When someone says that, they normally do that position or that movement because they have no real confidence in what they just said."
The move that suggests Prince Harry feels 'superior' to Prince William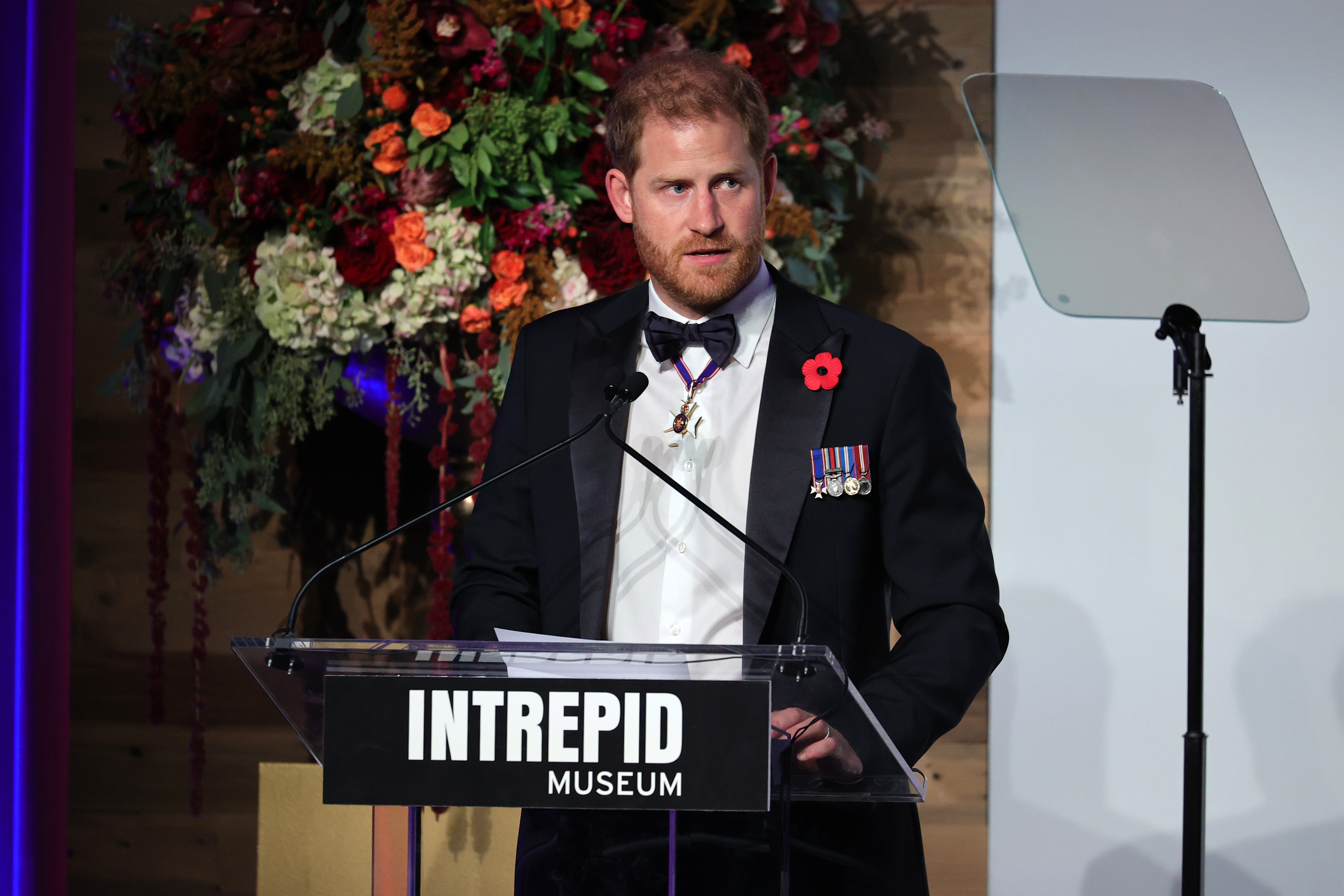 Carter says Harry displays one gesture that gives away how he might feel about his brother, Prince William. According to her, it appears that he feels like he's better than William when it comes to appearance. She says the way he smiles says it all.
"So, we see a really telling clue from Harry's facial expression when he talks about William's baldness–we see the one-sided half smile," says Carter. "That means 'I feel superior, I'm better than.' He's quite proud of the fact he isn't as advanced bald as his brother."
Carter says Harry seems to feel conflicted about William. She says it's clear he loves his brother, but he's also "confused" and "conflicted" about the current state of their relationship.
Prince Harry isn't afraid to push people away according to Adrianne Carter
Carter says Harry uses gestures that seem to indicate he's fed up with some of the behavior he says took place within the royal family. During his interview he says certain members of the family leaked stories to the press.
Carter says there's a point where Harry does a "pushing away" gesture with his hands during his interview with ITV's Tom Bradby. She says this shows he is prepared to push certain people away if they continue to work with the press to leak stories against him and Meghan Markle.
"That tells us that he is pushing them away," says Carter. "If they keep leaking to the press and keep telling stories to the press about him, they will be pushed away, and they're already being pushed away. He's told us with his gesture."
Carter also discusses the way Harry uses his palms to talk about his family members. She says the way he flattens his palms is like a "cutting" gesture that hints at cutting people off.
"The flat palm gesture that we see Harry do there, it tells us that he feels there's no argument," says Carter. "It's a strong gesture, it's a dominant gesture, and it means it will be the end. It's like a cutting gesture. So, if they keep doing as they're doing, releasing stories to the press, he will end it."
Follow Sheiresa Ngo on Twitter.