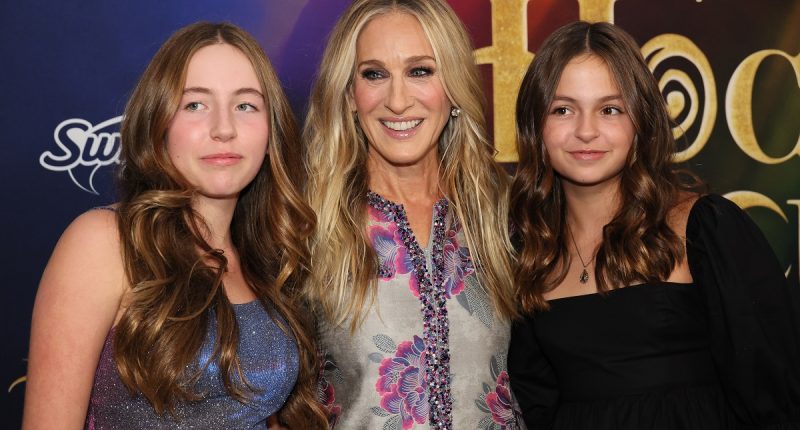 Sarah Jessica Parker is a well-known actor who has appeared in Sex and the City as well as in movies such as Failure to Launch (2006) and New Year's Eve (2011). When she is not working, Parker is also a mom. The actress once revealed what she finds to be the most challenging part of motherhood.
How many kids does Sarah Jessica Parker have?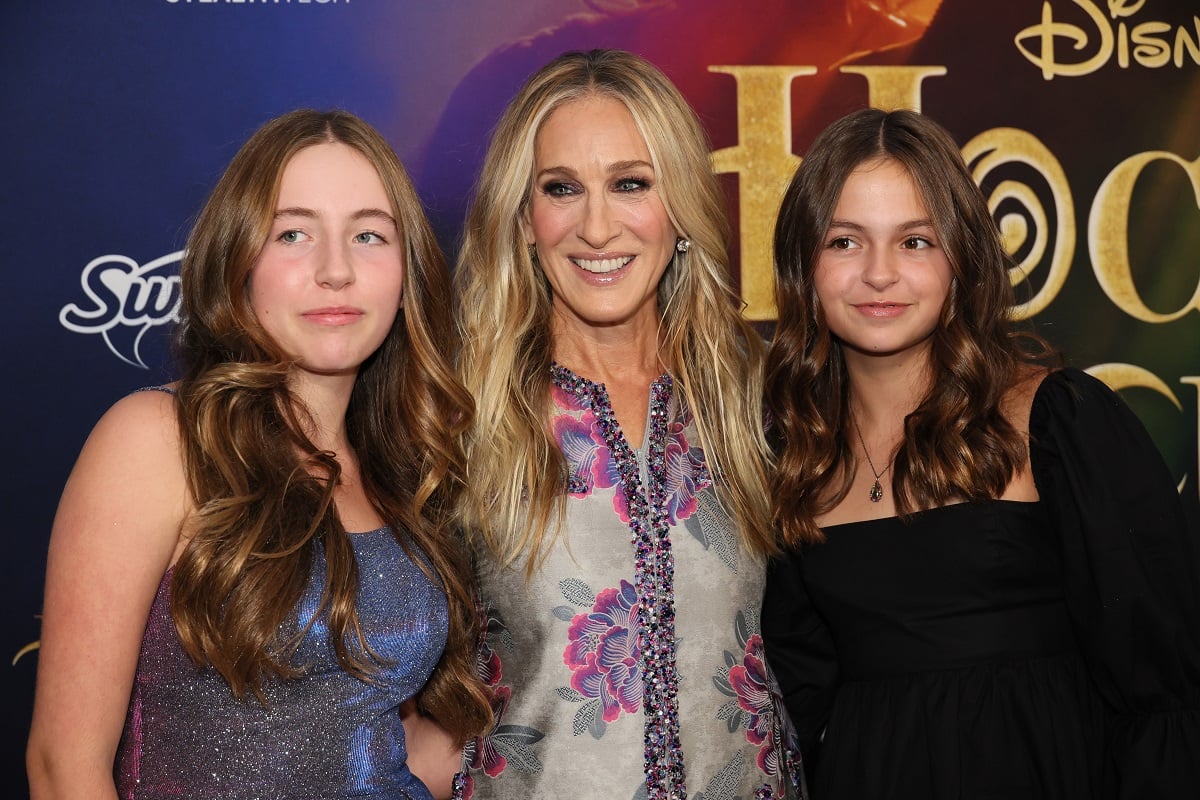 Parker is married to actor Matthew Broderick. The two of them tied the knot in 1997 after meeting at the Naked Angels theater company.
They have three children together. Their oldest child is son James, who was born in 2002. Then, in 2009, Parker and Broderick welcomed twin daughters, Marion and Tabitha, via surrogacy.
Although Parker and Broderick are famous actors and reside in New York City, their kids have managed to lead private lives. James, Marion, and Tabitha occasionally accompany their parents to red carpet events, but for the most part, they are away from the public eye.
What Sarah Jessica Parker says is the hardest part about being a mom
In 2014, Parker appeared in a "73 Questions" video with Vogue. One of the questions she was asked was, "What is the hardest part about being a mom?"
The actor responded, "Separate and equal time with all children."
Parker and Broderick do try to spend as much time with their children as possible. In a 2011 interview with Vogue, Parker shared that, although they have hired nannies, they are still hands-on parents.
"We don't have any live-in help. We're pretty hands-on parents," she said. "That's something that's important to both of us, and we don't shirk it, because what's the point in having a family if you're not going to really participate in it, you know?"
Sarah Jessica Parker acknowledges that motherhood is not for everyone
Parker seems to find motherhood rewarding, but she understands not everyone will enjoy it.
"It's not for everybody—there's a lot that's really hard," she once said (via Mother Mag). "It's exhausting, and you're basically just cleaning up after people all day. You're one big, good, old-fashioned secretary. All I do is organize peoples' lives and get them here and there and all that. It's what I wanted and with that, though, comes witnessing somebody hopefully develop into a really interesting, decent person who contributes something."
During a screening for the 2011 movie I Don't Know How She Does It, Parker also acknowledged that motherhood can be "scary."
"It's good to be scared. You should be!" she said. "Love is scary and friendship is scary and children, even more so … I remember laying in bed before my son was born, quite pregnant, thinking, 'I'm going to ruin him. The first thing I say to him that's meaningful is going to scar him for life. I'm going to mean to be helpful, and it's just going to destroy him, and he's going to spend the rest of his life flat out on a couch in a therapist's office.'"
Fortunately, things seem to have worked out well for Parker and her family, and she is often grateful for her motherhood experience. In the "73 Questions" video, Parker shared that the "best gift" she has ever received is her children.
For more on the entertainment world and exclusive interviews, subscribe to Showbiz Cheat Sheet's YouTube channel.