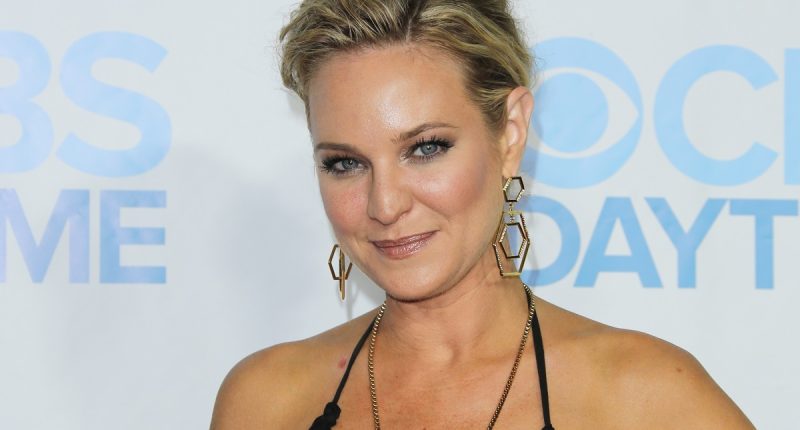 Sharon Newman's (Sharon Case) love life is brewing on The Young and the Restless. The Crimson Lights owner has been lonely since her husband Rey Rosales' (Jordi Vilasuso) death. But she's ready for romance with Chance Chancellor (Conner Floyd).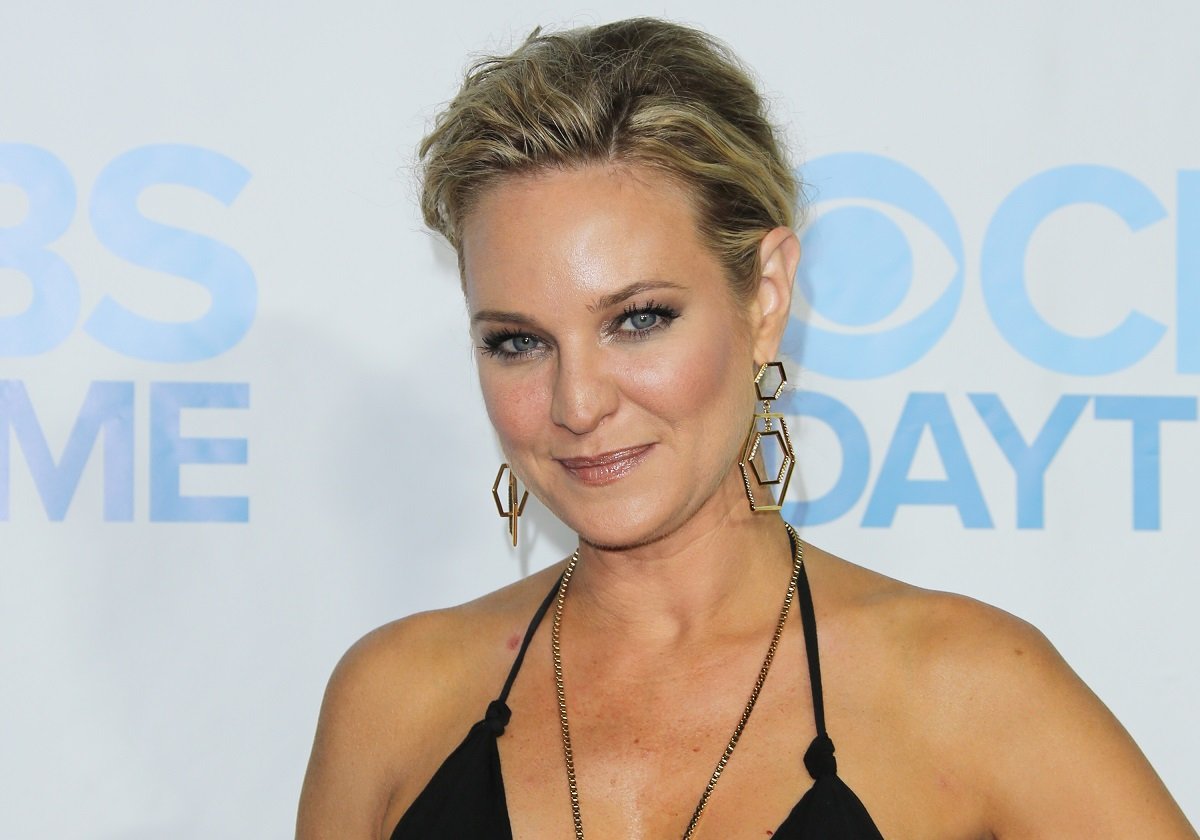 Sharon Newman and Chance Chancellor are headed for romance on 'The Young and the Restless'
Last year was tough for Sharon and Chance, who ended up brokenhearted. In April 2022, Sharon's husband, Rey, was killed in a car crash. Meanwhile, Chance is in the midst of divorcing Abby Newman (Melissa Ordway). The couple's marriage ended after Chance, and Amanda Sinclair (Mishael Morgan) walked in on Abby and Devon Hamilton (Bryton James) having sex.
Sharon and Chance have found comfort with each other in recent weeks. Chance has become a regular customer at Crimson Lights, where he discusses his job with Sharon. The two have become chummy and are now going on supper club dates.
The Young and the Restless is pushing forward with a romance between the two, who could become Genoa City's next couple.
'The Young and the Restless' fans support the pairing
Sharon's had a string of bad luck in the romance department. After Rey's death, it appeared she and Nick Newman (Joshua Morrow) would reunite. But Nick's with Sally Spectra (Courtney Hope) now, and Sharon's busy running the coffeehouse.
However, she and Chance are about to heat up the Genoa City nightlife, and viewers can't wait. On a Twitter thread, The Young and the Restless fans voiced their support of a Sharon and Chance pairing. "Yes! Give Sharon a storyline!" declared one user.
"They might make a court couple," another commenter replied.
"Looks to be heading that way, love the spark with them & he lights up around her," another fan wrote.
"1000 times YES! ANYTHING to get her out of that damn coffeehouse," a viewer wrote.
What's next for Sharon Newman and Chance Chancellor?
Sharon and Chance are still in the friendship stage on The Young and the Restless. But it's a matter of time before their feelings deepen and they fall in love. Sharon and Chance will make a cute couple; however, there will be drama for the duo.
First,t here's Chance's ex-wife Abby. Although Abby's moving on with Devon, she won't be happy seeing Chance do the same. Abby won't resist in chiming in with her opinion on the pair. However, Sharon's proven to be a tough opponent because she and Abby have been in a similar situation with Scotty Grainger (Daniel Hall).
Abby's family will also become involved and judgemental of the couple. Victor and Nikki Newman (Eric Braeden and Melody Thomas Scott) will criticize Sharon for dating Chance. They might also blame her for Abby and Chance's divorce, even though Abby's at fault.
Nick will also be a factor in the couple's relationship. Although Nick's with Sally, he'll be shocked seeing Sharon with Chance. He'll advise his ex-wife against a relationship with Chance. But is Nick's concern that of a friend or a jealous ex-husband?