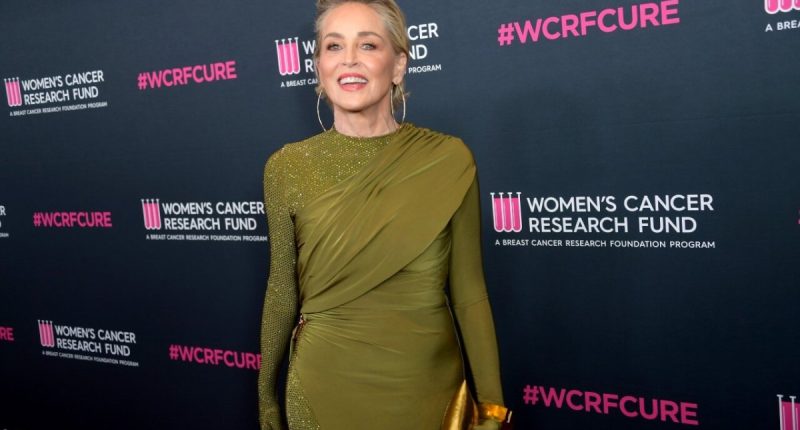 Actor Sharon Stone says she took a financial hit because of the bank crisis. The Basic Instinct star gave a speech after receiving the Courage Award during a fundraiser for the Women's Cancer Research Fund. She tearfully shared that she recently "lost half" of her money.
Sharon Stone says she lost her money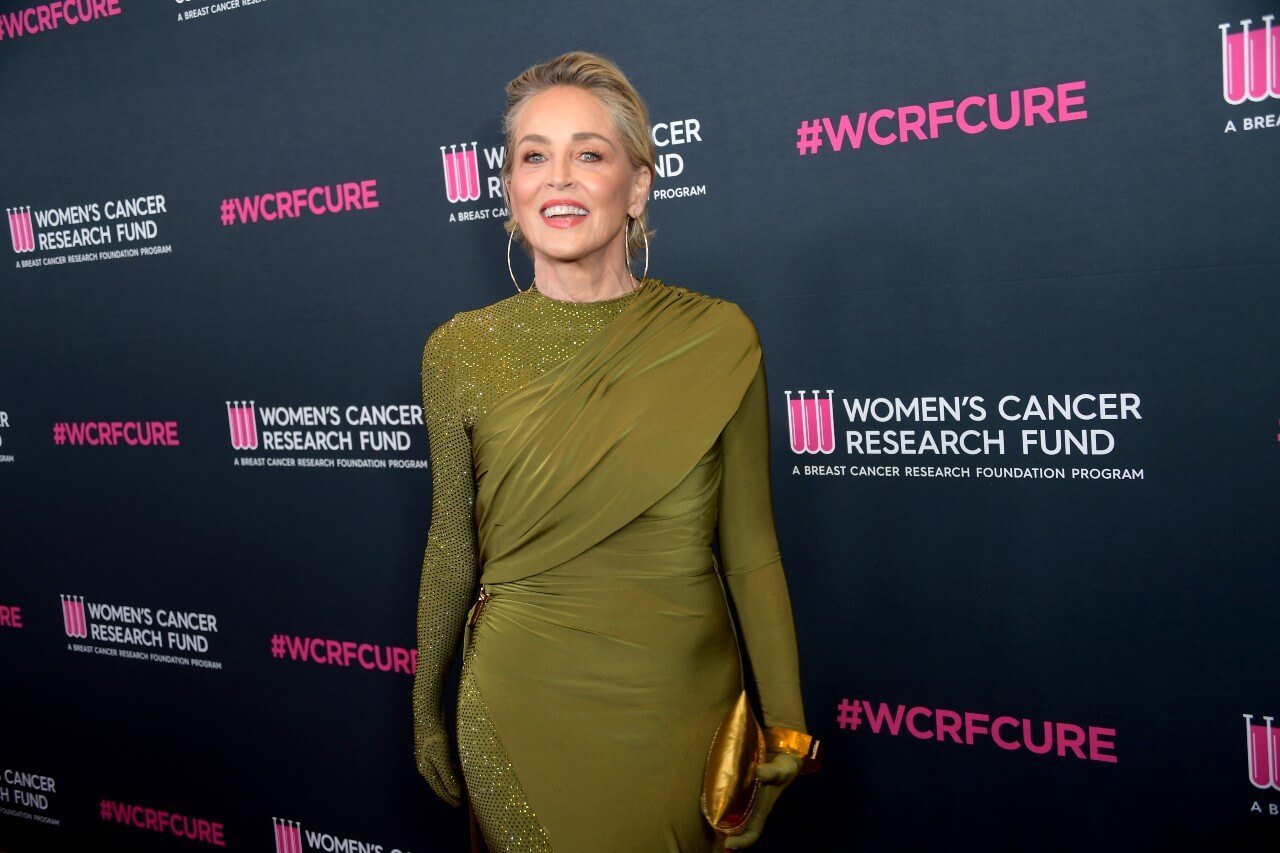 Stone opened up about her financial situation. She says she was affected by the recent developments in the banking industry. Stone wasn't specific, but it's likely she is referring to losses related to the collapse of Silicon Valley Bank and the financial markets volatility. Two days after Silicon Valley Bank failed, regulators also shut down New York-based Signature Bank.
"I know that thing that you have to get on and figure out how to text the money is difficult," says Stone during the event (via The Hollywood Reporter). "I'm a technical idiot, but I can write a check. And right now, that's courage, too, because I know what's happening. I just lost half my money to this banking thing, and that doesn't mean that I'm not here."
Stone admits this has been a difficult time for her. She also spoke about past health issues and the death of her brother. She says it was important for her to attend the event even after experiencing loss and heartache. Stone encouraged attendees to donate money to the Women's Cancer Research Fund despite any struggles they are facing.
"This is not an easy time for any of us," Stone continues. "This is a hard time in the world."
Sharon Stone was recognized for her 'resilience'
Gala chair Jamie Tisch presented Stone with her award. She praised the movie star for her talent and resilience. Tisch is impressed with Stone's determination to move forward despite misfortune.
"What makes you a shining star, to me, is not just your talent, your beauty, and your grace, but your resilience no matter what life throws your way," Tisch says. "Thank you for rising up, time and time again, and inspiring all of us by your radiant example."
Sharon Stone says she was underpaid for 'Basic Instinct'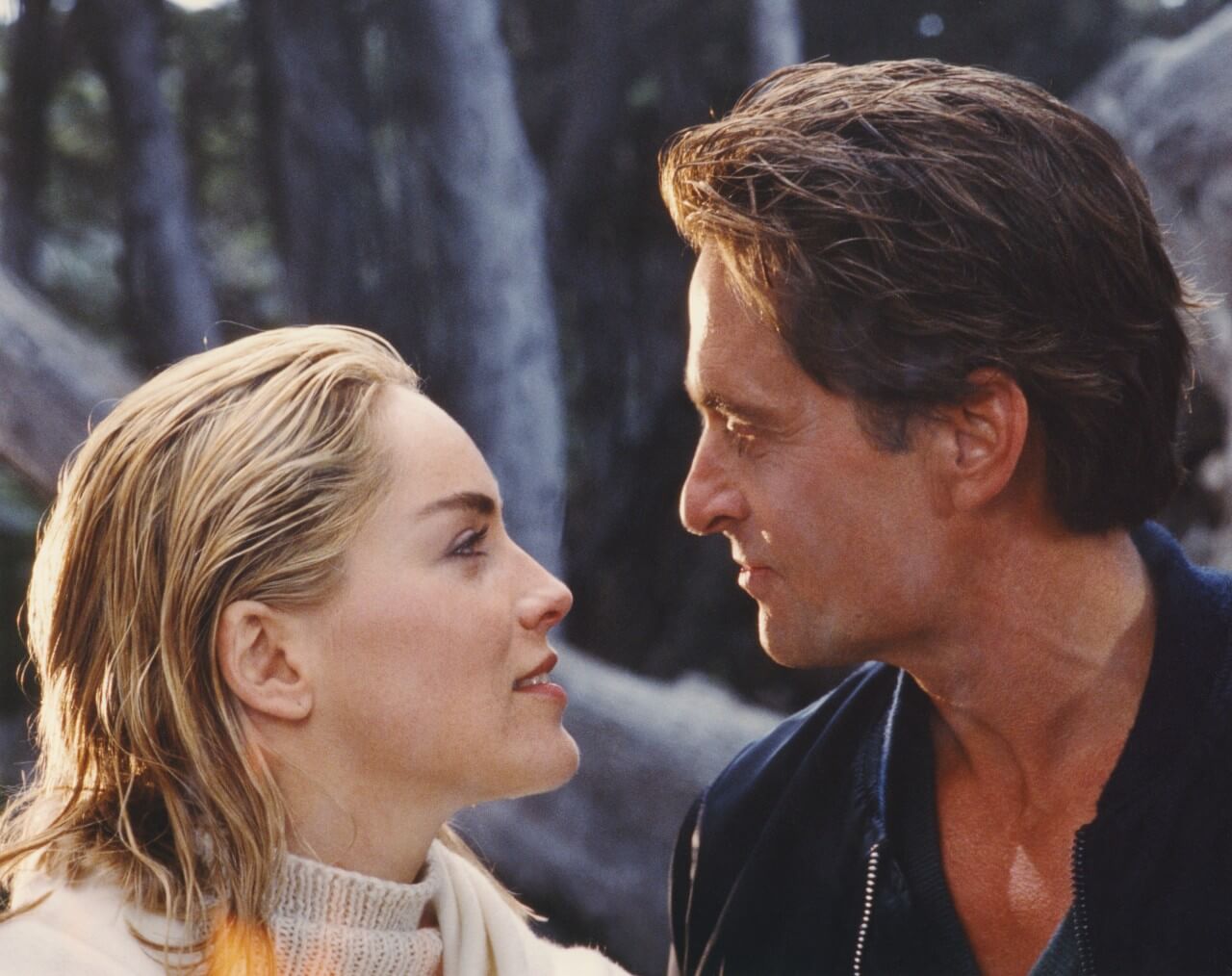 Stone isn't a stranger to financial struggles. She didn't receive a big check after starring in the 1992 film Basic Instinct. Consequently, she had difficulty affording an Oscars dress. According to Stone, she was paid significantly less than her co-star, Michael Douglas. Stone says Douglas not only received millions for his movie role but also points (a percentage of a movie's gross profits).
"I didn't get paid to do Basic Instinct," Stone tells CBC Radio. "I made a little bit of money. Michael [Douglas] made $14 million and has points. I made not enough money to buy my dress to go to the Oscars the next year. I was in this weird limbo where I was suddenly famous but didn't have any money."
Stone reveals in an essay for InStyle magazine that she was paid $500,000 for playing Catherine Tramell in Basic Instinct. However, Stone says her contract allowed her to keep her character's wardrobe.
"I still have almost all of the wardrobe," says Stone. "I've given some pieces away to charity, but so far, I've kept the white dress and coat. It was zipped up in a garment bag on the set, and it has never been opened since. I broke the zipper, so it's hermetically sealed like a piece of art or a very cool time capsule."
Follow Sheiresa Ngo on Twitter.