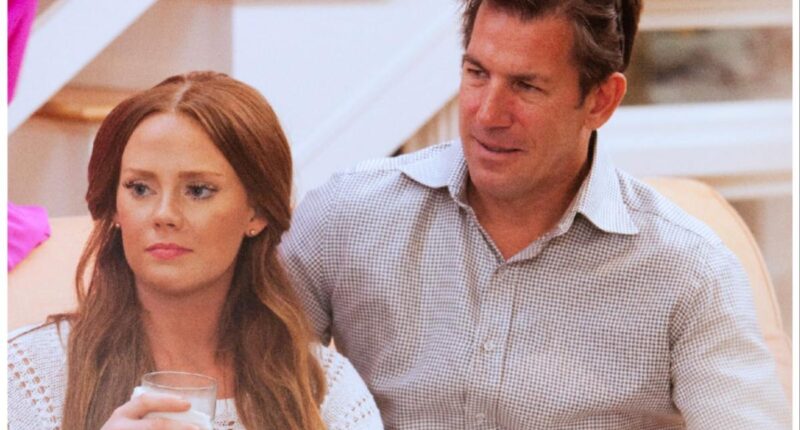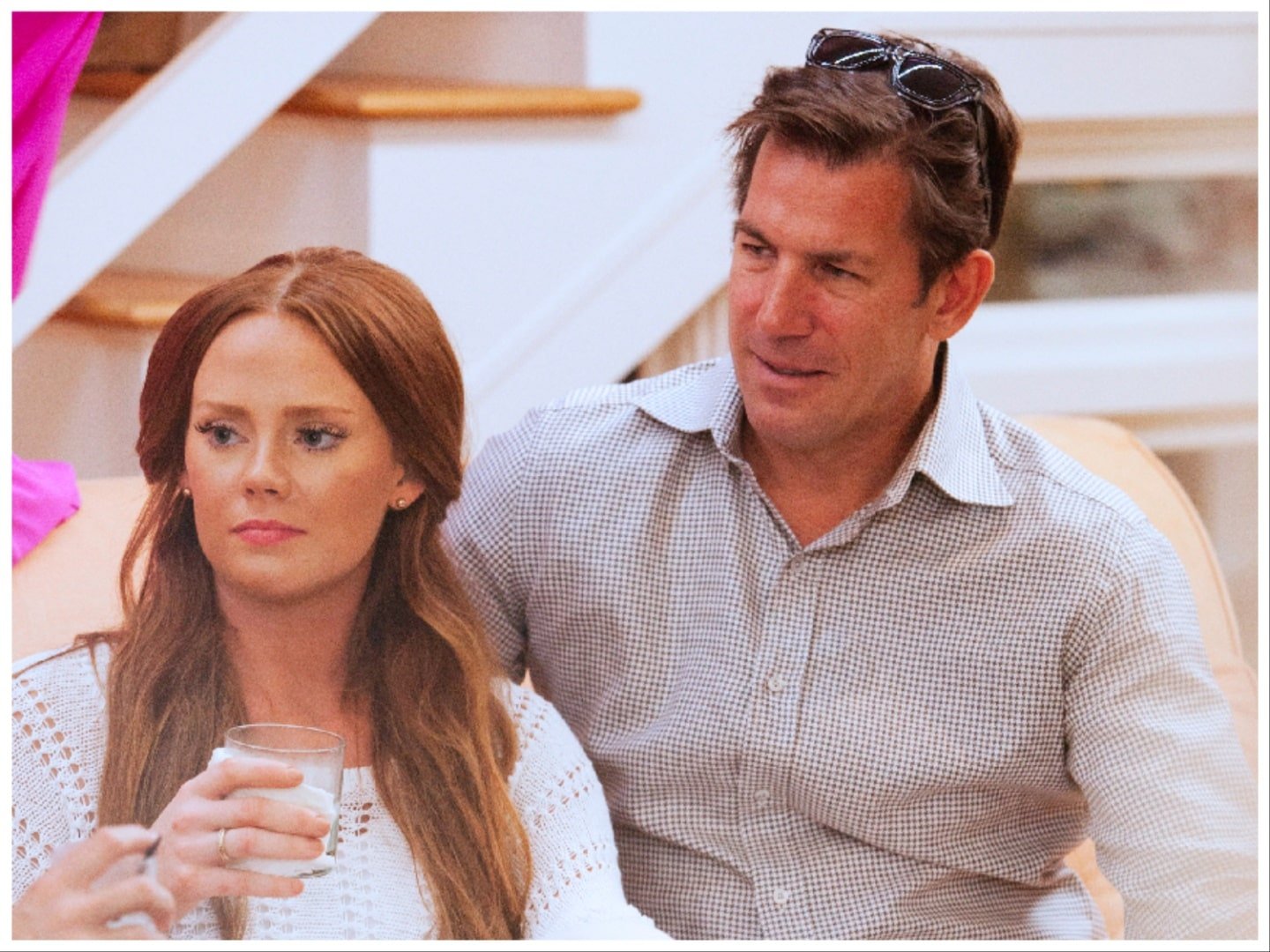 Thanks, I Hate It
Kathryn Dennis from 'Southern Charm' opened up about the challenges she has experienced while trying to co-parent with Thomas Ravenel.
Kathryn Dennis, who will not appear on Southern Charm Season 9, recently opened up about the painful co-parenting arrangement she has with ex-boyfriend Thomas Ravenel.
Dennis and Ravenel's journey from dating to parenthood played out beginning in the first season of Southern Charm. The couple tried to live together after daughter Kensington (Kensie) was born but ultimately split. Later they had a brief romance and Dennis became pregnant with their second child, son St. Julien (Saint).
Southern Charm documented the fractured family's ongoing custody issues. At one point Dennis completely lost custody of her two children. There was also a question of Ravenel's fitness as a parent when he was accused of sexually assaulting the children's nanny and another woman.
The couple continues to battle over custody issues and Dennis recently reflected on the pain she endures when she's not able to see her children as often as she'd like.
'Southern Charm' Season 9: Kathryn Dennis reflects on co-parenting devastation
Dennis recently posted an Instagram photo with her children, now ages 9 and 7, and captioned it by sharing that she struggles when she's not able to see them.
"When I am with you I feel so alive again..even when you can't see me or hear me I am always thinking of you..know that our love connects us by an invisible string, always," she captioned the photo of the trio on a bowling outing.
"I know that we will make it through these tough times and they won't last forever," Dennis continued. "Sending strength to all of the coparents out there. No matter the situation being without your children is the most difficult pain you must carry each and every day you are without them. It's so unnatural and such a drawn out devastation. We need each others love and support—here's to hope for the future."
Thomas Ravenel blasts Kathryn's comments
Ravenel blasted Dennis for the co-parenting remarks. In a deleted X (Twitter) thread, Ravenel responded to a fan's question about the frequency Dennis sees her children.
A fan asked (via The Sun), "How is @KathrynDennis doing? I've heard she has had some rough times recently and I really wish she were on the new season. Any update you can give would be appreciated. I hopefully assume she still spends time with your children."
"I wish she would," Ravenel wrote. Adding, "She hasn't seen them in 11 weeks."
He also tweeted and deleted, "Tried to get Kathryn to FaceTime with her kids and she refused. She hasn't seen them in 12 weeks but Shep (Rose) and Craig (Conover) defend her like she's Mother Theresa. What a fraud!!"
Dennis and Ravenel appeared to be on speaking terms in June when she posted a sweet Father's Day tribute to him. "Happy Fathers Day everyone," she wrote. "I am so grateful for my Father and for the Father of my children. I feel like it's important to honor my coparent because I am grateful for the gift of our two precious humans above all else and no matter the noise."