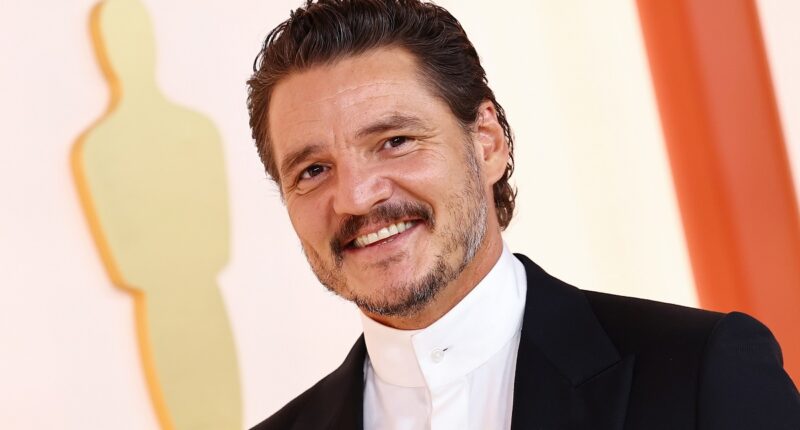 The Mandalorian has been a smash hit for Disney+. And just when we thought the adventures of the iconic bounty hunter couldn't get any better, the show is gearing up for an even more thrilling ride. Even before Season 3 finished airing, news surfaced that the script for the fourth season had already been written. That's right! We can expect even more exciting and daring escapades from the galaxy's most feared and revered Mandalorian.
'The Mandalorian' Season 3 premiered on March 1, 2023
The Mandalorian fans were eagerly anticipating the premiere of Season 3, which finally arrived on March 1, 2023. At the end of Season 2, Mando rescues Grogu and defeats Moff Gideon, earning him the dark saber, a sign of authority among the Mandalore. Luke Skywalker arrives after hearing Grogu's cry through the force and offers to train him as a Jedi. This prompts an emotional goodbye between Mando and Grogu, who removes his helmet, so his adoptive son can see him.
According to What to Watch, Season 3 picks up in The Book of Boba Fett, which is Mando's story after what happened in Season 2. In the first episode, Mando talks to the Armorer, who tells him he has been excommunicated from his group of Mandalorians for removing his helmet. From there, the season takes us on an ultimately satisfying ride.
'The Mandalorian' Season 4 script has already been written
While fans are still enjoying The Mandalorian Season 3, the show's creators seem to be already thinking ahead. According to showrunner Jon Favreau, the script for Season 4 has already been written. 
Speaking to BFMTV INSIDE back in February 2023, the writer said: "Season 4? Yeah, I've written it already. We have to know where we are going to tell a fully formed story. So, we had mapped it out, Dave [Filoni] and I. And then slowly, you just write each episode."
So, what can we expect from The Mandalorian Season 4? At the end of Season 3, Din Djarin got away from Moff Gideon with the help of Grogu, and the Mandalorians took Mandalore back from the Imperial Remnants. Moff Gideon seemed to have died when the crashed flagship caused an explosion, but who knows if he will return?
On the other hand, Din officially adopted Grogu and moved to his homestead on Nevarro. He wants to take up Captain Carson Teva by completing honorable missions for the New Republic. So, it looks like, in Season 4, Bo-Katan and her people will stay on Mandalore while we go on new tasks with Din, probably against other Shadow Council members.
'The Mandalorian' will culminate in a theatrical film directed by Dave Filoni
In addition to the news about Season 4, Lucasfilm announced that The Mandalorian saga would culminate in a theatrical film directed by Dave Filoni. Filoni is no stranger to the Star Wars universe, having worked on animated shows like The Clone Wars and Rebels as well as serving as an executive producer on The Mandalorian. With his deep knowledge and understanding of the franchise, he will likely be able to deliver a film that will satisfy both hardcore fans and casual viewers.
As for what to expect from The Mandalorian movie, it's safe to say that it will feature as many familiar faces as possible. There were already cameos in the Disney+ show, so it's likely that Lucasfilm and Disney will want to step things up for the movie. Some characters who may appear are Ahsoka, Zeb, and maybe even Luke Skywalker.
We can't wait to see what amazing exploits and heart-stopping battles await our favorite bounty hunter in The Mandalorian Season 4 and the theatrical film.